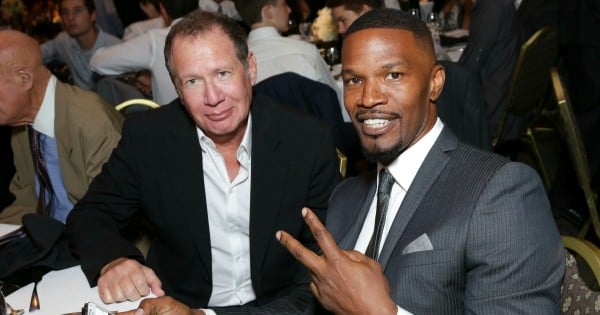 Comedian and cable sitcom producer Garry Shandling died in a Los Angeles hospital on Thursday. He was 66-years-old.
The successful and groundbreaking writer, actor and producer was best known for his long-running HBO series The Larry Sanders Show, which provided a grim insight into behind the scenes of a late-night talk show. Praise was equally forthcoming for the sitcom It's Garry Shandling's Show. 
A spokesman for the LA police confirmed his passing, but did not provide a cause of death. Meanwhile, gossip website TMZ has reported Shandling died as a result of a heart attack.
Watch Garry Shandling perform a stand-up routine below (post continues after video)…
After becoming frustrated with the "formulaic writing" that governed the majority of situation comedy, Shandling's began doing stand up comedy in 1978. It was on stage that he caught the attention of The Tonight Show Starring Johnny Carson, making his first appearance on the program in 1981. By 1987, he has established himself as a regular host.
Shandling was widely commended for his tendency to break the fourth wall and speak to his audiences directly – something that was inspiration for future successful sitcoms like Curb Your Enthusiasm and 30 Rock.
Across his illustrious career, Shandling was nominated for 19 Emmy Awards as well as two Golden Globe Awards.