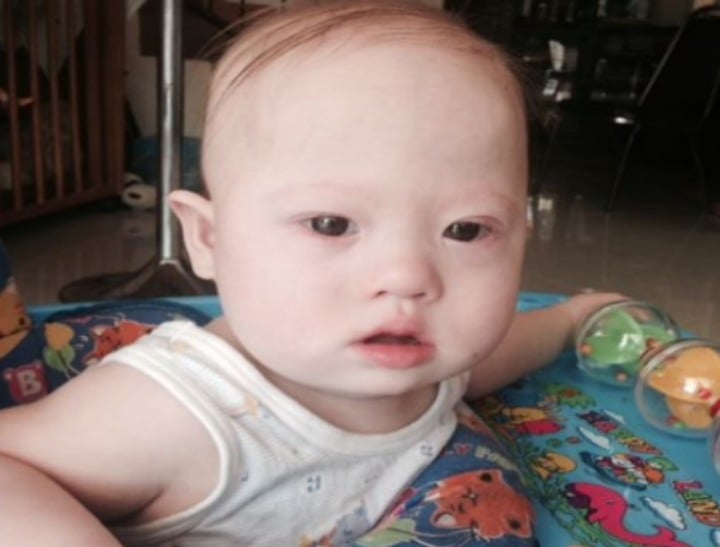 We've rounded up all the latest stories from Australia and around the world – so you don't have to go searching.

1. Gammy' father tries to access donated funds.
David Farnell, the biological father of baby Gammy, the little boy with Down Syndrome who was at the centre of a surrogacy dispute last year has been accused of trying to access donations raised for Gammy.
The ABC reports that David Farnell is trying to access more than  $235,000 which was donated to the foundation Hands Across the Water.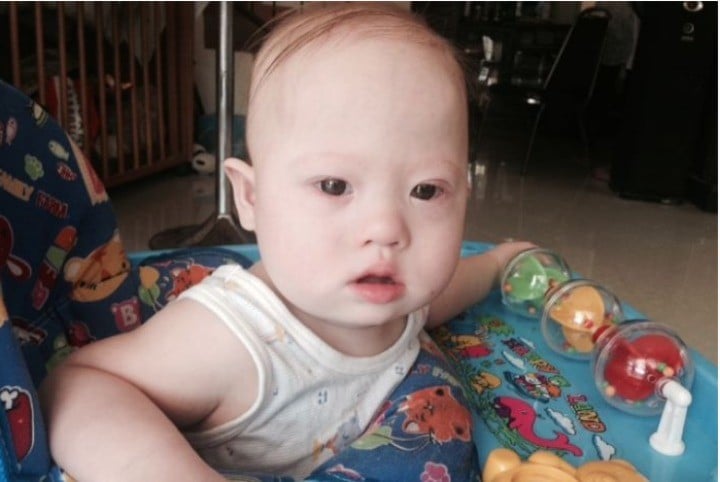 The founder of Hands Across The Water foundation, Peter Baines, told the ABC "It's perplexing. I don't understand it on any level"
"The funds were donated by everyone because of the alleged actions of Mr Farnell, and to think he believes he has some right of claim over it … I find it perplexing."
The case came to light last year after convicted sex offender Farnell took Gammy's twin sister out of Thailand but left Gammy. The babies were born via a surrogate.
Gammy lives with his Thai surrogate mother, Pattaramon Chanbua, who depends on the money donated to charity to cover his medical costs.
"The money was donated through the goodwill of people from not just Australia, but across the world, for the immediate care and for the long-term care of Gammy," Mr Baines said.
"We've taken all steps we can as a charity to ensure that 100 per cent of those funds that we donated go directly to Gammy now and for the future."
The ABC reports that the money donated has been used so far to buy a home for Gammy's family and for his ongoing medical and welfare needs.