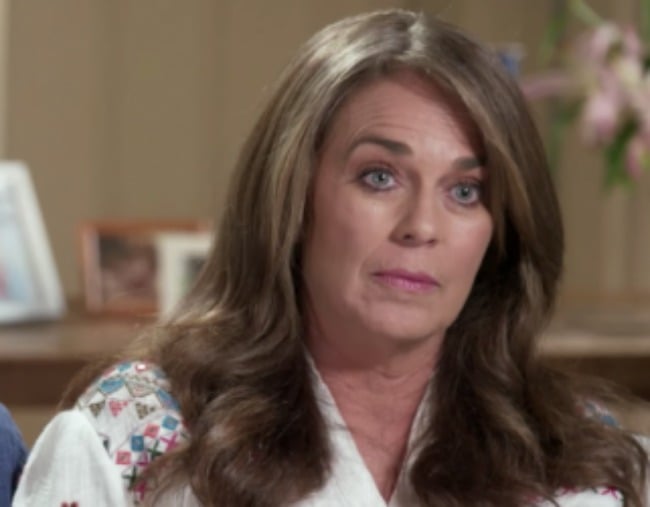 Last week, a story on 60 Minutes caused a stir among Australian parents.
The story followed Britta Hodge, a despairing mother whose sons' gaming addictions were so severe they hadn't attended school for two years.
During the segment, Britta spoke of collosal tantrums where Sam and Logan, her addicted 13 and 14-year-old sons, had hurled abuse at her when the game was removed. She described being head-butted, bitten, concussed and forced to call the police to deal with the boys' violent attacks.
Unable to understand why the mother-of-six couldn't simply confiscate the gaming console, Britta received a flood of criticism and finger-pointing from strangers accusing her of bad parenting after the episode aired.
But despite the judgement, Facebook posts seen by news.com.au prove she's not alone in her struggle.
Hundreds of parents have taken to Britta's Facebook support page Online Gaming Addiction to shed light on terrifying, heartbreaking tales of children consumed by gaming addiction.
News.com.au have published posts describing teenagers who have dropped out of high school, aggressive tantrums from six-year-olds, and shocking reports of children who are so glued to their games they don't even get up to go to the toilet, sitting in their own waste for hours.
A huge number of parents in the group describe the same feeling of shame, of guilt, and of hopelessness.
"The 60 Minutes segment clearly caused so much negativity among Australia — parent blaming, shaming, bullying and, quite frankly, the most disgusting display of hypocrisy," said one mother of a 12-year-old.