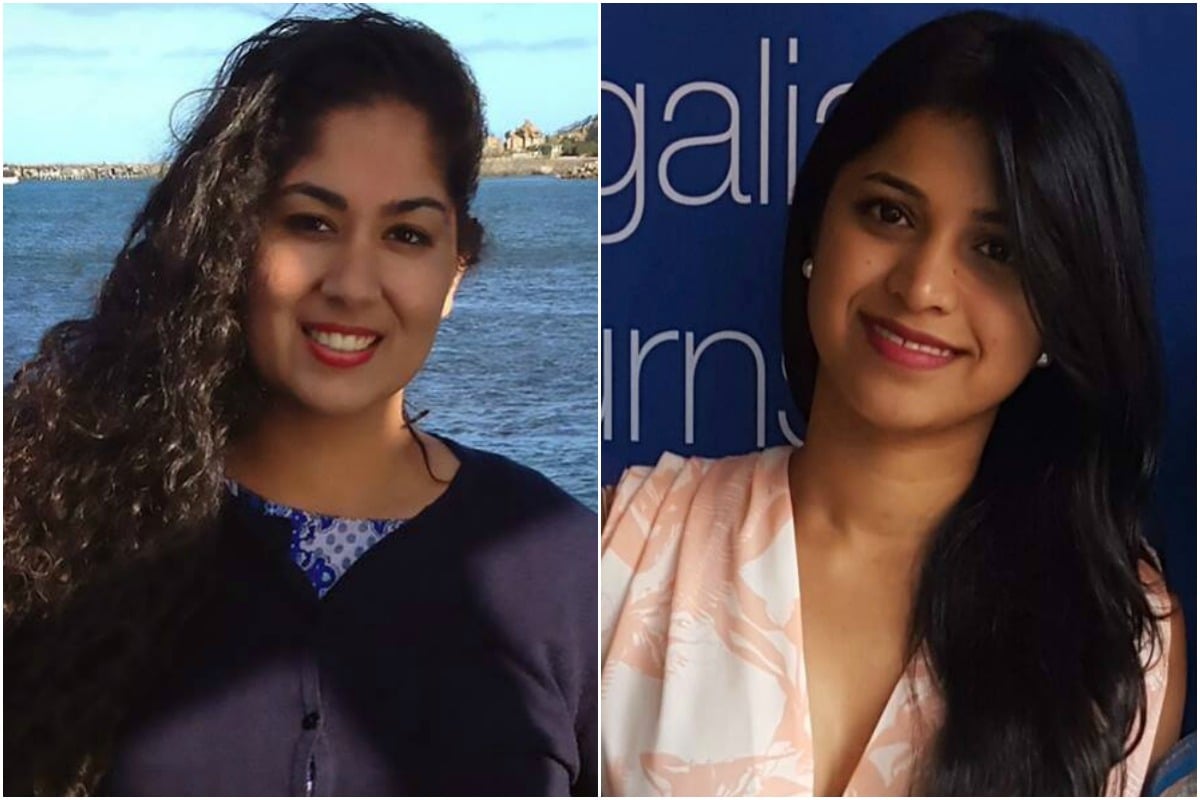 Preethi Reddy, 32, was stabbed multiple times, her body found on Tuesday night dumped in a suitcase in a parked car in Sydney's east.
The dentist was likely killed by her ex-boyfriend Harsh Narde who died near Tamworth on Monday. Police believe his death was intentional.
Preethi's family is heartbroken and trying to understand and grapple with what happened to her.
Tarang Chawla feels their pain, and has been following their heartbreak, hoping and wishing that men's violence against women will be reported properly this time.
Women and Violence: The Hidden Numbers. Post continues after video.
His sister Nikita Chawla was murdered by her husband in 2015.
"I have been following news reporting of Preethi's murder", he wrote on Facebook in a moving post that has been shared more than 6000 times.
"Why?" he continued.
"Because my family and I lived through having my sister's name tarnished while reasons were proffered for the killer's actions.
"Because I want to see that we, and the Australian media, have made progress.
"I want to see that we properly identify the causes of men's violence against women.
"I want to see that we properly address the "why" and give some kind of sensible answer as to "what" we do about it.
"But I am the bearer of bad news because the reporting has been utterly pathetic and I encourage you to call this out when you see it.
"This morning, 7 News Sydney called finding the man responsible for Preethi's death a "sinister twist" in developments.
"But here's the thing – this is not an Agatha Christie novel. We're not waiting expectantly for a "sinister" plot twist.
"In fact, we know that the murder of a current or former female intimate partner by a man followed by him committing suicide is not a "sinister twist".
"It's the time-tested narrative holding true to form. It is the sign of a vindictive, jealous and possessive man following the script.
"The man who killed my baby sister Nikita stabbed her at least 35 times in her neck, abdomen, face, arms and head with a meat cleaver, rendering her corpse virtually unable to be identified in her lifeless state on a stainless steel operating table at the Coroner's Court.