After a year of dating, New Zealand woman Lizzi Evans has ended their relationship with Gable Tostee, saying he has left her "emotionally starved."
Speaking to The Daily Mail on Sunday, Evans said Tostee "hurt me in ways he said he wouldn't," and confirmed, "I said we had no future."
Evans supported 30-year-old Tostee through the two-week trial of Warriena Wright's death – in which Tostee was accused of murder.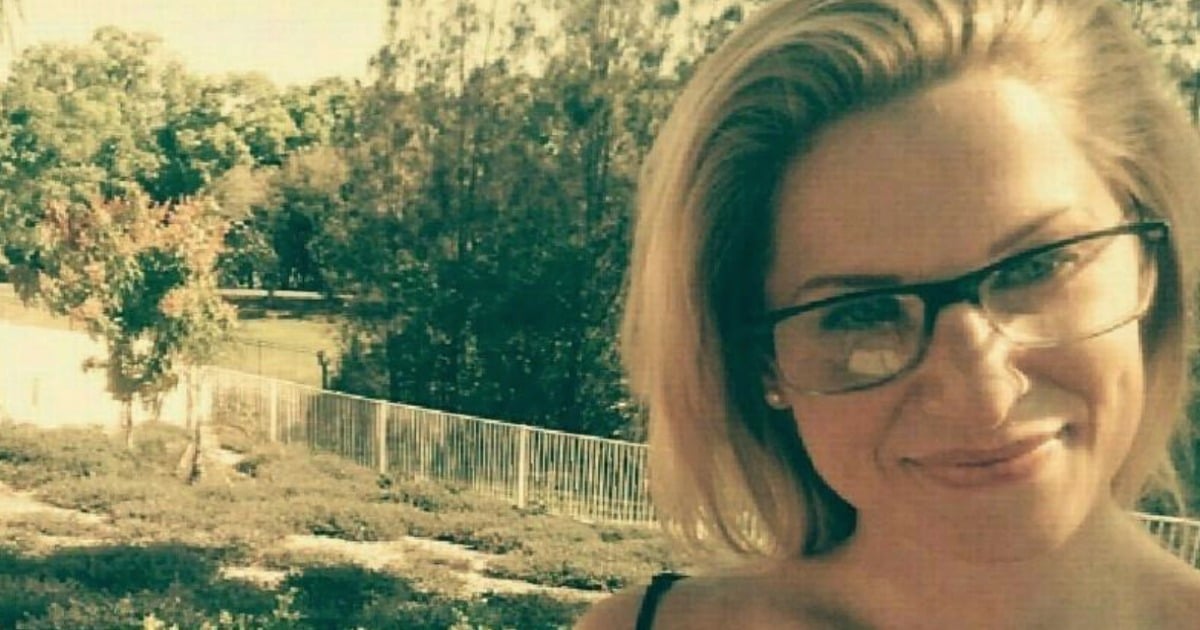 On August 8, 2014, Wright plunged to her death from the 14th floor of a Gold Coast apartment building belonging to Gable Tostee.
The pair had met earlier on the dating app Tinder and had been on a date before Wright died.