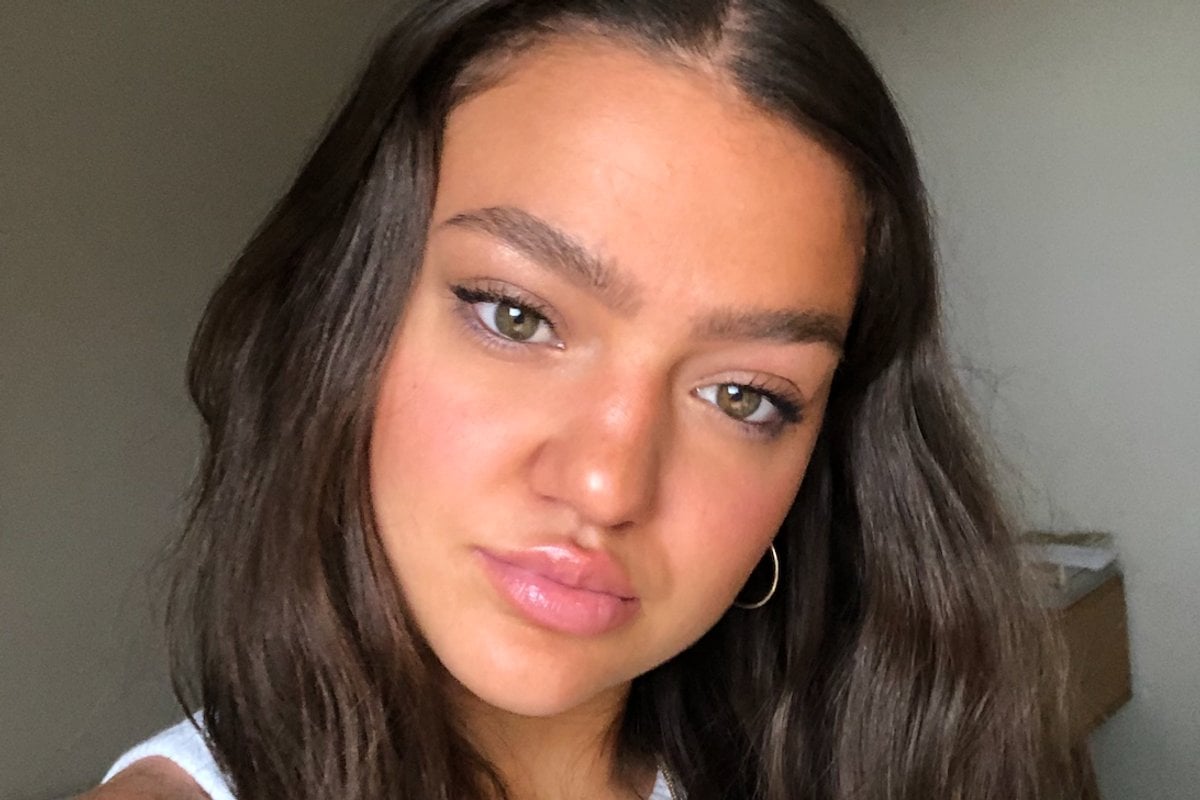 Facebook has banned Australian publishers and users from viewing and sharing news. Here's how to find Mamamia content, no matter what.
I recently ended a six-year relationship with someone I thought would grow old alongside. 
Contrary to the narrative so often portrayed by blockbuster rom coms, there was no girls' trip to save me from going full Bridget Jones in my living room. 
There was no emergency breakup kit delivered to my door from well-meaning friends, packed to the brim with novelty cookies and tissues. And there were no courtesy check ins to make sure that I was doing okay.
Watch: Best Friends Translated. Post continues below.
It was for this reason that I felt my grief had been undue and so I hit cruise control on feeling the feels. 
I didn't listen to sad music, instead fighting off the primal urge to play Adele's albums on loop. I didn't binge eat ice cream, a staple intrinsic to the stages of grief. And I didn't call in sick to work simply because I just couldn't peel the tracksuit off that had become my second skin. 
There was no sympathy given to me, because this breakup was not a romantic one. The relationship that I had ended was not with my prospective husband, but with the maid of honour.
I'd broken up with my best friend, and yet the loss was just as palpable.
I found myself morphing into the stereotypical crazy ex-girlfriend shortly after the breakup, the symptoms of which are absolutely not exclusive to romantic relationships. I'd obsessively check her social media accounts, quietly cut up to see that she wasn't too sad to pass up a wine at a restaurant with another friend.
I'd subtly weave her name into conversation with mutual friends, trying to squeeze any information out of them that I could while also acting blasé about their answers. I was being a certified drainer, but I couldn't stop.