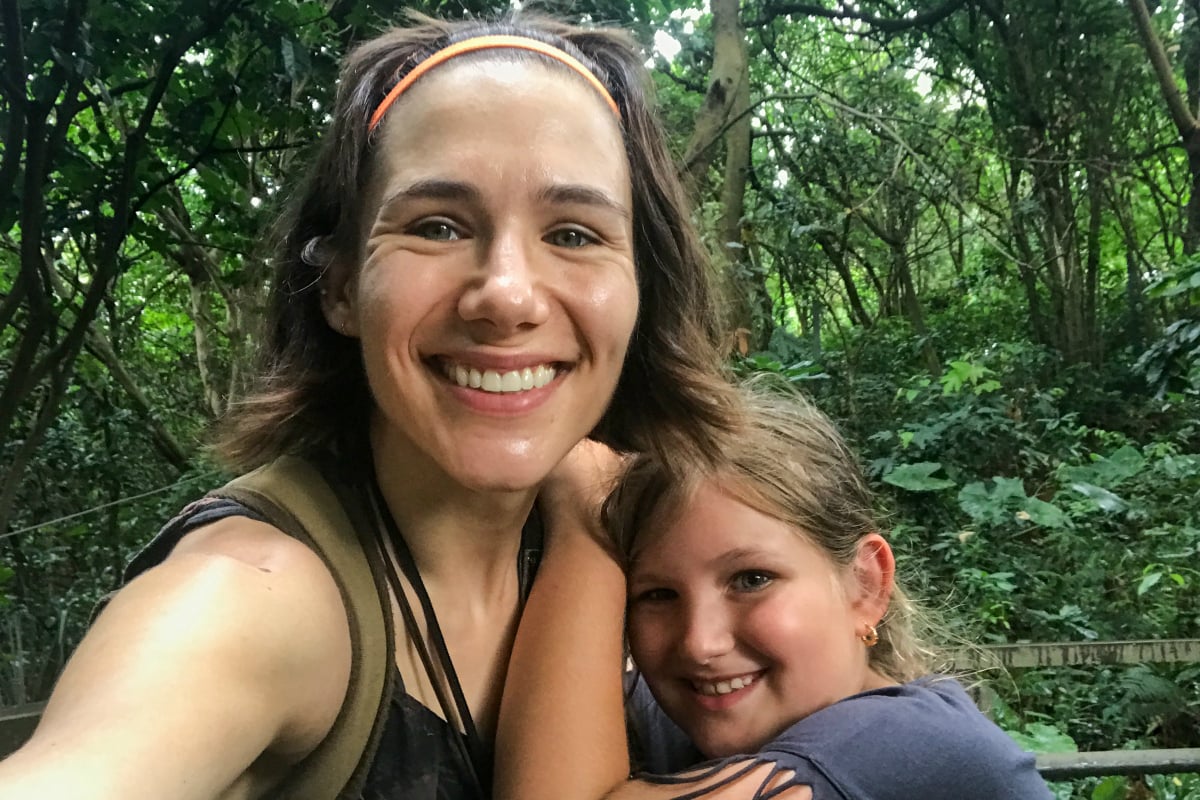 Different parenting styles can drive adult friends apart. It's something that's not talked about in parenting books, but it's a real issue most mums and dads face at some point.
I know from personal experience that it can be awkward, confusing and uncomfortable to watch how someone else parents, or have them criticise your methods.
I remember a friend from my past who used to 'angry hiss' at her kids in restaurants – she expected them to sit quietly the whole time.
She would say things like, "I knew you would ruin tonight".
Oh, their little faces – they were only seven and nine, and just having fun.
Some of our favourite celebrities share their thoughts on parenting. Post continues after video.
That's not how my friend saw it, and she would unleash at the smallest transgression. It was horrifying to watch, and we stopped going to dinner with them.
But it took me a long time to come to that decision; my son and I sat through at least 10 such outings before I decided I couldn't take any more, and I didn't want my kid exposed to that.
Of course, it was her right to parent how she wanted, but I had to draw the line.
We eventually got past the issue, though that isn't always easy to do.
Four other parents shared with Mamamia the times when they discovered their friend's parenting conflicted with their own, and how they dealt with it.
Libby: Chocolate milk-shaming.
I fought with a friend over a chocolate milk.
In the park, I brought out a long-life chocolate milk box for my five-year-old. My friend, who I knew from mother's group, freaked out.
"Do you know how much poison is in that?" she screamed. Then her own child asked for one.
"Thanks, Libby," she said to me.
And then she googled the milk and went through all the ingredients… as my kid sat there, quietly sipping away.