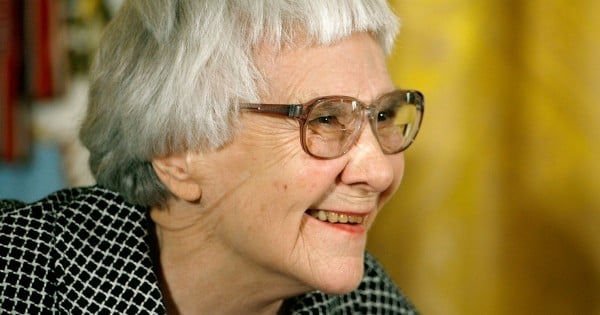 Parenting books can be a real punish.  But what if they were written somehow less like an instruction manual and more like, I don't know…something you can relate to? . Mamamia Contributor and children's author Kate Hunter has just reread To Kill a Mockingbird.  She writes:
"This is the book that almost everyone lists as one of their top ten. Lawyers cite Atticus Finch as the reason they chose their profession and more than a few babies have been named Scout and Jem after Harper Lee's characters.If you haven't read it since school and you now have kids in your life, read it again. It's a revelation on so many levels; as an evocation of time and place, as a courtroom drama, and as a parenting guide. I'm sure Harper Lee (who never had kids, but I believe she had an awesome father) never intended this last interpretation, but it's there on every page.
When I'm troubled by my kids, or worried by something I read in the papers, before I Google the problem, I ask, 'what would Atticus Finch do?'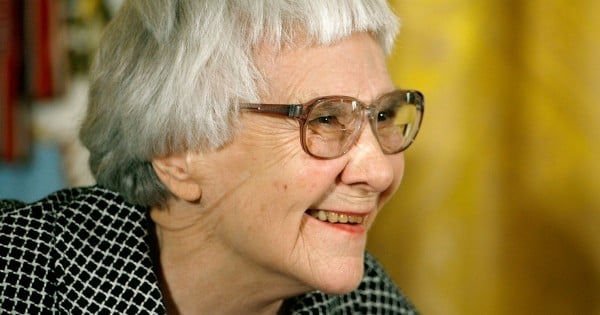 Sure it's a stretch. Our leafy Brisbane suburb has little in common with the simmering hotbed of racial tension that was Alabama in the Great Depression, but kids are kids and wisdom is timeless. Let's look at a couple of issues – how we might approach them now, and how Atticus dealt with them 75 years ago.