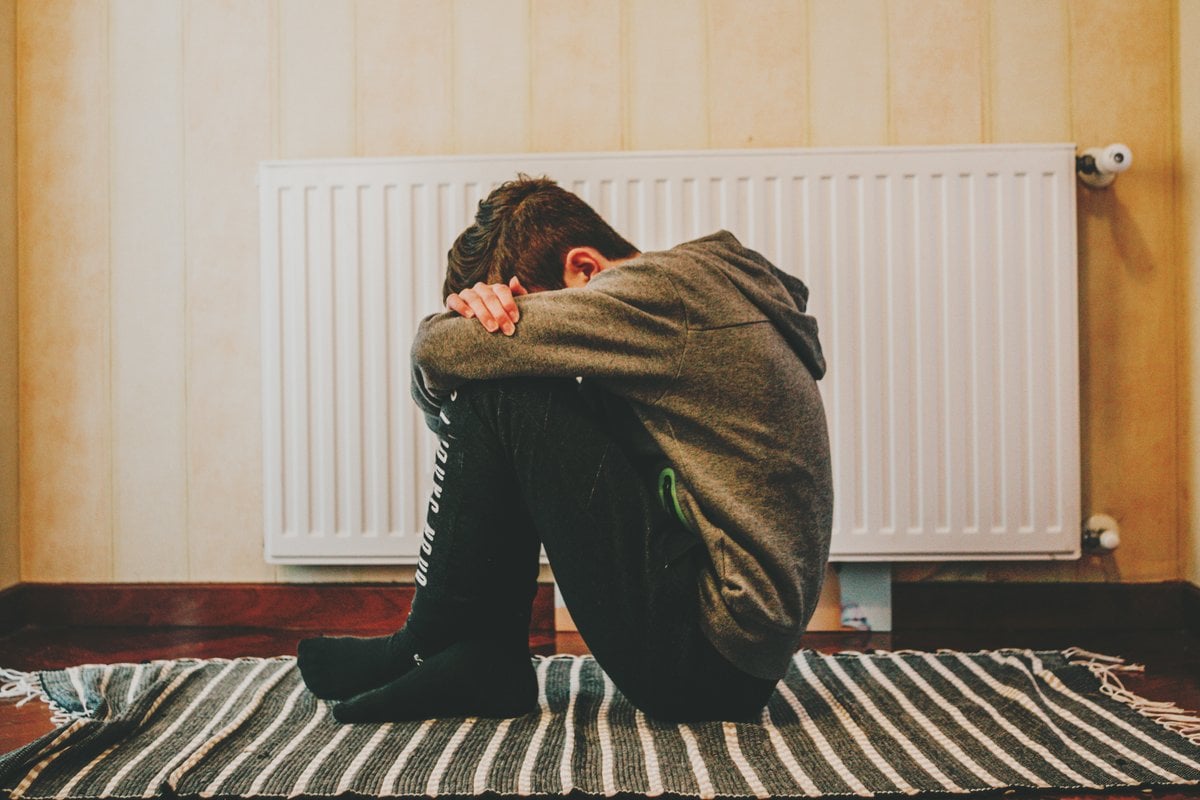 The NSW government's new 'friends bubble' rule means that children under 18 years old can now form a bubble to visit two friends in their homes. 
While many kids are celebrating the new rule, many parents are feeling overwhelmed or upset on behalf of disappointed family members.
I was initially thrilled that my 11-year-old son Toby could see one of his friends at their place or at ours. He has been understandably bored; stuck at home as my husband Jules and I manage the work and 'holiday' juggle as best we can. 
Watch: The horoscopes homeschooling their kids. Post continues below.
But as Jules and I spoke about who we would 'bubble up' with and how we would make it work, we wondered whether to even tell our son. We needed to know if the parents were double-vaccinated and which friends to choose, and it all felt very awkward.
Eventually we asked only one friend, as we know the family well. Our son was thrilled to see his mate and play some ping pong at his house.