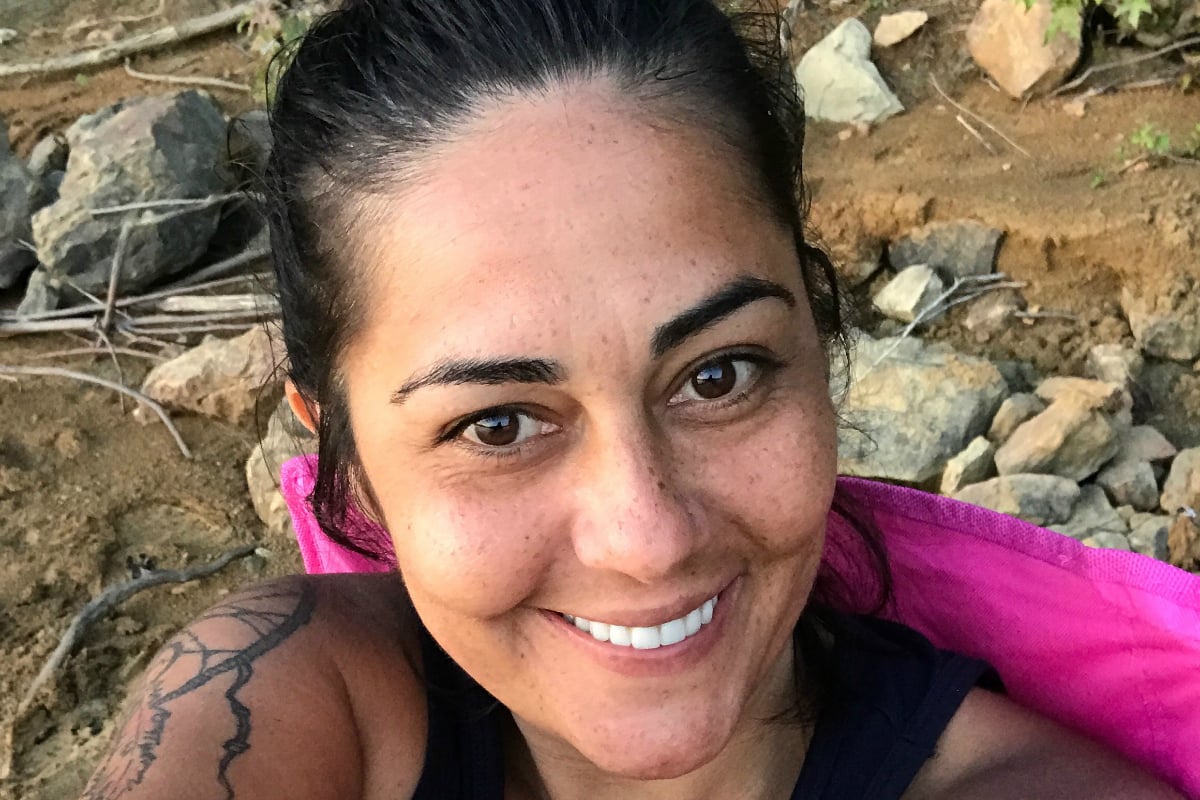 Weddings. A beautiful time to celebrate two people finding each other in this world and celebrating the love that will encapsulate their lives until death parts them. A time where two worlds collide; the friends and family of both parties come together through their mutual bond of either the bride or groom.
The invitees are specially handpicked, thoughtfully placed on a guest list and it's assumed that they'll be present at the 'I do''
It is an honour to be invited to a wedding. To think that your name has been thought of out of all the acquaintances, the work colleagues, the people they met on Contiki, that they could invite – you, my friend, are one of the chosen ones and deemed worthy enough for a seat and a chicken or beef main meal.
It's special, to say the least.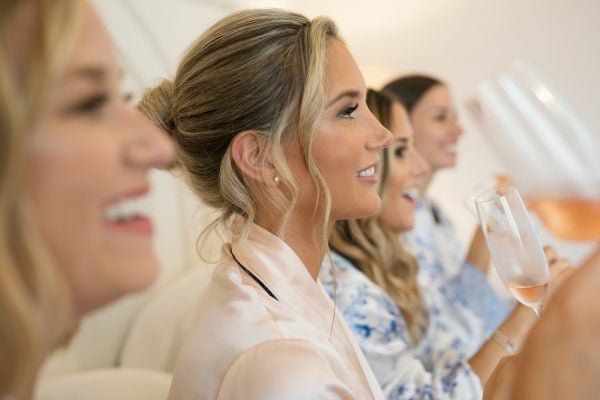 That is, of course, until you can't go to their wedding. And then? And then you're pretty much the worst person in the world and you better buy a friggin' expensive blender from the gift registry if you ever want to redeem yourself.
This happened to me recently. Two weddings clashed and were booked on the same day. I mean, talk about first world problems but this was genuinely keeping me up at night - whose wedding do I go to? Should I flip a coin? Can't my mum just make my decision for me?
I did pros and cons. I weighed up what each friendship meant to me. I talked it out with my nearest and dearest. I went full mathematician and figured out what percentage of the year I had been involved with each friendship.
I have to tell you - it was tempting to turn both of them down and make up an elaborate work trip to Hawaii that I would be on. Seemed like a bit of a cop out, though. And also extremely unbelievable. But how, HOW could I tell one of them that I deemed ANOTHER person's wedding more significant than theirs?
So the time came to bite the bullet and commit to one of them. I went for the mathematical approach - I had A LOT more to do with one friend than the other.