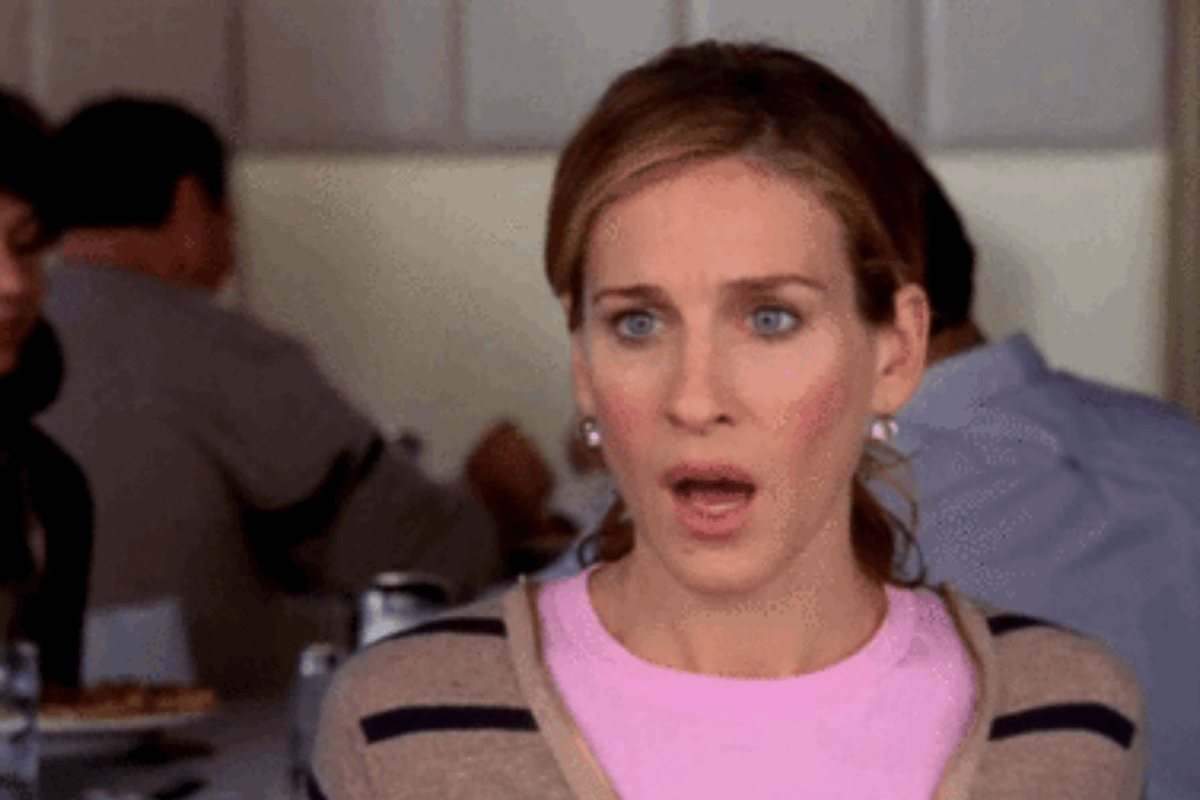 I like to think of myself as a reasonable person, I really do.
When it comes to birthday parties, I always chip in my share. I am polite. I come armed with a gift. I like to celebrate and show up for my friends. Which is why when a close friend of mine told me she was celebrating her 30th birthday in style, I was there for it.
The night started at a fancy bar. I proceeded to the bar to buy drinks.
One for me, one for my partner and one for my friend, as birthday etiquette would dictate. I pulled out my credit card, paid for a soda and two espresso martinis and walked over to her as she was flocked by a group of friends who had just arrived.
"Oh, thank you but there's a bar tab!" she explained as she collected an espresso martini from my hand, "Make sure you use it."
Nice! I thought to myself. She did the same as more and more people began to arrive.
Still, I didn't drink all that much as I hadn't been feeling well all week and my partner was driving, hence the soda. But I thought it was a lovely gesture from my friend.
Soon enough canapés began to zoom around and I was really enjoying the evening.
After a few hours at the bar, drinking and eating, the group moved onto an up market club in the heart of Sydney's CBD where no expense was spared. There were velvet ropes, a sectioned off area, table service, you name it.