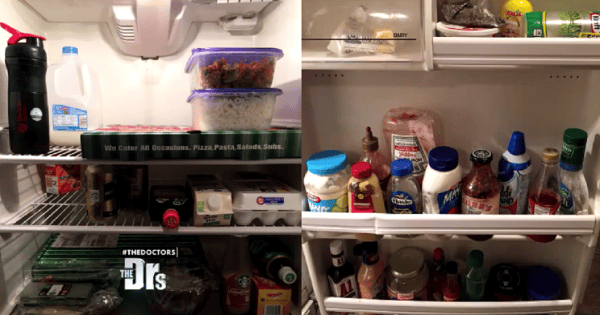 Dating apps are the best way to meet new people these days but they have a fatal flaw. The only information about prospective dates has been compiled by them so they are full of lies. You're being hoodwinked and you know it.
You're only seeing the parts of them and their lives, or the parts they want you to see, not who they really are.
It's true that the dating process gives you the time to find out who each other really is, but who has the time?
Fridge dating expert John Stonehill says a shortcut to choosing the right date for you is to check out the contents of their fridge.
"Face it. Nothing says more about who we are than what we eat and what we drink," he told the Daily Mail.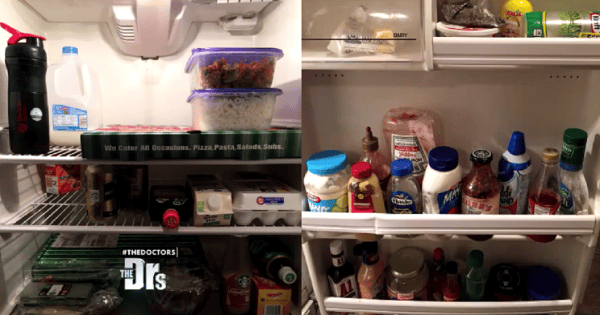 "It provides the ultimate insight into our health, appearance, income, lifestyle, even the kind of romantic partner we'll be."
Sydney, 24, had given up on dating, let down by dating apps that failed to connect her with people she could see having a real relationship with. US talk show The Doctors introduced her to Stonehill and after a sit-down interview, he figured out what she was looking for in a partner.
Then he presented Sydney with three fridges and asked her to choose her next date based on what each candidate had in there.