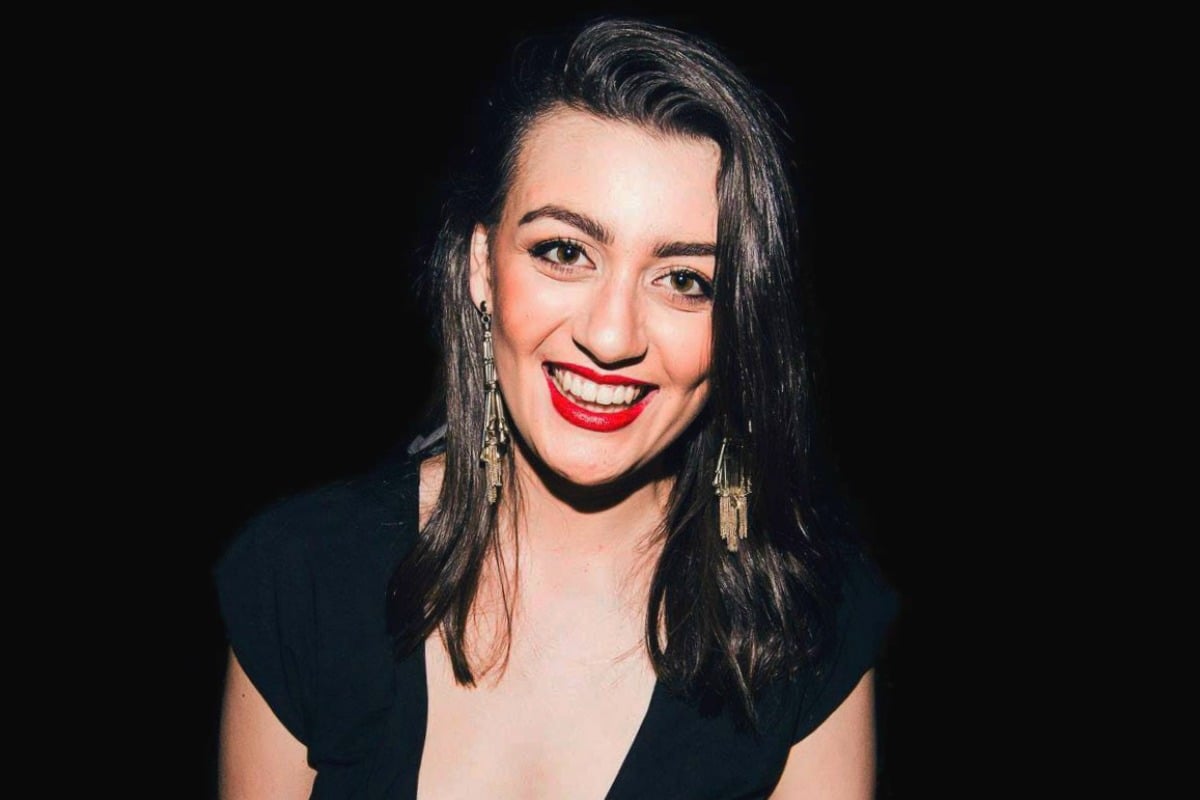 It's not new, but egg freezing is a hot topic at the moment. If you're a fan of The Bold Type, it'll definitely be on your radar. (If not, one of the main characters, a twenty-something features writer called Jane, has one of the main story lines of the season – she's been weighing up egg freezing as a means to safeguard her fertility after having been found to have the BRCA gene.) I don't have the BRCA gene, but I am a twenty-something. Weirdly, I hope to one day work as a features writer too.
Also? I have cancer. Being faced with the prospect of losing your fertility due to disease is something I can relate to because I've lived it. And I have the IVF scars – physical and emotional – to prove it.
In 2014, I was diagnosed with stage III metastatic melanoma. In a nutshell, it sucked. Fast forward through endless appointments, the amputation of a toe (where the cancer had originated), a full lymph node dissection and then onset lymphoedema. Even when I was out of the woods, so to speak, the battle wasn't over. Every day I thought the same thing – it could come back. But every day that it didn't I thanked the universe. I had faced death at 20 years old, but I didn't let it stop me from living. I refused to let fear creep in, so I started a new life at a new university. Then, I went on exchange to Venice. The universe smiled on me – I met and fell in love with my wonderful partner. I came back with a newly discovered zest for life, until one day I was again seated in my oncologist's office hearing those three terrible words. I was 24, and this time, the cancer had reappeared in my lungs.