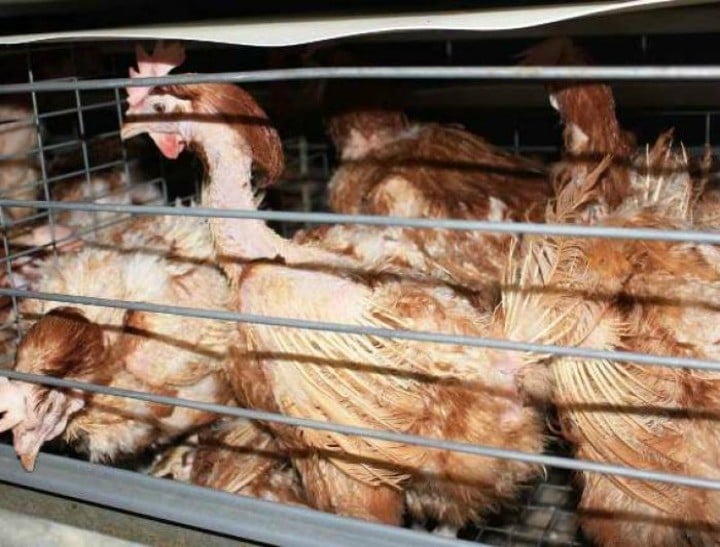 By JOSIE TAYLOR.
Australians are forking out twice the cost of caged eggs to buy "free range" but are not getting what they think they are paying for, analysis by consumer advocacy group Choice has found.
The group says egg companies are cashing in on the desire of shoppers to buy ethically, but the lack of a national standard has rendered the term "free range" meaningless.
"For the first time we've actually put a number on the amount of eggs being sold in Australia that don't meet the free range expectations of consumers and it's over 213 million eggs sold last year," Choice spokesman Matt Levey said.