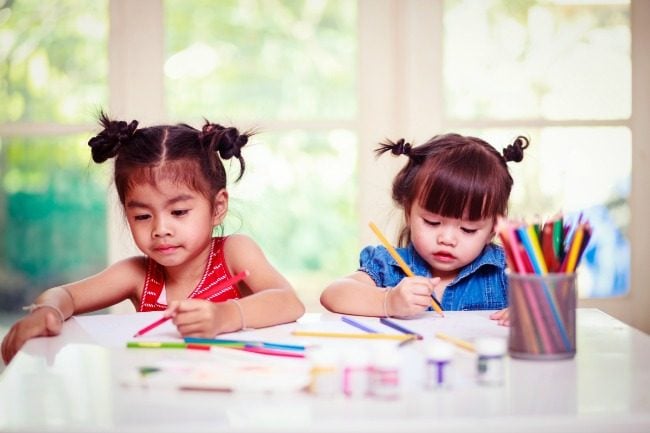 Minister for Education and Early Childhood Development, Yvette Berry, announced today that the A.C.T. government will offer two years of free preschoolers to families in the state.
The new initiative will see the government offer 15 hours per week of free, universal early childhood education to three-year-old children as part of the A.C.T. Early Childhood Strategy.
As a result, children in the A.C.T. can participate in two years of formal education before they commence school, which is expected to benefit children greatly in preparation for their school years.
Early Childhood Australia (ECA), the peak advocacy body for children under eight, their families and early childhood professionals, issued a statement from CEO Samantha Page in response to the announcement:
"High quality preschool programs, led by qualified early childhood teachers, provide children with the opportunity to learn through play—developing their confidence in communication, collaboration and social skills and emotional regulation.
Children who are at risk of educational disadvantage will benefit the most from the extension to two years. This was a key recommendation of the recent report Lifting Our Game: A Report of the Review to Achieve Educational Excellence in Australian Schools through Early Childhood Interventions which found compelling evidence for increasing early education investment to extend universal access."
You have some very enthusiastic and skilled green thumbs at @NamadgiSchool it was really great to be part of the celebration. https://t.co/5AsDXvT6we

— Yvette Berry MLA ???? (@YvetteSBerry) July 27, 2018