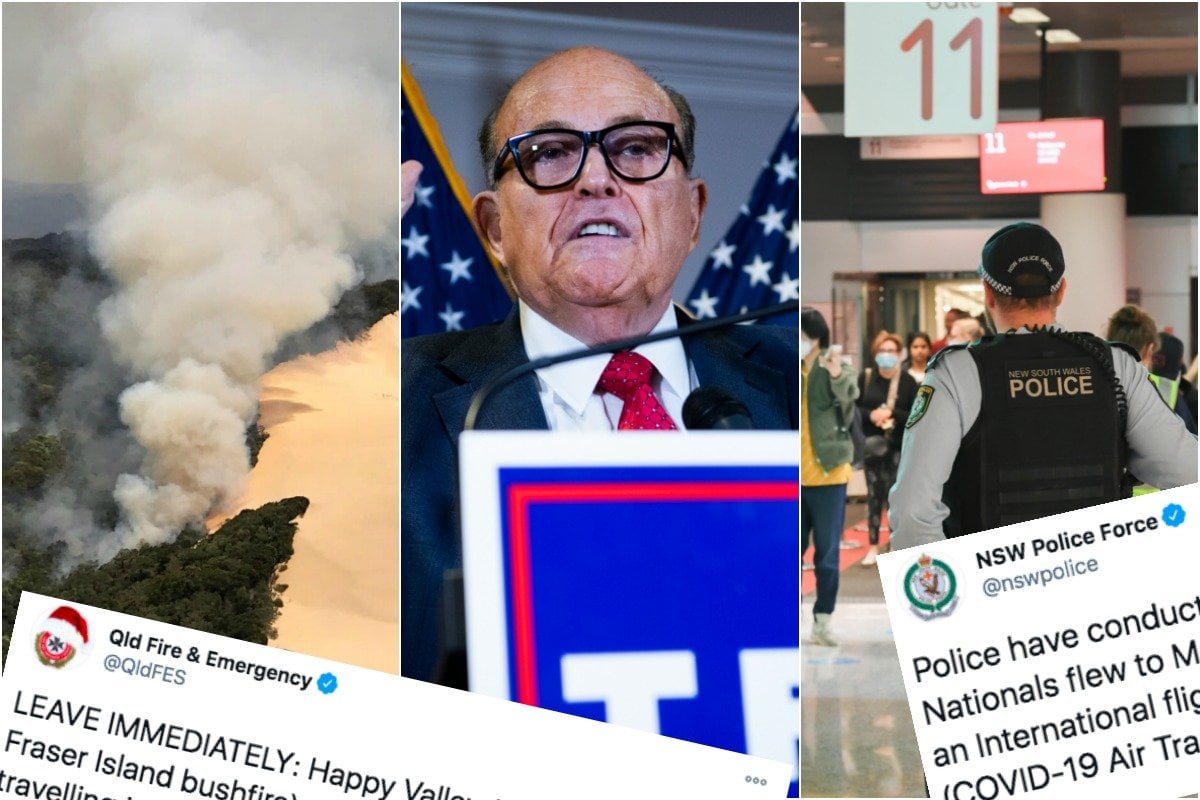 Jack de Belin diagnosed with testicular cancer during trial for rape.
Jack de Belin's legal battles have coincided with the stood-down NRL star undergoing surgery for testicular cancer.
The news was reported by News Corp with the St George Illawarra forward awaiting a retrial in Sydney over an allegation of rape, after a jury in Wollongong was unable to reach a verdict in the initial proceedings.
De Belin has not played a game the past two seasons after he was stood down by the NRL over an allegation stemming from an incident in December 2018.
NRL star Jack de Belin underwent surgery for testicular cancer before his rape trial https://t.co/GT2LfviUa6 pic.twitter.com/eW98m59Khq

— 1 NEWS - Sport (@1NewsSportNZ) December 6, 2020
It's reported that the 29-year-old found a lump in his testicle earlier in 2020 and had keyhole surgery in September - two months before his trial began in November - which was deemed to be successful.
De Belin's manager Steve Gillis told News Corp: "It's a private and personal matter.
"He's a very strong-willed man and his focus remains on clearing his name before the courts."
Fraser Island town in danger as fire nears.
Happy Valley residents have fled as a bushfire bears down on the township on the east coast of Queensland's Fraser Island, where the blaze has been burning for months.
Queensland Fire and Emergency Services issued a warning around 3.30am on Monday telling people to leave immediately as the fire approached.
"Conditions are now very dangerous and firefighters may soon be unable to prevent the fire advancing," it warned.
LEAVE IMMEDIATELY: Happy Valley (part of K'gari, Fraser Island bushfire) as at 3.30am Mon 7 Dec. Fire is travelling in a south easterly direction towards Happy Valley township. Expected to impact Happy Valley township around 7am: https://t.co/LlCVdPuJjJ

— Qld Fire & Emergency (@QldFES) December 6, 2020
The large fire is travelling in a south easterly direction towards Happy Valley and is expected to hit the township around 7am.