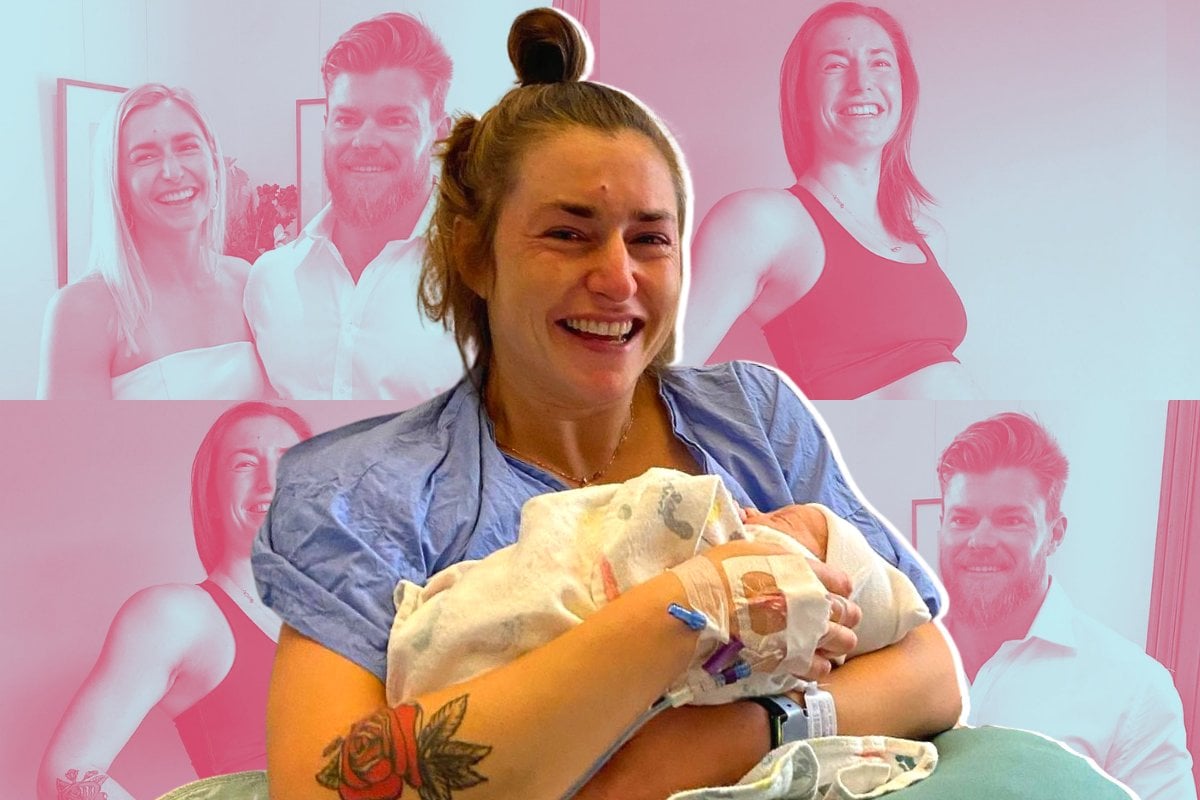 Tony Abbott's daughter, Frances Loch, has given birth to her first child with her husband Sam Loch.
The 30-year-old welcomed son Ernest Loch on July 11, with Sam announcing the birth on Instagram.
"Born on his due date, July 11 tipping the scales at an even 9lb," he wrote.
"Brought into existence by his mum with nothing but breathing, coconut water and heart."
On his Instagram story, Sam acknowledged their baby's name - Ernest - is unusual in 2021.
He shared a graph from baby name website Nameberry, which showed the sharp decline the name has had on the list of most popular boy's names since 1880.
"Not aiming for popularity," Sam wrote.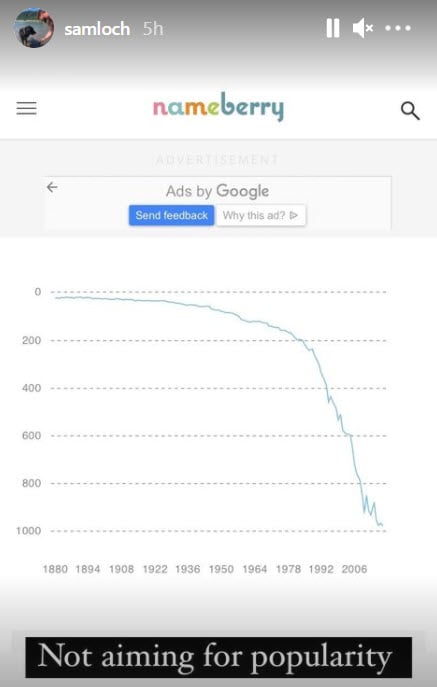 Image: Instagram.