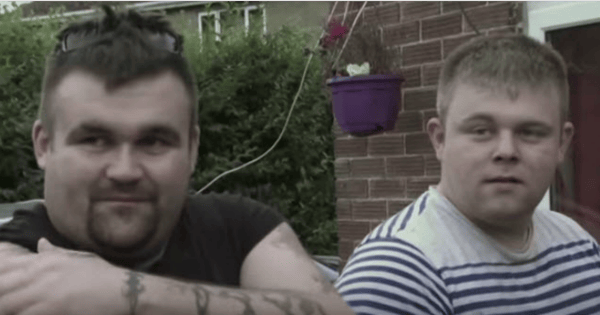 America has had a nasty case of lottery fever this past week.
The symptoms include, but are not limited to, excessive optimism, manic finger crossing and elaborate daydreaming about private islands and fancy cars.
The epidemic can be traced to the US$1.5 billion Powerball jackpot — the biggest ever.
While the odds of winning were pegged somewhere around 1 in 292 million, it seems one lucky ticket-holder in Chino Hills, California has bought the winning ticket.
Or maybe not so lucky. As it turns out winning the lottery is not all it's cracked up to be.
Around 70% of people who land a big windfall lose it in a matter of years — some actually lose their lives.
Apparently unimaginable riches can do terrible things to ordinary people, so perhaps before the world's most recent billionaire buys that solid gold house they've always dreamed of, they ought to heed a warning from these five former lottery winners whose luck ran out, fast.
Michael Carroll aka the "lotto lout".
In 2002 British man Michael Carroll won the UK National Lottery at just 19 years of age.
The former garbage man took home £9,736,131 — around $US15.4 million — and became somewhat of an anti-hero in the British press who labelled him the "lotto lout". He preferred to call himself the "King of Chavs".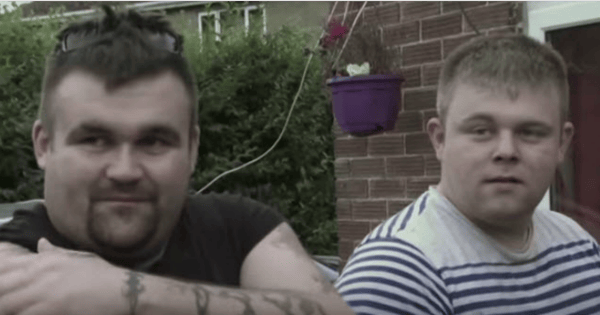 He proceeded to spent his winnings on drugs, sex and parties and one point bedding as many as four sex workers a day.
"I've slept with over 4,000 women," he told the UK's Mirror.