When boarding a long-haul flight with hours and hours of spare time ahead of you, there are two invariable certainties: one, you will watch a lot of movies, and two you will eat more of the in-flight food than you ever thought possible.
And while we've known for some time now what to avoid before flying, it turns out there's actually quite a few food groups you should steer clear of mid-flight as well if you want to have a comfortable flight.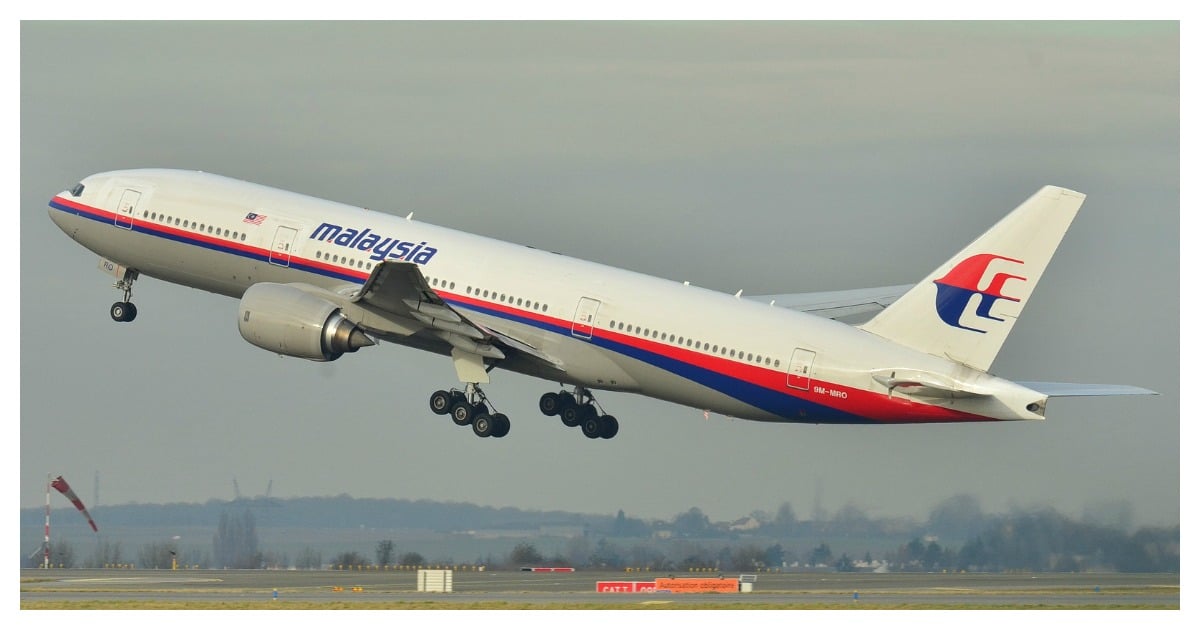 Coming in at number one is caffeine, which is hardly surprising given how dehydrating it is. What that means in terms of air travel, though, is no tea, no coffee, no tiramisu or caffeinated soft drinks. Your best bet, Skyscanner Australia says, is water, and lots of it.
Perhaps more surprisingly, though, are cruciferous vegetables (cauliflower, broccoli, kale, bok choy, Brussell sprouts, cabbage) which, while great in your everyday two-feet-on-the-ground life, are likely to play havoc when you're flying due to being high in complex carbohydrates.
Oh my, what a shame.
Unable to break down in the small intestines, eating cruciferous vegetables can lead bloating and cramps when hitting the large intestines. It's the kind of pain that is even less desirable than sharing your seat row with a snorer, really.