Most dog owners have done it – slipped their furry friend something small from their own plate or pantry. A bite of meat, perhaps, or a bit of cheese.
But it's important to be aware that some seemingly harmless human-friendly ingredients can, in fact, make your dog incredibly ill.
Australian Veterinary Association president, Dr Paula Parker, said, "Unfortunately, there are a number of foods that are toxic for pets and if they access these foods, either directly from being fed by someone or indirectly from picking it up off the floor, it can cause serious health issues, or in some cases even be fatal."
Below are some of the foods dogs can't eat:
Chocolate.
Chocolate is toxic to dogs and cats, even in small quantities.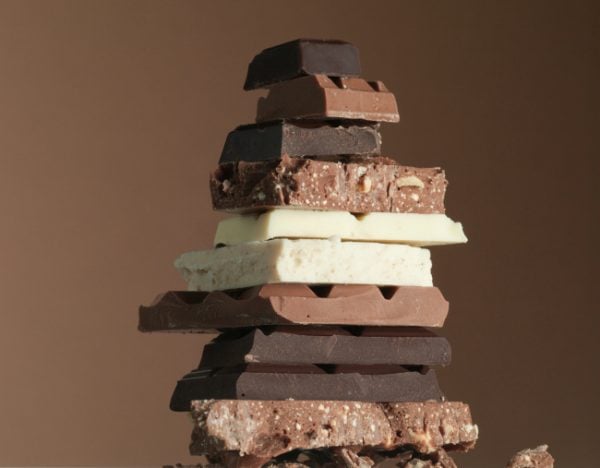 Nutmeg.
Nutmeg is one of the lesser known poisonous foods. Dogs can suffer from issues with the nervous system including tremors, seizures, and even death.