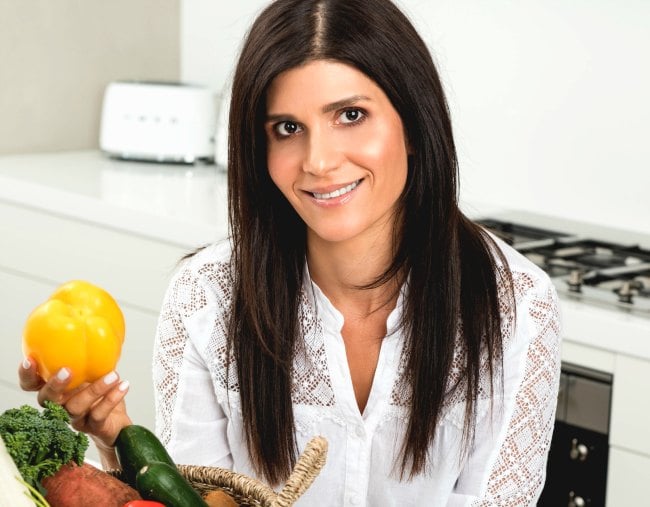 There's a baffling amount of nutritional information out there and as we know, when it comes to children, people can be all too willing to share their well-meaning but often out-of-date advice whether it's welcome or not.
It doesn't help that there's always a new fad diet that everyone's buying into and even food scientists seem unable to make up their minds about what we should be eating from one minute to the next.
Here paediatric nutritionist and author of Wholesome Child: A Complete Nutrition Guide and Cookbook Mandy Sacher helps us separate food fact from food fiction so we can make healthier choices and start enjoying delicious food without the side order of guilt.
FOOD FICTION NO. 1: Children need to drink cow's milk.
Dairy, and in particular milk, has long been promoted as essential for healthy bone development in growing kids. While milk is rich in bone-building calcium it is far from the only source.
Some experts argue that drinking too much milk can contribute to childhood obesity but the main issue I see in my practice is that it takes up too much space in a child's diet. My advice is to offer children no more than two serves of dairy a day and ensure they come from an organic source wherever possible.