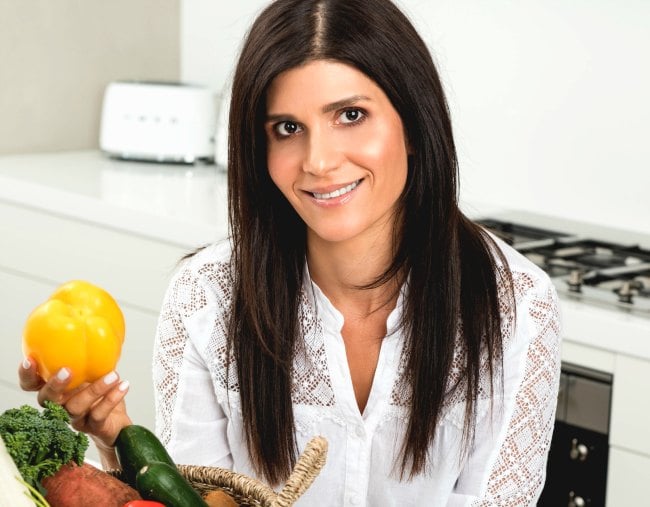 There's a baffling amount of nutritional information out there and as we know, when it comes to children, people can be all too willing to share their well-meaning but often out-of-date advice whether it's welcome or not.
It doesn't help that there's always a new fad diet that everyone's buying into and even food scientists seem unable to make up their minds about what we should be eating from one minute to the next.
Here paediatric nutritionist and author of Wholesome Child: A Complete Nutrition Guide and Cookbook Mandy Sacher helps us separate food fact from food fiction so we can make healthier choices and start enjoying delicious food without the side order of guilt.