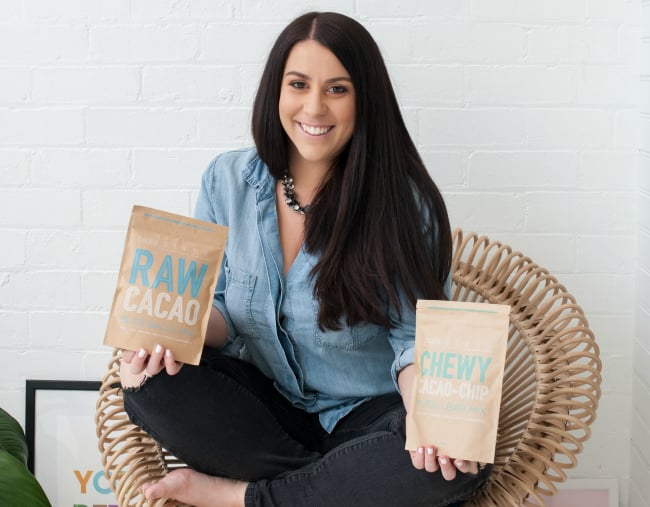 The career path that has led me to becoming a food entrepreneur has been anything but typical. It is a bit of a running joke between my friends and I that I was always doing something new every time they saw me, and I am sure my parents have prayed many times that I would settle down and stick to a job. But I never did.
Funnily enough, I have always had entrepreneurial blood in my veins. I remember one of my first creative ventures in the early '90s was walking around the neighbourhood, knocking on doors, asking people what they wanted to buy, finding it somewhere and then selling it to them at enough of a profit to get myself something good from the tuck shop at school.
Fast forward almost 20 years and I had finished uni and gotten myself a part-time job working in public relations for an electronics start up. Whilst the job I was working in was a lot of fun, what really got me inspired was watching how a start-up worked and being part of its growth. I remember seeing the owners celebrating their wins and running the company the way they wanted to and I thought to myself, "I want this for me". So I began working on what I thought would be my side hustle. I had always loved baking, and out of my group of girlfriends I am always the one who is nominated to bring a dessert to a BBQ.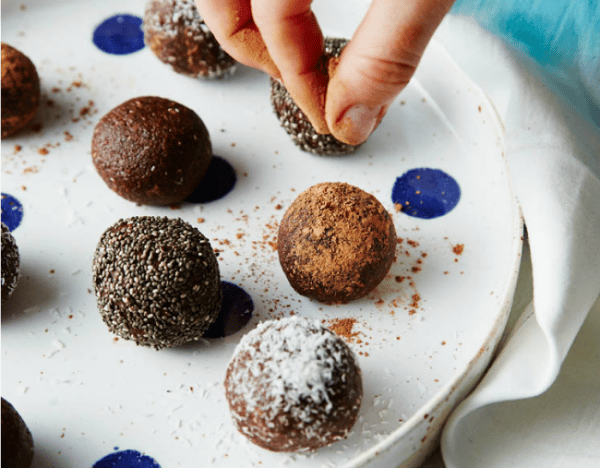 But on the other hand, I had a growing interest in whole foods and cooking with new exciting ingredients I had never heard of before. Initially I had planned to bake up a bunch of healthy cakes and sell them at the local farmer's market, but after doing that once and realising how early I had to get up, that idea was quickly shut down. It wasn't until I was experimenting in the kitchen with a recipe that called for chia eggs, that something clicked in my mind.
I honestly could not be bothered with this step and I wasn't even sure if the cake would taste any good. That little voice was loud and clear that day when I thought, "if I can't be bothered baking this cake from scratch, surely other people can't be bothered either". So I began writing recipes that were straightforward to make, full of healthy ingredients that I knew would do my body some good and that I thought actually tasted good, not just "good for something that's healthy".
At this time I also reached out to some wellness based events and companies and committed myself and my then unnamed company to exhibit at their events (I tend to do things backwards!). I blended up the dry ingredients by hand in my parent's kitchen, hand stamped some bags with the product name, put together a basic website, started an Instagram account and was ready for business!