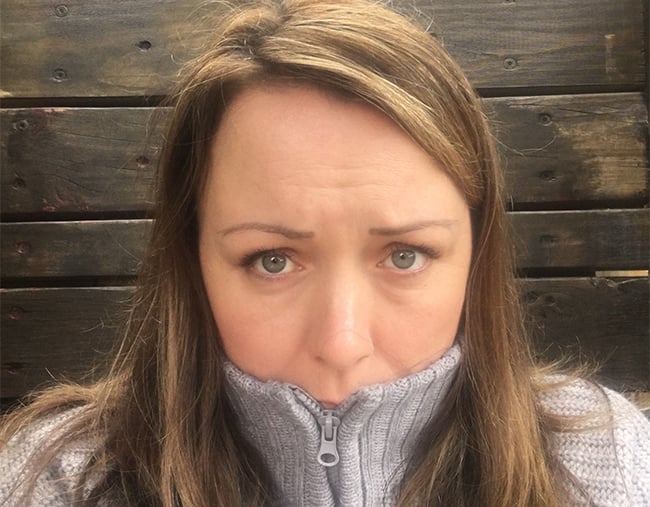 In the last few weeks I've bumped up my veggie intake and added daily vitamins to my morning routine. Why? Because winter is coming and if there's one thing I fear more than an army of White Walkers on Game of Thrones, it's getting sick.
Around this time of year, we hear a lot about the dreaded man flu and I've experienced the horror in my own house. I have a phenomenal husband and he's great at so many things – but coping with the flu is not one of them. When he gets sick you'll find him lying on the couch wrapped in a blankie emitting groans, moans and snorts as he clutches a box of tissues and updates his life insurance.
I collect his mountain of snotty tissues and serve him cups of herbal tea in between trips to the pharmacy to restock the pillaged medicine cabinet with kids in tow. After a week of being showered with overly dramatic sneezes, I get sick.
Except when the tables are turned, it's a whole different scenario.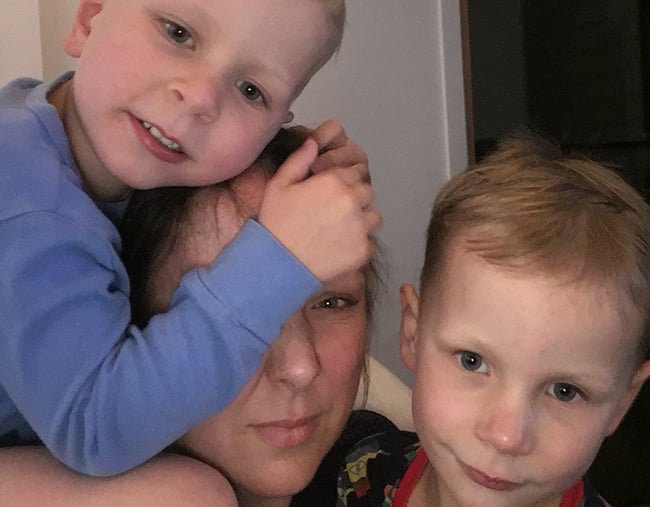 Mum flu does not come with a spousal butler, a chef, a PlayStation and 10-hour binge watching sessions of Westworld. We don't wail and profess "I'm dying" 15 times a day. I've got lunchboxes to pack, birthday presents to buy, sleepovers to remember and a job to get to as well.
Instead of cups of tea, I drink a cup of concrete and get on with it. And I'm not alone. I think a lot of mums feel like they can't afford to get sick. It's got nothing to do with their husbands being incapable (most of them are amazing, devoted dads), it's just that mums often tend to carry more of the mental load when it comes to keeping the family afloat.
While my hubby is awesome at doing practical stuff like school drop-offs, unpacking the dishwasher and handling the bedtime routine, he has zero clue that the kids need to RSVP to a party on Monday, return library books on Tuesday, get a haircut on Wednesday, take a plate on Thursday and call Nan to wish her well for her colonoscopy on Friday. If mum malfunctions, it's a slippery slope to Chaosville.