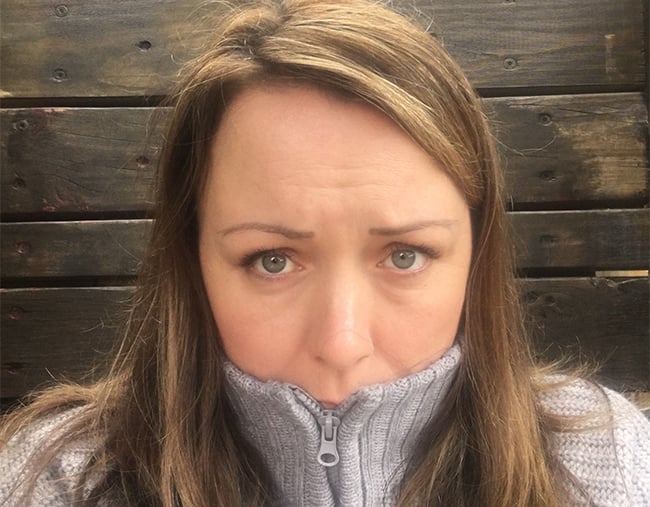 In the last few weeks I've bumped up my veggie intake and added daily vitamins to my morning routine. Why? Because winter is coming and if there's one thing I fear more than an army of White Walkers on Game of Thrones, it's getting sick.
Around this time of year, we hear a lot about the dreaded man flu and I've experienced the horror in my own house. I have a phenomenal husband and he's great at so many things – but coping with the flu is not one of them. When he gets sick you'll find him lying on the couch wrapped in a blankie emitting groans, moans and snorts as he clutches a box of tissues and updates his life insurance.
I collect his mountain of snotty tissues and serve him cups of herbal tea in between trips to the pharmacy to restock the pillaged medicine cabinet with kids in tow. After a week of being showered with overly dramatic sneezes, I get sick.
Except when the tables are turned, it's a whole different scenario.