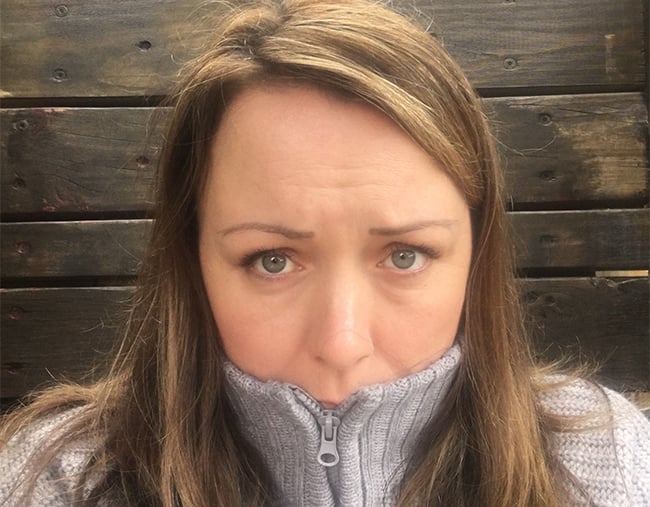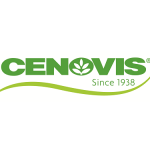 Thanks to our brand partner,
Cenovis
In the last few weeks I've bumped up my veggie intake and added daily vitamins to my morning routine. Why? Because winter is coming and if there's one thing I fear more than an army of White Walkers on Game of Thrones, it's getting sick.
Around this time of year, we hear a lot about the dreaded man flu and I've experienced the horror in my own house. I have a phenomenal husband and he's great at so many things – but coping with the flu is not one of them. When he gets sick you'll find him lying on the couch wrapped in a blankie emitting groans, moans and snorts as he clutches a box of tissues and updates his life insurance.
I collect his mountain of snotty tissues and serve him cups of herbal tea in between trips to the pharmacy to restock the pillaged medicine cabinet with kids in tow. After a week of being showered with overly dramatic sneezes, I get sick.
Except when the tables are turned, it's a whole different scenario.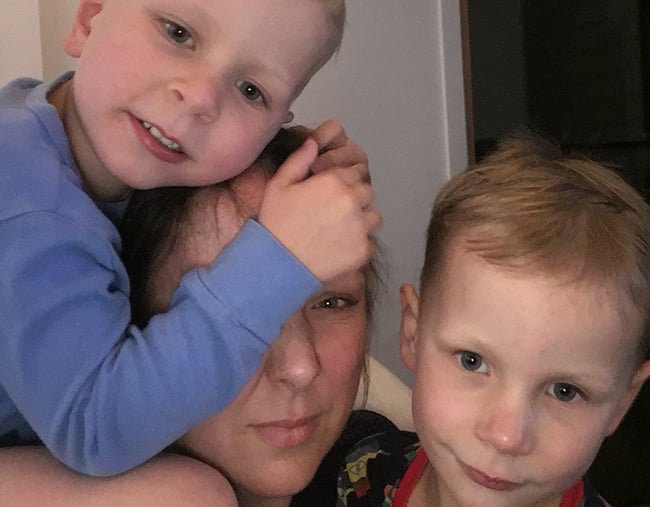 Mum flu does not come with a spousal butler, a chef, a PlayStation and 10-hour binge watching sessions of Westworld. We don't wail and profess "I'm dying" 15 times a day. I've got lunchboxes to pack, birthday presents to buy, sleepovers to remember and a job to get to as well.
Instead of cups of tea, I drink a cup of concrete and get on with it. And I'm not alone. I think a lot of mums feel like they can't afford to get sick. It's got nothing to do with their husbands being incapable (most of them are amazing, devoted dads), it's just that mums often tend to carry more of the mental load when it comes to keeping the family afloat.
While my hubby is awesome at doing practical stuff like school drop-offs, unpacking the dishwasher and handling the bedtime routine, he has zero clue that the kids need to RSVP to a party on Monday, return library books on Tuesday, get a haircut on Wednesday, take a plate on Thursday and call Nan to wish her well for her colonoscopy on Friday. If mum malfunctions, it's a slippery slope to Chaosville.
Three years ago, I got the flu, which was followed by a pretty heinous four months of pneumonia. To say it was challenging is the euphemism of the century. In between coughing up a lung, I somehow managed to fill the fridge, breastfeed a baby, potty-train a toddler, and run a business.
When the doctor told me to make sure I got enough rest, I pointed to my double pram and laughed hysterically. Ever since then, I've headed into winter with a steely determination to give a round-house kick to any viruses that even think of entering our house.
Operation Flu-Free Winter has seen me prepping like a doomsdayer stocking an underground bunker. In addition to making sure everyone in the family has a flu vaccination, I've stocked up on vitamin C supplements (every day, without fail), invested in humidifiers for all the bedrooms and spent a month's salary on essential oils. I've also given the kids a crash course in hand hygiene and popped a mini hand sanitiser in every handbag I own.
A good strategy always considers the worst case scenario. If Mum flu does decide to pay an unwelcome visit, I've made sure we're ready for it. I've created a shared family calendar (with notes) so we're all across what needs to happen and when. I've also forbidden the words, "What's for dinner?" from exiting my husband's mouth and uploaded both the Uber Eats and Deliveroo apps to his phone.
Have I prepared for man flu as well? Sure have. The PlayStation is charging and I've popped new batteries in the remote.
What's your solution for mum flu?
This content was created with thanks to our brand partner Cenovis. 
*(CHCANZ.CENO.18.06.0632 @ Jun 2018)
Want to win a $100 gift voucher for telling us what you think? Take our short survey now for your chance to win 1 of 3 $100 gift vouchers.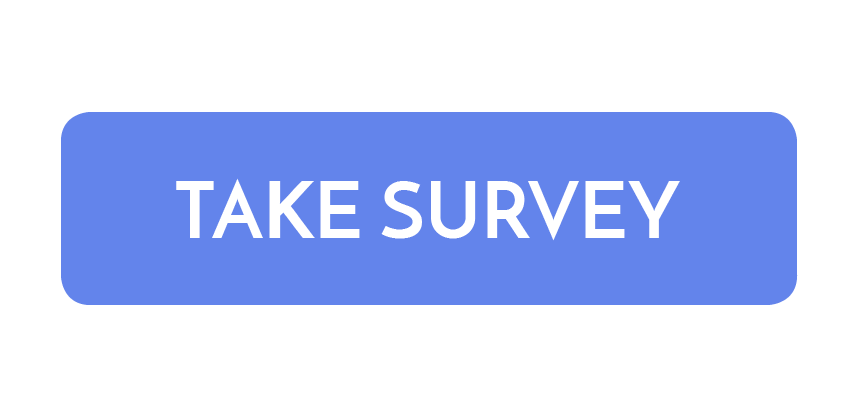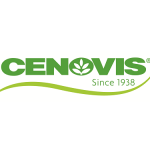 CENOVIS stands for family health and has been loved and trusted by Australian families for over 80 years. We provide quality, proven solutions that are tailored to the changing needs of families with no artificial colours and flavours and unique formats designed to fit with the busy lives of Australian families. With a range of over 60 products – all manufactured and tested to the highest quality standards – this successful Australian brand can be found throughout Australia and South Korea.