Let's face it — everyone has the potential to be a fitness "guru".
It could be your friend, your 65-year-old mum, or a random Instagram celebrity rocking washboard abs and a gleaming white smile. Back in the day, for many, it was Richard Simmons (if you have no idea, Google him).
While everyone has the potential to be an inspiration to many, not all will be your cup of tea — or actually help you to affect any change in your life.
When we're thigh-deep in a fitness and health overhaul, it's normal to want to find a person to idolise, someone to push us on, motivate us. Someone to be our guru.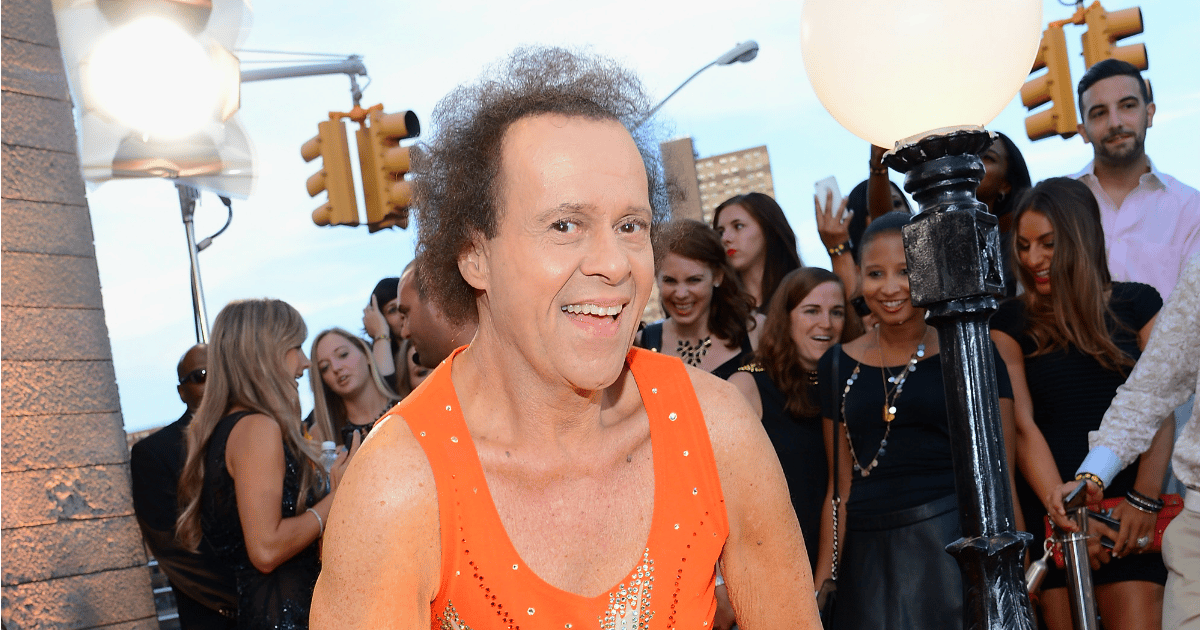 Are you making some bad decisions when it comes to who you pop up on that pedestal? Here are some questions worth asking yourself.
Do you believe in what they are pushing?
First things first — if you are resistant to practically everything your so-called guru "pushes", then Houston, we have a problem. If your body recoils and your head just says "NO" then perhaps this person isn't the one for you.
Fitness and diet fads can be cult-like. Deep down, if you feel that sick feeling in your gut, move on.
Do you want to be fit or do you want to be thin? on The Well. (Post continues after audio.)
Would you want to have a drink with this person?
Seriously, would you want to spend social time with this person?
We all know what that feels like; when we meet someone who is down to earth and doesn't think of themselves as a "special" character. They are confident, engaging and comfortable in their own skin. No hidden agendas, just someone you could sit down with and have a laugh with (and maybe a wine).