Fitbit, the world's leading innovator in wearable activity trackers, is seeing the smallest rise in sales since the company first went public in June 2015. The business, which was founded in 2007, offers a range of trackers that can monitor your sleep patterns, level of hydration, daily calorie intake, and exercise and activity levels.
Last Christmas, the little rubber wristband was on everyone's gift list.
People who had no previous interest in exercise were, all of a sudden, spending 20 minutes on a treadmill every day. Or walking up the stairs three times, instead of once. Because the bracelet, which is synced to a mobile phone app, told them it was a good idea. (Some people even entered 2016 wearing two – one on each wrist.)
A year on, and market analysts are asking: has the craze ended?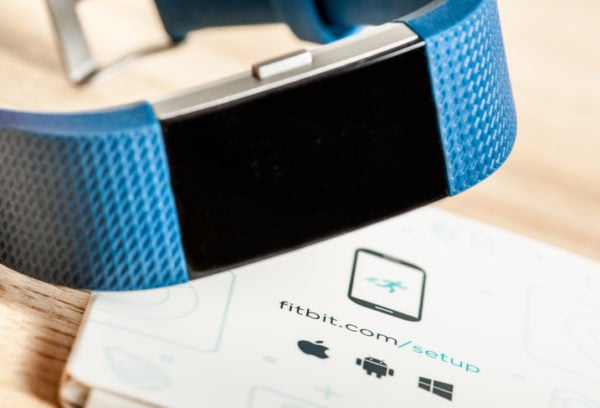 According to Thomas Reuters, the company was predicted to make $US 985.1 million in revenue during the 2016 Christmas quarter.
The actual revenue is set to fall between $US725 million and US$750 million.
This would mean a revenue growth of 5.4 per cent for the 2016 fourth quarter. The company was expecting a growth of 38.4 per cent.
The downturn might be due to increasing competition. With companies such as Apple, Samsung Electronics, Xiaomi and Garmin all bringing activity trackers to market. For example, Fitbit shares fell approximately 13.5 per cent following the launch of the latest Apple Smart Watch on September 7.
Or it might be due humans being constantly on the lookout for the "next big thing".