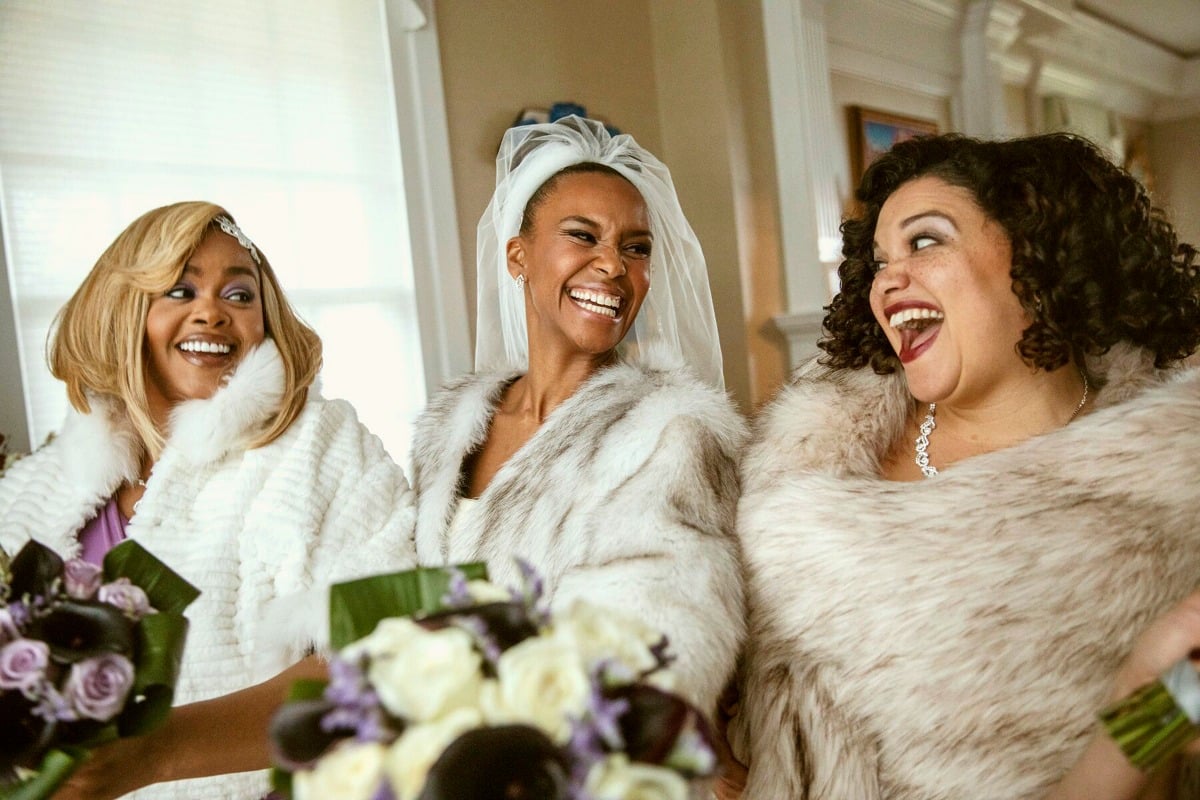 When The First Wives Club first hit our screens back in 1996, it proved to be an instant and surprise hit, a female-led film that went on to make nearly six times its relatively small budget during its box office run.
What's also important to note is that the movie, which starred Diane Keaton, Goldie Hawn, and Bette Midler as three divorcées who band together to get revenge on the ex-husbands who left them for younger women, appealed to a wide range of ages and demographics, easily shaking off the tired tag of being 'just a woman's movie'.
After the film's success, it wasn't odd for groups of girls in my primary school class to shimmy around the schoolyard while belting out the lyrics to You Don't Own Me just like the trio of ladies do in the film, although as 12-year-olds we had little to no experience finding empowerment in life after divorce, but such was the strength of the movie.
First Wives Club, the comedy-drama that has recently premiered on Stan, takes the initial premise of the film and expands it into a more in-depth, serialised storyline, but one that has the same heart and humour from the original still very much intact.
The series follows three long-married college friends who reunite after many years of estrangement and falling out of touch. Their lives merge onto the same trajectory and they find themselves going through divorce, adultery and overall life discontentment at roughly the same time.