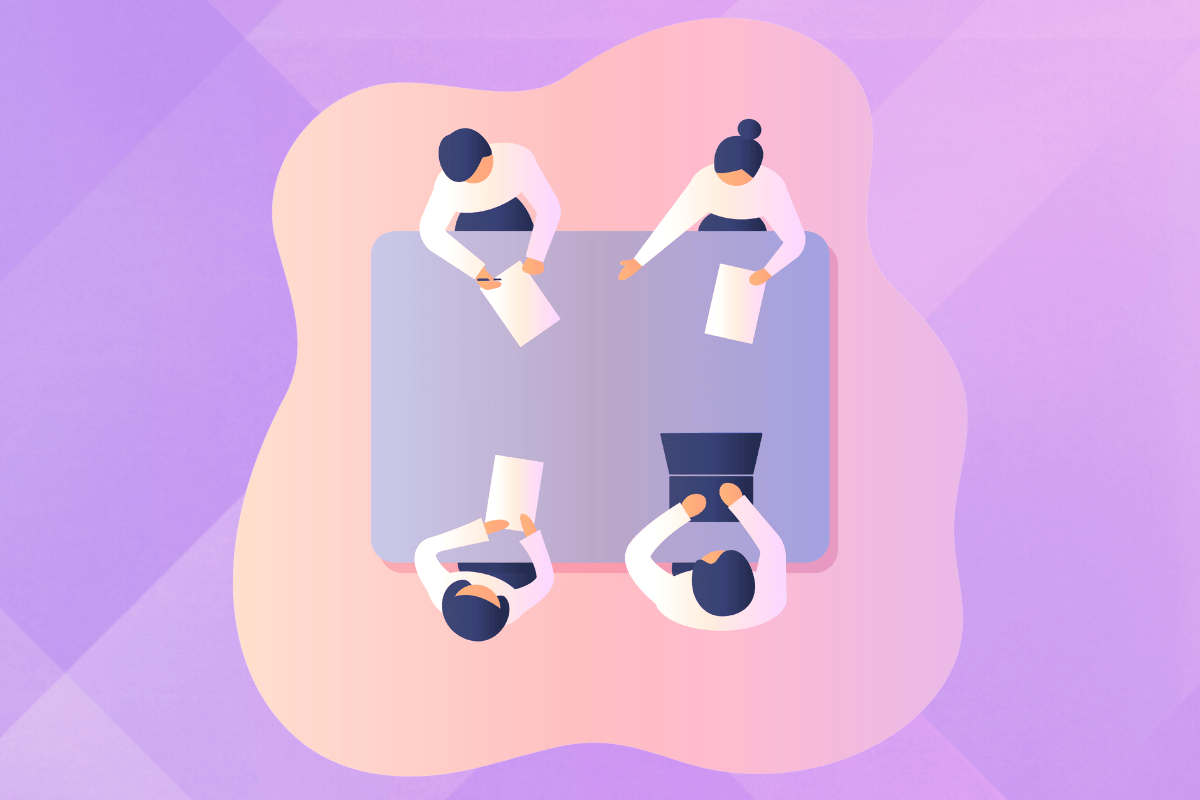 We've all had those managers that have made us think, "If I were a manager, I'd do this differently". Then all of a sudden, you receive a promotion and have your chance to be the change you want to see! 
Congratulations. 
Let's pause for a second so you can take a minute to celebrate yourself - go ahead, I'll wait. 
It's a big responsibility, but it means your management team trusts you to lead your team and sees your potential so be sure to recognise the same in yourself; you deserve it. 
After leading, growing and developing various teams, I'm here to share some common work mistakes I see first time people leaders make (including myself), so that you can avoid them.
Watch: Job interviews translated. Post continues below.
1. Don't be afraid to get it wrong.
A lot of people wrongly assume that just because you're a manager, you have all the answers and will get it right 100 per cent of the time - but that's just not the case. 
There is strength in being vulnerable with your team and not being afraid to say "I don't know, but I will find out and get back to you". An employee will respect that more than giving them some long-winded response as a means to hiding the truth - transparent communication with your team builds trust and respect. 
Don't forget, you may have come from a role where you're a subject matter expert but moving into a new role takes time to adapt and learn. 
Have patience, you'll get there!
2. Feedback is not personal.
Okay, hear me out on this one because I know it feels like the opposite!
Being able to give and receive feedback is a valuable life skill that extends far beyond your 9am to 5pm job. Where people go wrong with feedback, is that it's viewed as criticism when it could not be further from the truth. 
When feedback comes from a place of love and wanting to develop your team, it is not your responsibility how someone receives it.