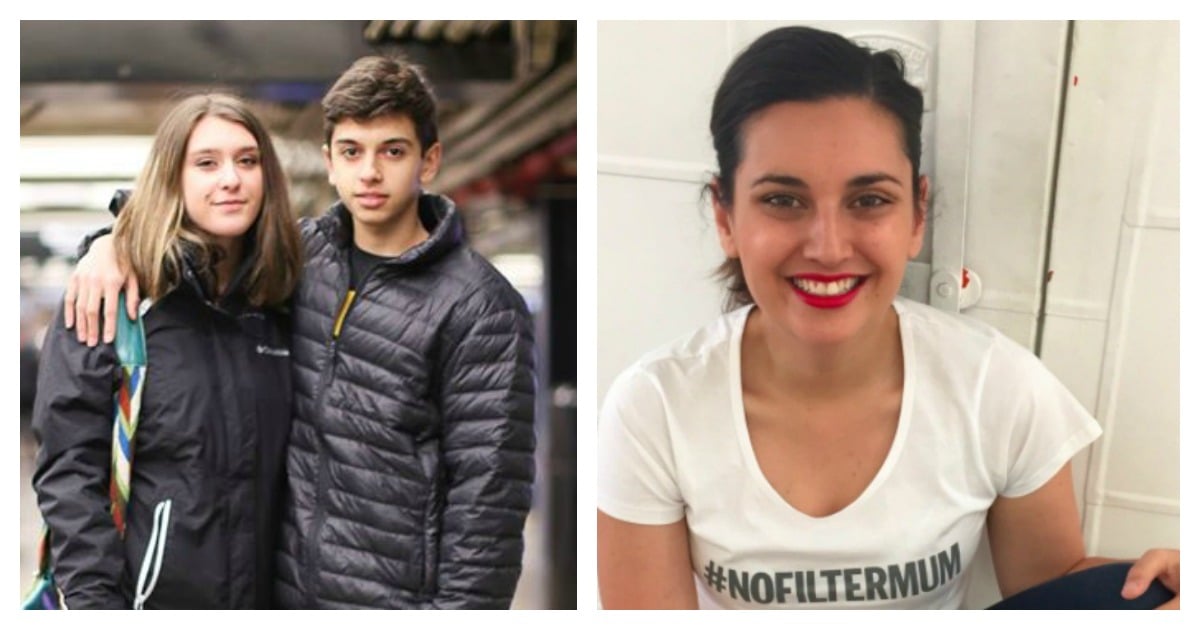 Do you remember your first teenage love?
I'm not talking about adult love, with its risk-adverse weighing up of compatibility and other grown-up concoctions of complication. And I'm not referring to the childhood affections, solemnised through playground ceremonies that came complete with daisy chain crowns and rings crafted from blades of grass. I mean the meteoric rush of hormones and endorphins that is unique to your first sexually-charged romantic encounter.
Most of us recall the object of our teenage affection. We can reel off the basic details of that relationship as part of a funny anecdote to be shared at a dinner party. How you met, how old you were, what they looked like, whether or not you 'did it', what deeply terrible fashion choices you were making at the time…
But do you remember how you felt?
Not just the surface-level factual details, the actual intensity of emotion you experienced at the time.
If a recent Humans of New York story is anything to go by, I suspect that you don't.
This week, the popular online photography project Humans of New York (which has featured the images and stories of countless ordinary people all over the world) posted this picture.