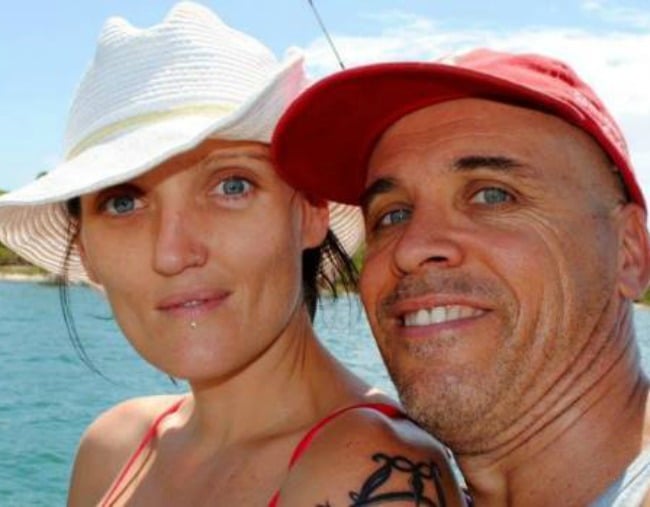 1. The cause of Brisbane woman's "strange" death in 2015 has been revealed.
The partner of a Brisbane woman who died in mysterious circumstances in New Zealand cannot be held responsible for her death, a coroner has ruled.
Tamara Schmidt, 37, was struck by a car at roughly 12.45am on October 26, 2015, while laying on a highway near Bluff, a town at the southern tip of the country's South Island.
According to The Press, the mother-of-four's partner, Richard Konarski, told police at the time that he had been arguing with her while driving that evening, and had pulled their van over in a rural area. After disappearing for five minutes, Schmidt returned, collected her bag and walked off into the darkness.
That was the last time Konarski saw her.
After Schmidt's death, local police worked to determine how she ended up on the road; "It's extremely strange," a spokesperson said at the time. "We are trying to piece together exactly what happened."
In inquest findings reported by Stuff, Coroner Marcus Elliott determined that Konarski could not be held responsible. According to the outlet, "Mr Elliot said there was no law that said an adult who walked off of their own accord had to be searched for."
The driver who struck Schmidt was also cleared, given the undulating nature of the road and the darkness of the area.
Instead, toxicology tests had discovered Schmidt had a blood alcohol concentration more than twice the legal driving limit, and had a dangerous level of temazepam in her system. According to Stuff, the pathologist concluded the levels of alcohol and drugs could have killed her, even without the injuries caused when she was struck by the vehicle.
Konarski had previously confessed to assaulting Schmidt the evening of her death, but escaped conviction after a judge ruled he was responding to the woman's rage with excessive self-defence.
2. At least 74 people have died as wildfires tear through Greece.
???? In pictures: Greece's deadly wildfires https://t.co/FKMjTBkXWu

✍ @euronews_chris pic.twitter.com/ABQtGxf0AR

— euronews (@euronews) July 24, 2018