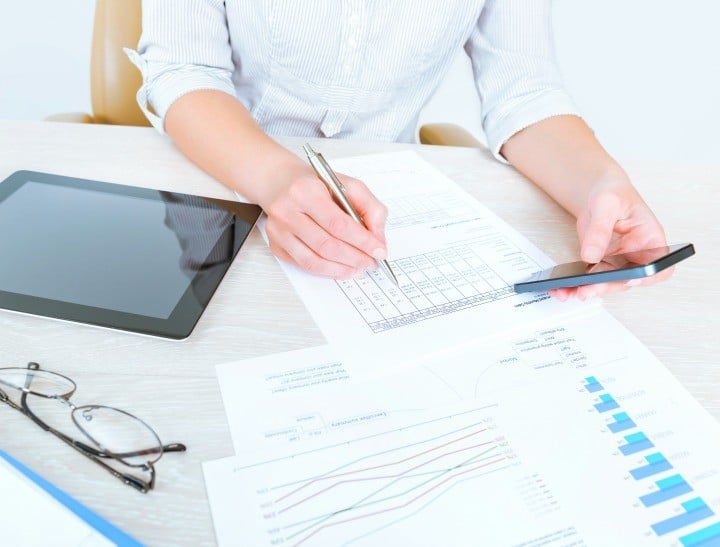 Need a boost to get out of your rut?
We all know it's incredibly easy to slip into a mundane routine.
Get up. Eat breakfast. Go to work. Come home. Eat dinner. Bed.
But it doesn't have to be like that day in, day out. There are many people out there who just don't accept this reality and who make a real effort to mix up the day so their life doesn't fall into this pattern.
And really, just the slightest change in your routine can bring so much more adventure into your life. These changes can start small until you build up to something that's much more exciting than the day-to-day routine you might have become accustomed to.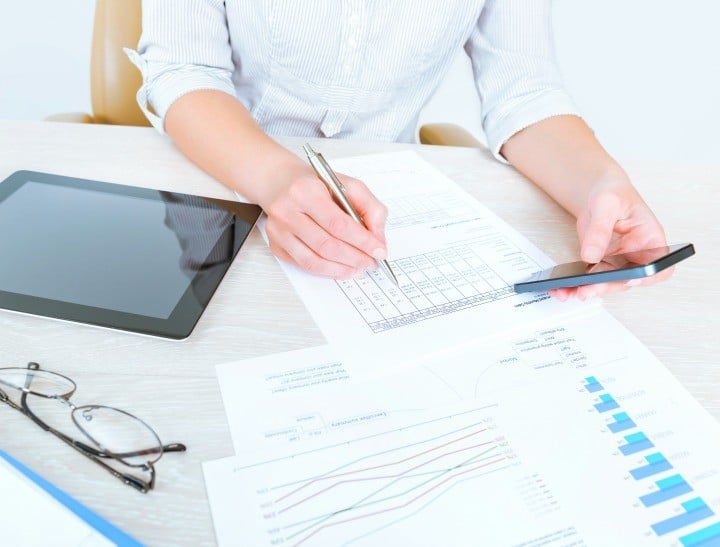 These are just a few things you can do to get a bit more adventure in your life, slowly, until you find yourself getting a thrill out of your everyday routine.
1. Turn off your phone/computer.
What did I say? Start slowly. Going offline is one of the easiest ways to squeeze in a bit more adventure in your life. It forces you to take a look at the world around you and to start to be a bit more imaginative when finding things to entertain you.
It's not the same as jumping out of an aeroplane, sure, but it's a start.