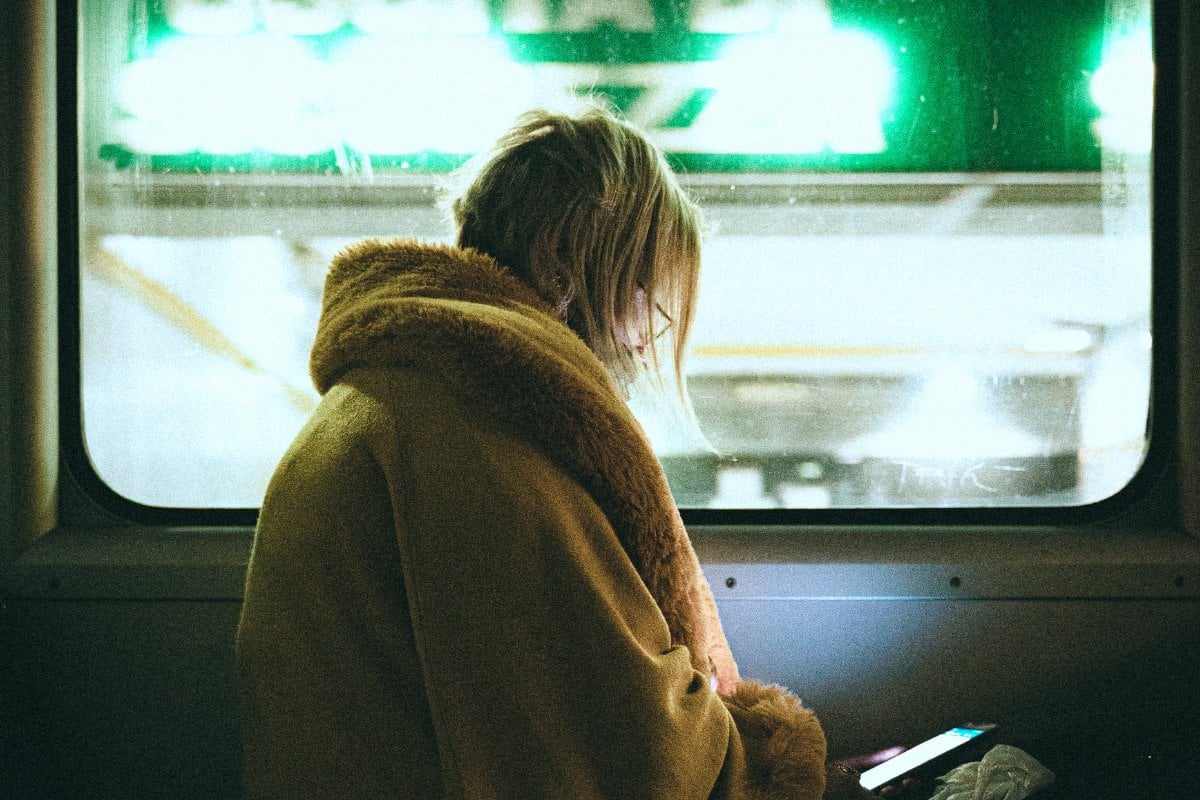 This story deals with domestic and financial abuse and could be triggering for some readers.
When you envision falling in love, getting married and having kids, breaking into your former family home to steal change, isn't part of it.
I was desperate and needed money for fuel, groceries and our kids.
I left an abusive marriage 10 months ago with only my clothes, and four house plants.
Watch: Coercive control is a deliberate pattern of abuse. Post continues after video. 
After I secured a rental, paid the bond, and furnished the house, I was scraping by when my casual hours ran out.
After Centrelink, I'm left with $140 a fortnight, I don't receive child support. Before I knew it, I had no money.
I'd already borrowed from family to cover the bond and couldn't reach out to ask for more.
I knew my ex was at work, so I jumped the side gate and felt such relief when I saw the toilet window was open.
I pulled the fly wire off, hoisted onto the brick ledge and lowered in, equal parts determined and ashamed.
I knew there was a couple of hundred dollars' worth of loose change in an old bowl we kept by the entrance.
I loaded up a snap lock bag with gold coins and climbed back out.
I had enough for $20 of petrol, groceries for dinner and school the next day, and the boys after-school snacks.
Every time I paid in coins, I felt embarrassed.
This was one of the lowest points since we'd separated and I've had a few, most recently reaching out to the organisations I used to write stories for, asking them for help.
As a writer, having to explain this time the person in need was me.
The Salvos paid a week's rent; I received a food bank delivery, and food stamps.