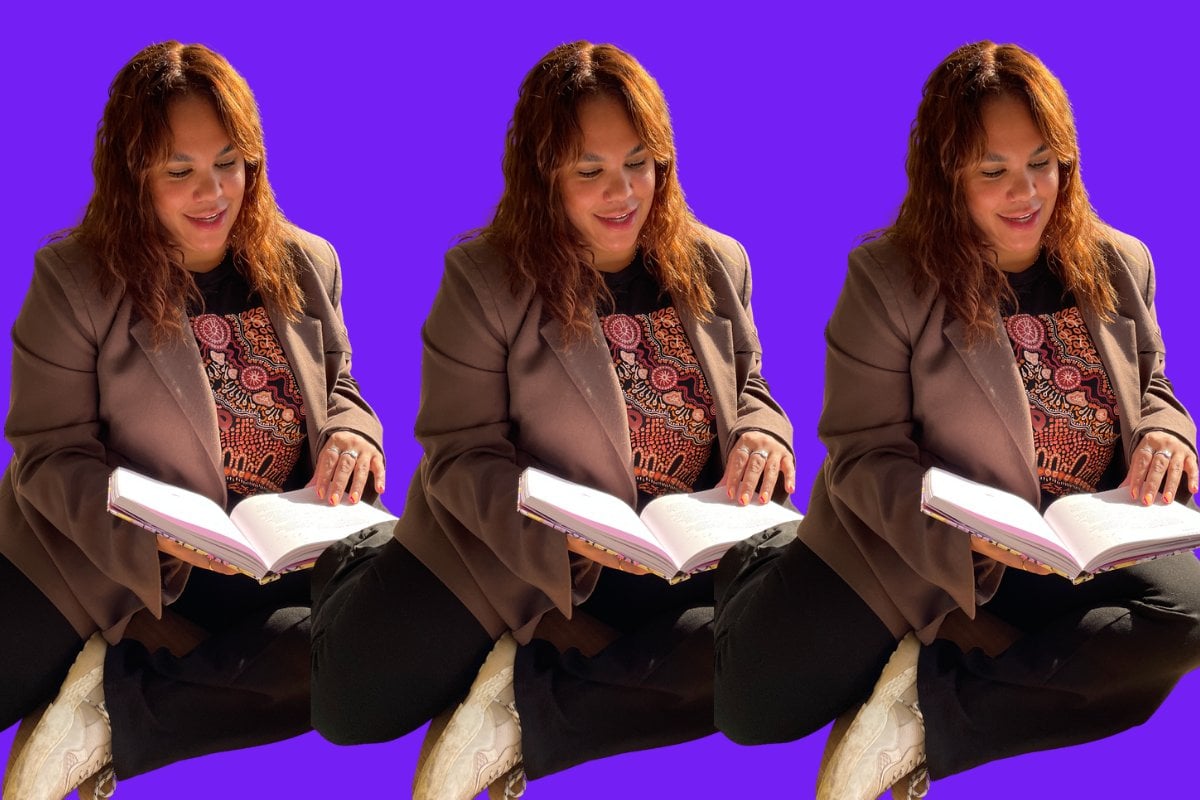 Do you wake up on a Sunday morning feeling sick about the week ahead? Are you struggling to focus on slowing down and taking care of yourself?
Today is the day wellness stops being a chore.
Introducing Mamamia's newest podcast, Fill My Cup.
A twice-weekly, feel-good podcast, hosted by @allira.potter where we focus on the idea that wellness is whatever the f**k fills our cup. Real conversations, guided meditations and a whole lot more.
Episodes drop every Sunday and Wednesday.
If this sounds like you, you also might like to join our mailing list.
We've created a mini newsletter called The Top Up, that will drop in your inbox when you need it the most, setting you up for the week and giving you that extra push to keep going.
Take care of yourself, keep filling your cup until it's overflowing with abundance and we'll hang out in your favourite podcast app!
Are you actively taking steps to improve your health and general wellbeing? Take our survey now to go in the running to win a $50 gift voucher.
Sign up to The Top Up.
Dropped in your inbox when you need it the most.
Tags: