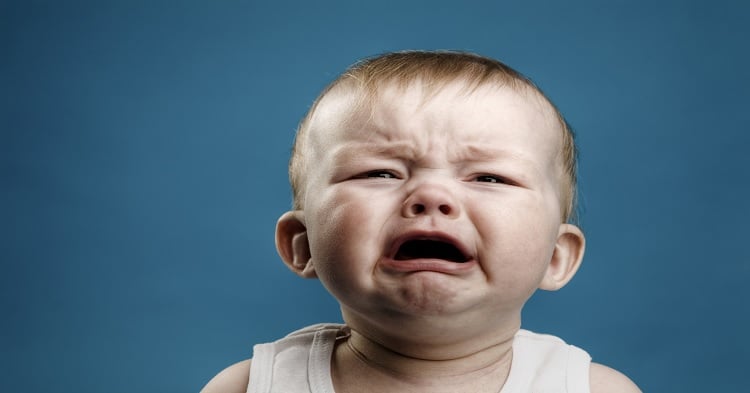 We get it – long flights can feel like torture, especially when the trip is disrupted by screaming babies.
But Air China passengers took their in-flight frustrations to the next level this week by starting a brawl with the mother of a crying baby.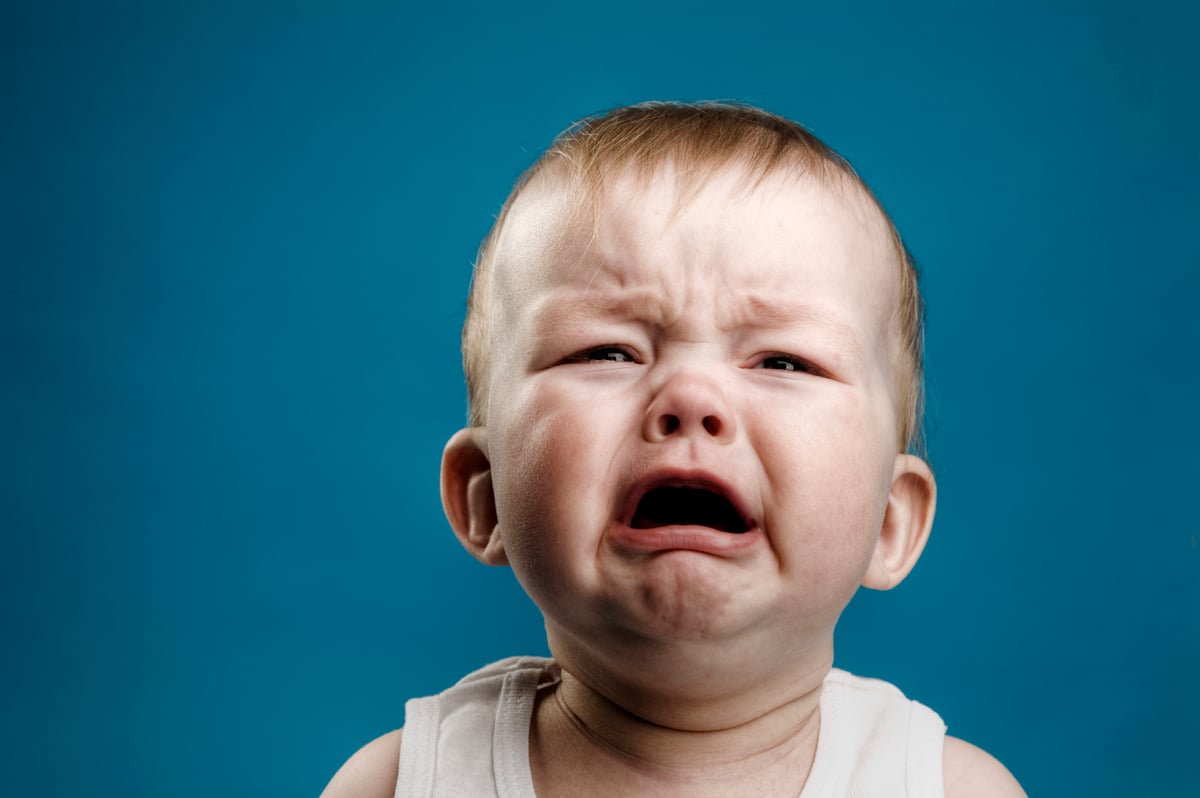 Young mother Chan Juan Sung, 27, was flying from Chongqing in China to Hong Kong on board Air China Flight CA433 when her baby's cries woke the two women seated behind her.