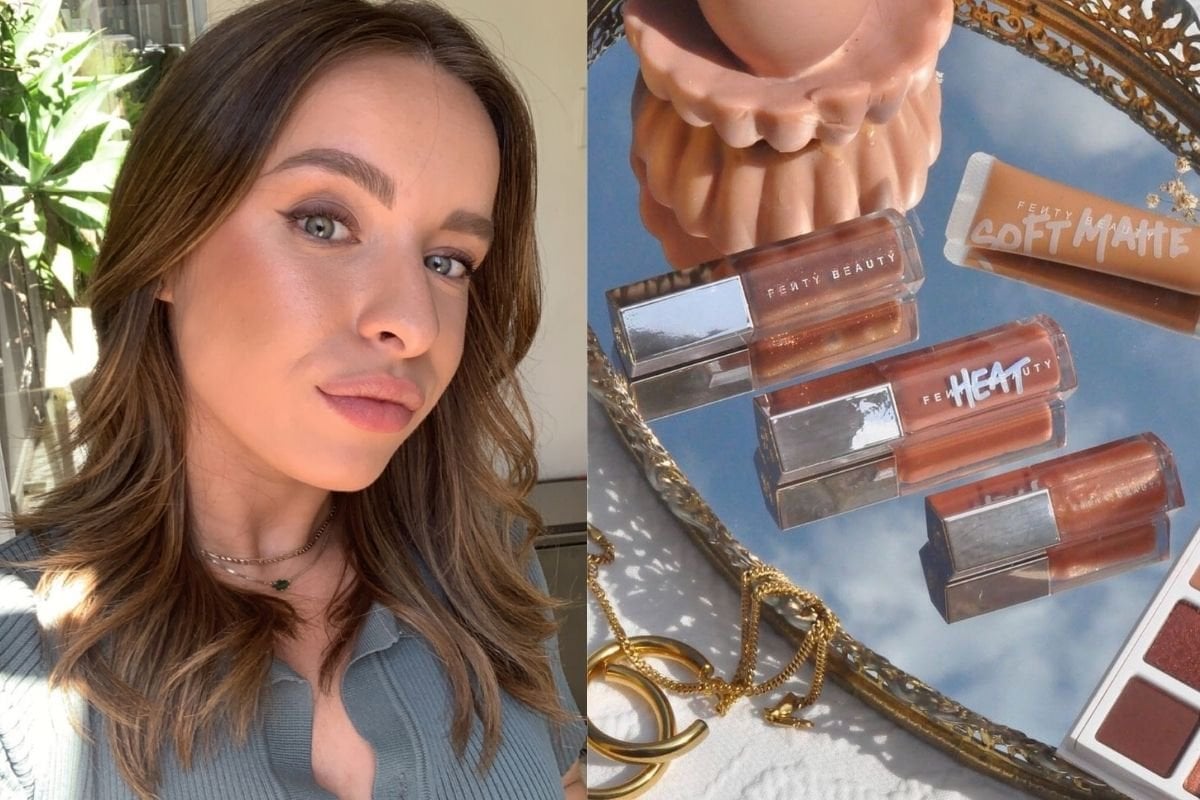 Have you heard? Rihanna's delicious-smelling perfume has finally been restocked.
ICYMI, Fenty Beauty's first fragrance, Fenty Eau de Parfum, dropped in August 2021 and immediately sold out. It later returned in December, only to (of course) sell out again.
Now, it's been restocked for a third time, but in limited quantities.
Watch: Behind Fenty Skin with Rihanna. Post continues below.
It's no surprise that the Fenty fragrance has been a massive hit – there have been rumours swirling for years about just how good Rihanna smells, with celebrities confirming it.
When American rapper and singer Lil Nas X was asked what his favourite smell was, he replied: "Rihanna. She smells like heaven."
Not only does it do well because of Rihanna's personal scent but because of the brand behind it. Fenty Beauty has gone gangbusters since its launch, and for good reason!
Fenty Beauty launched in 2017 with a whopping 40 shades of foundation (which later extended to 50), with the aim to create accessible makeup products for all skin tones. 
It completely changed the game – and the standards – of the beauty industry.
Since then, the brand has released a whole variety of makeup products and extended into skincare, with its customers and beauty experts frothing over all of it. 
It's for this reason I've put together a quick ranking of the five best makeup products from Fenty Beauty, and just why you need them. 
Let's get into it!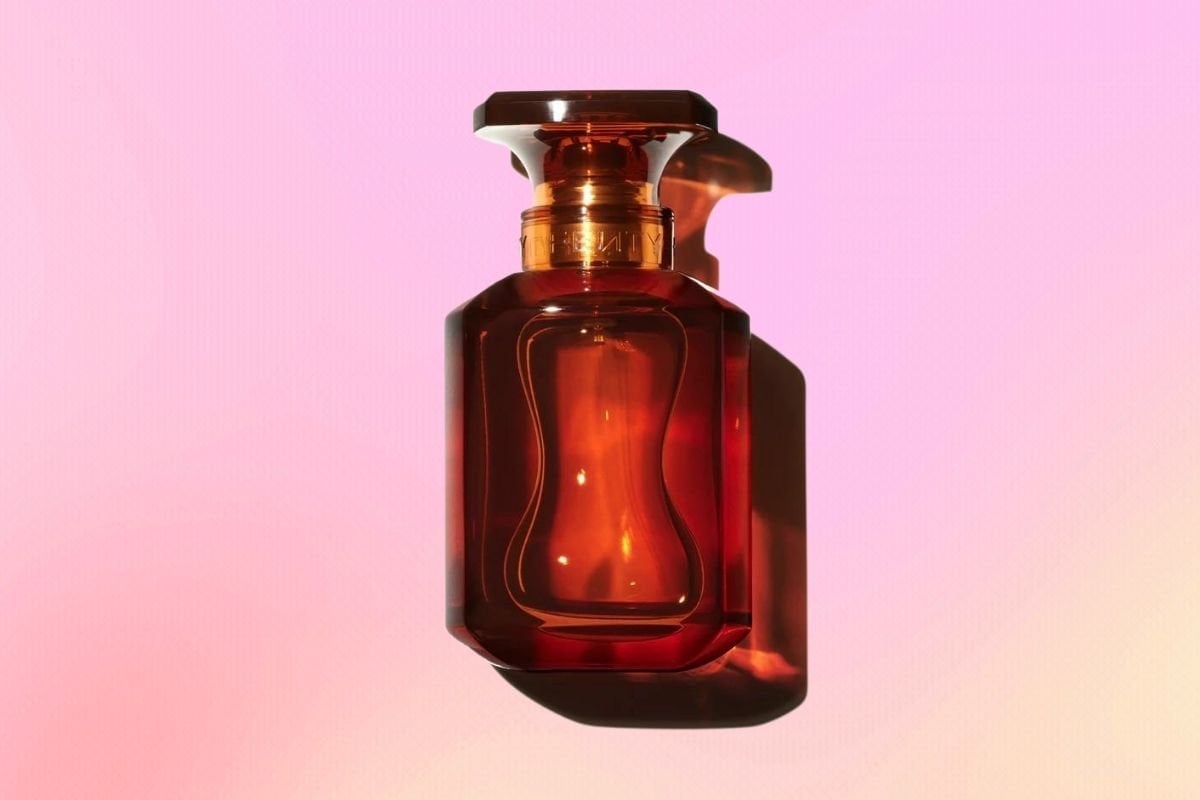 Image: Fenty Beauty/Mamamia.