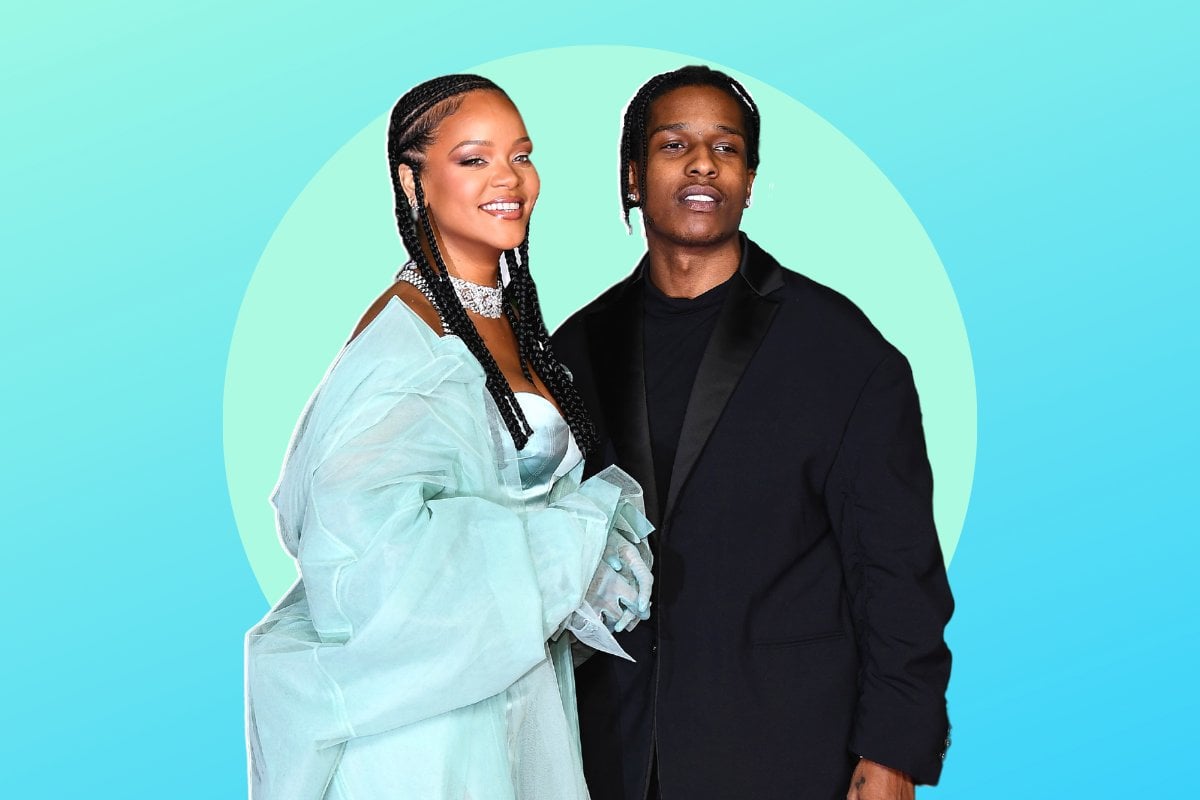 Rihanna and A$AP Rocky have welcomed their first child.
The news was confirmed by both People and TMZ, though so far no official announcement has come from the couple. 
Rihanna gave birth to a baby boy on May 13, according to the reports.
A source close to the couple told People she and Rocky were at home in Los Angeles with the baby.
"Rihanna is doing well. They are very excited to be parents. Rihanna is already a wonderful mum," they said.
The pair were last seen in public on May 9 when they went out for dinner in Los Angeles, and Rihanna's last social media post is from May 11.
The couple shared their pregnancy announcement in January, while walking through Harlem, New York, with Rihanna wearing a pink vintage Chanel puffer coat unbuttoned to reveal her bump. They didn't share any further information, and after posing for a few photos, went back up to their apartment.
What a way to do it.
The longtime friends began dating in late 2020, though rumours about their relationship swirled as early as 2013, when Rocky opened for Rihanna's Diamonds World Tour. Since becoming official, they have holidayed with Rihanna's family in Barbados and attended the Met Gala as a couple.