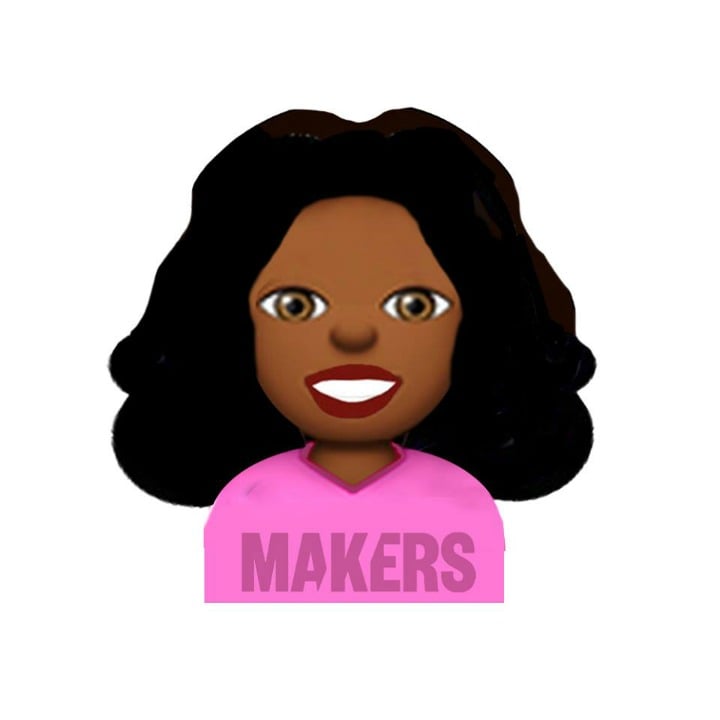 Call Apple. This needs to happen immediately.
There are some new emojis in town, and we could not be more thrilled.
Meet Femojis – the FEMINIST EMOJIS.
Their creator, Makers, pointed out the current selection of emojis available are quite limited for women.
Even though Apple recently diversified their range in terms of skin colour — female emojis still kind of suck.
We have the dancing bunny twins…
The sexy senorita…
Girl getting her hair cut…
And the bride.
Meanwhile, men have  a range of occupations and sporting habits, including policeman, surfer, jockey, cyclist — and this Average Joe.
Um, did someone say "stereotypes"?
Read more: International emoji survey shows Australians like to get pissed. No one is surprised.
So Makers decided Apple's next iOs update should pump up the girl power by emojifying a few of our favourite feminists icons.
Like Gloria Steinem…
Ruth Bader Ginsburg…
and (who run the world?) Beyonce.
Personally, I cannot wait to end all of my text conversations with Gloria's face, but add an Amy Schumer face and the set will be complete.
Flick through the gallery to see all of Maker's offerings: