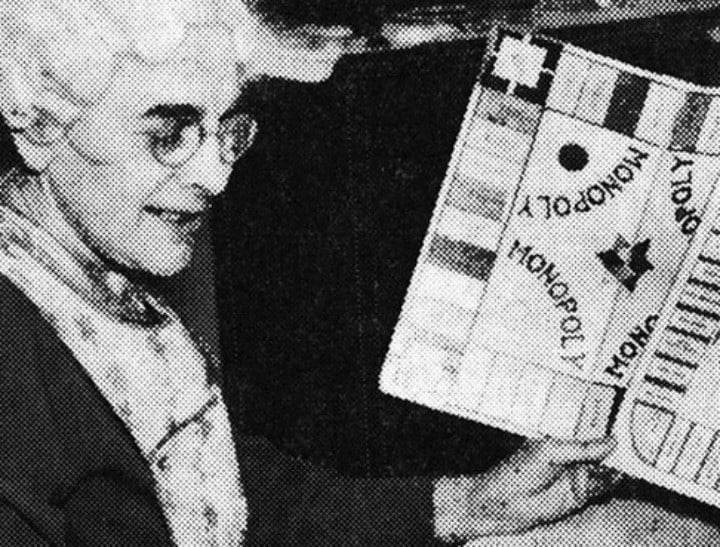 It's no secret that women are fairly impressive beings.
As if the fact that we create human life IN OUR BODIES isn't proof enough, there's also the many things we've achieved throughout history despite not always being considered as capable of doing so.
Thankfully, it's much easier for women to be recognised for our efforts nowadays. This is why women who lived before us and were able to develop game-changing inventions is that much more impressive.
Here are just a few of the things created by powerful and impressive women that are still making our lives just that little bit better each day.
Monopoly.
Monopoly: bringing families together and then tearing them apart since 1906.
This wonderful friction-filled game was created by Elizabeth Magie to educate the masses on the inherent issues of capitalism, such as land taxes and rent and land grabbing and all the other issues we're still facing over 100 years later.
Although the game was technically ripped off by a man — whose name I will not even mention — she was paid for the patent she created in 1904.
Unfortunately, it was only $500, which is a smidge less than what she probably deserved.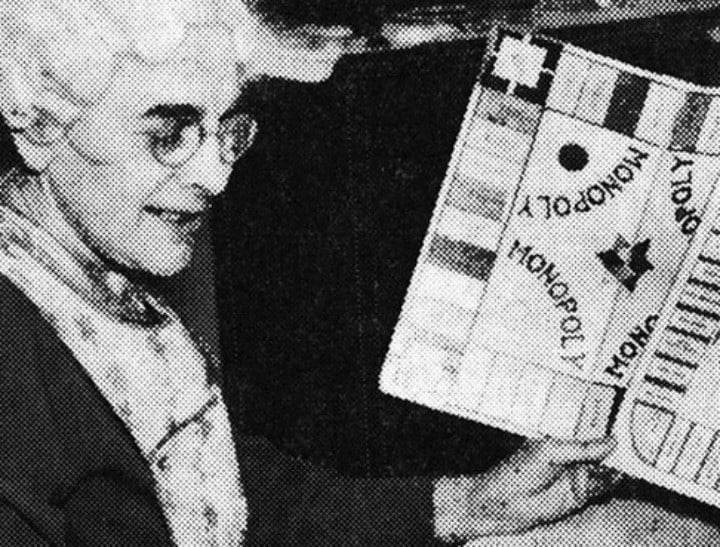 Computers.
Ada Lovelace, thank you.
Your work in creating instructions for a computer program has helped us spend hours playing solitaire, creating artwork on paint, and eventually lead to the Internet which we all know has given us access to thousands and thousands of cat videos. But aside from the trivial, her work has completely revolutionised the world we live in.