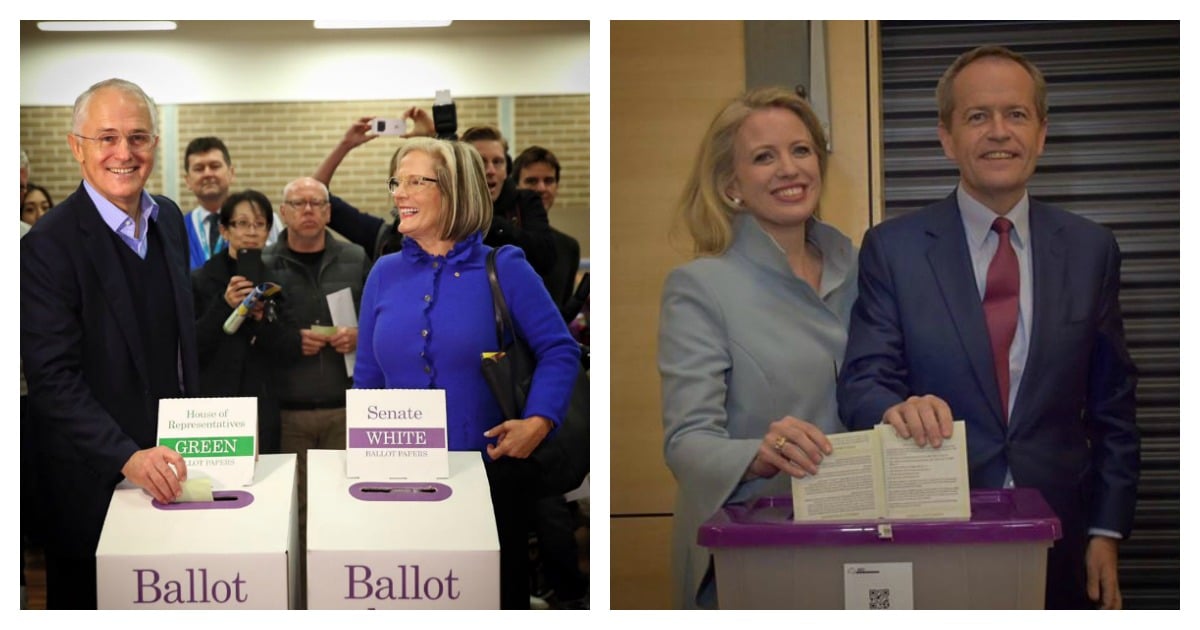 The barbeques have been packed up and put away, the scrutineers are heading home for the night and the staffers who have worked 18 hours days, seven days a week for eight weeks are either rip rollickingly drunk or sound asleep.
For psephologists (that's nerd talk for people who have perhaps too strong an interest in election results) though, it's been a very big night.
No result tonight.
The thinking woman's nerd crumpet, Antony Green says there won't be a clear result tonight. The Labor Party have picked up a number of seats, the Nick Xenophon team have picked up one in South Australia, and there are many more too close to call.
As we head to bed, there is a strong possibility of a hung parliament.
This will place Malcolm Turnbull in a very tricky position. He will have to negotiate with the crossbenchers to form government and get the legislation that had triggered the double dissolution through a joint sitting of the parliament.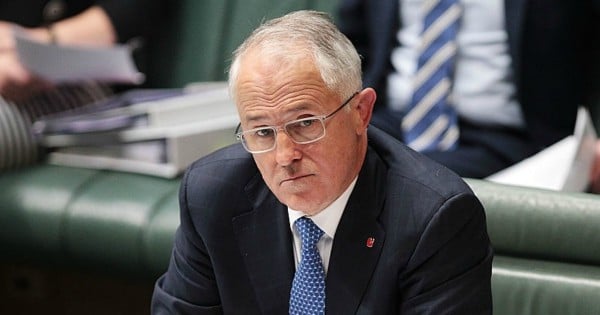 It will also have implications for Malcolm Turnbull's internal mandate in the Liberal party.
Turnbull's leadership was not strong to begin with, having compromised on issues he had previously been strong on; climate change and marriage equality, to win the Prime Ministership.
A weak election result will likely place his hold on the Liberal Party leadership in danger; Andrew Bolt called for his resignation less than four hours after the close of polls.