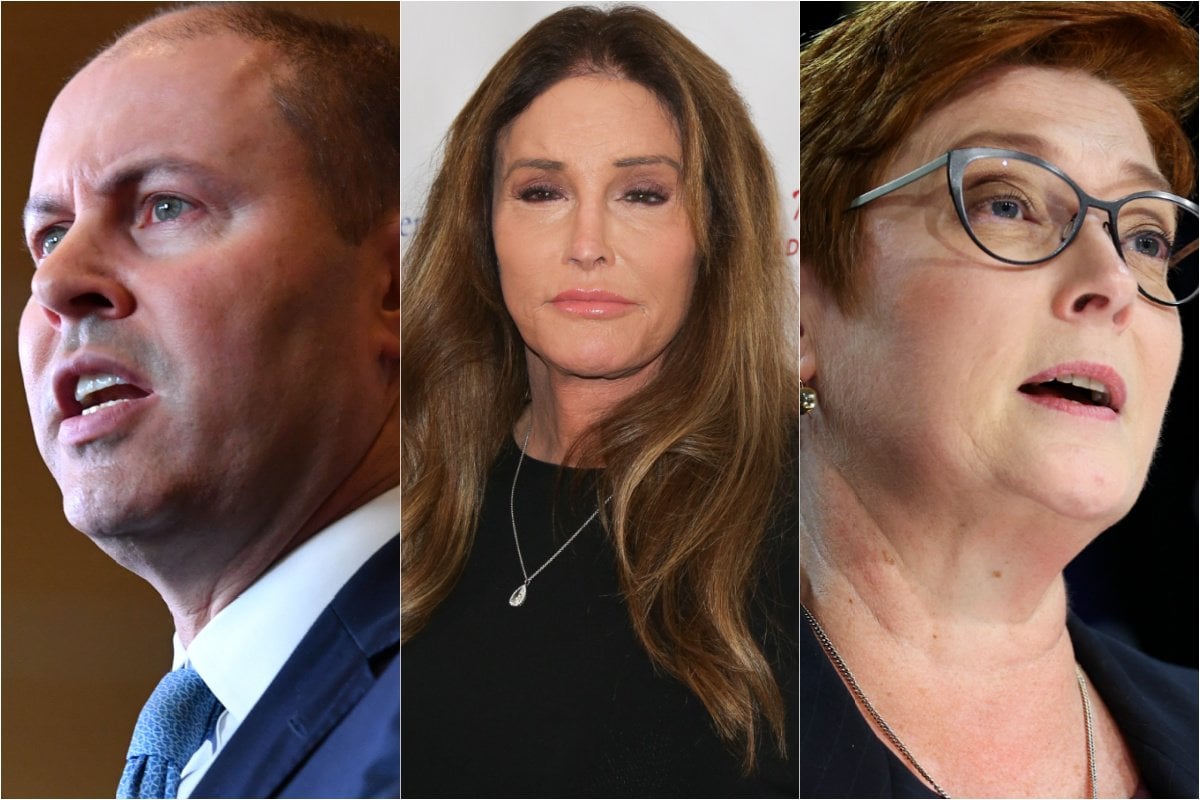 Budget to provide $1.7b for child care.
Treasurer Josh Frydenberg says a planned $1.7 billion injection into the childcare system will give families choice and make the economy stronger.
The package, which will be included in the May 11 budget, is particularly aimed at low and middle-income families earning $130,000 or less.
It will also increase the subsidies given to families with more than one child in child care.
The childcare subsidy for families with two or more children aged five and under will increase to a maximum of 95 per cent, up from 85 per cent.
Mr Frydenberg said Treasury estimates the measures will help to boost economic growth by about $1.5 billion a year and provide the opportunity for up to 300,000 extra hours a week to be worked.
"That is the equivalent to 40,000 people working an extra day a week," Mr Frydenberg told reporters in Canberra on Sunday.
Minister for Women Marise Payne said the measures are also about ensuring families have choice.
"It is about supporting women into the workforce who want to work more days or more hours," she told reporters.
The announcement came after a week of calls for a more generous and less complex childcare system from business, welfare and early education groups.
AstraZeneca jab phase for over 50s begins.
From Monday, people aged 50 years and over can receive the AstraZeneca COVID-19 vaccine at general practice respiratory clinics and state and territory vaccination clinics.
On May 17, the vaccination program under Phase 2b will be expanded to GP surgeries.
Up to 15.8 million doses are available for this part of the rollout, which includes catching up on any unvaccinated Australians from previous phases.
A new Guardian Essential poll suggests less than half of people aged over 50 are willing to get the AstraZeneca jab despite it being recommended by health officials, due to the recent changed health advice.
Queensland searching for a Pakistani national who jumped off livestock ship.
9News reports Australian Border Force is frantically looking for a Pakistani national who jumped off a livestock ship that docked in Townsville.
The ship left Huanghua in China on April 12 and was at sea for 17 days, bound for Australia. It moored on Thursday.
#BREAKING: A Pakistani national who escaped his ship while in quarantine in waters off Townsville has turned himself in to Police after a statewide search. #9News pic.twitter.com/tnqCCFcOjA

— 9News Gold Coast (@9NewsGoldCoast) May 2, 2021