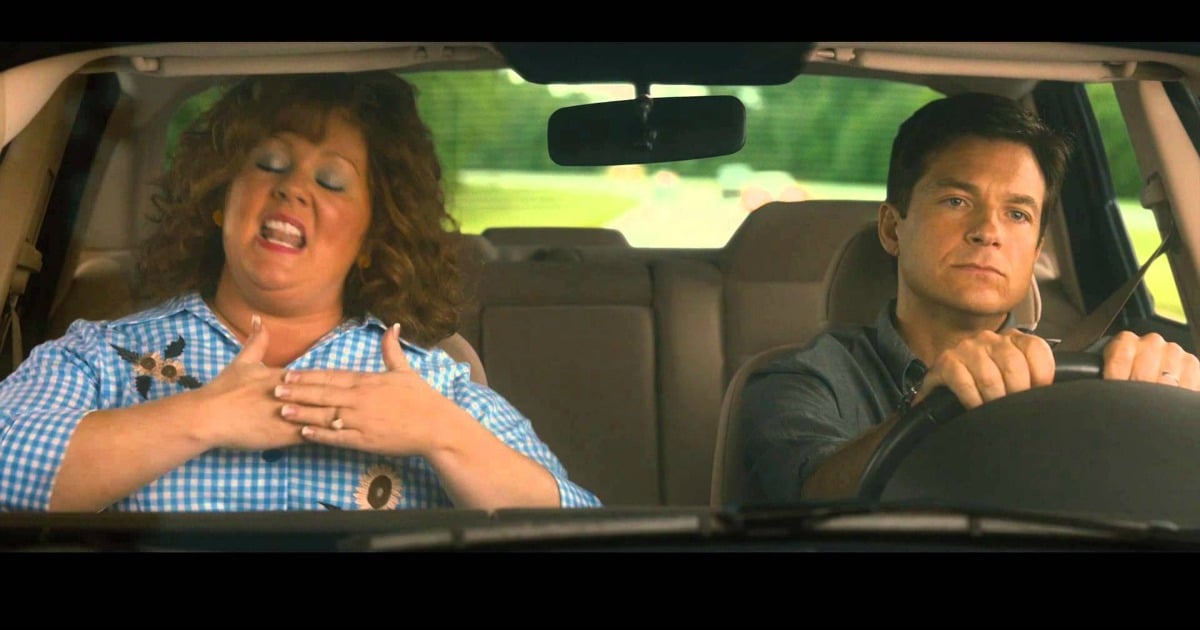 When you're alone in the car you could meditate, you could ponder life, you could listen to an informative podcast, you could call a few friends you haven't seen in a while.
Or you could use that chance to turn off Frozen, Ariana Grande, Bruno Mars and put on the song you want to belt out. Sorry kids, it's Mama's turn. Get out of the car and have a great day. Woo-hooooooo!
Yes, there are two places in which I fancy myself a pretty darn good singer: The shower and the car. And don't we all.
I belt out tunes, imagining myself on a stage…or at least doing karaoke. If only I could bring my car with me, or my shower.
So, I asked the Mamamia team the songs they or their kids sing in the car – and what an eclectic set I'm working with.
We have the closet rockers. We have the indie lovers. We have the pop fans. We have them all.
"Careless Whisper by George Michael, while sobbing. Don't look at me. DON'T LOOK AT ME!" Isla
"'Paradise' by Coldplay is still my favourite song to sing in the car at the top of my lungs." Tina
"[My kid sings] 'Starving' by Hailee Steinfeld. So not appropriate." Mel