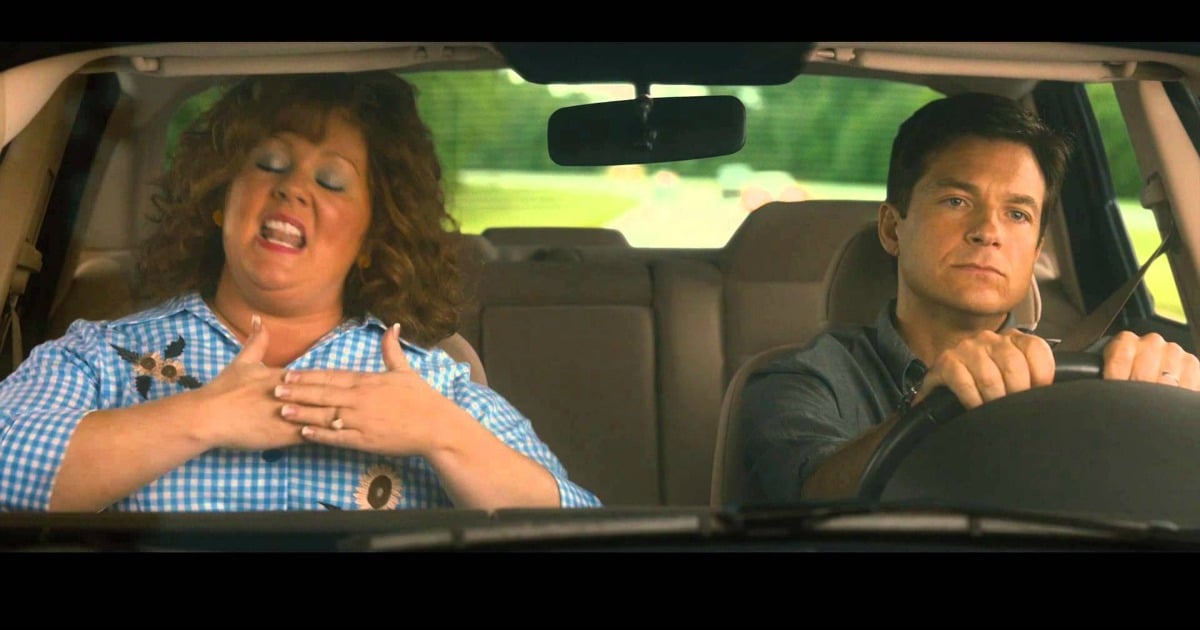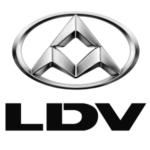 Thanks to our brand partner,
LDV G10
When you're alone in the car you could meditate, you could ponder life, you could listen to an informative podcast, you could call a few friends you haven't seen in a while.
Or you could use that chance to turn off Frozen, Ariana Grande, Bruno Mars and put on the song you want to belt out. Sorry kids, it's Mama's turn. Get out of the car and have a great day. Woo-hooooooo!
Yes, there are two places in which I fancy myself a pretty darn good singer: The shower and the car. And don't we all.
I belt out tunes, imagining myself on a stage…or at least doing karaoke. If only I could bring my car with me, or my shower.
So, I asked the Mamamia team the songs they or their kids sing in the car – and what an eclectic set I'm working with.
We have the closet rockers. We have the indie lovers. We have the pop fans. We have them all.
"Careless Whisper by George Michael, while sobbing. Don't look at me. DON'T LOOK AT ME!" Isla
"'Paradise' by Coldplay is still my favourite song to sing in the car at the top of my lungs." Tina
"[My kid sings] 'Starving' by Hailee Steinfeld. So not appropriate." Mel
"Let me love you by DJ Snake (featuring Justin Bieber). My kids got me onto this and I thought I hated it but find myself singing along to it even when they're not there!" Zoe
"'Rolling in the Deep' by Adele is so incredible and I just went to her concert. It was mind-blowing." Kel
"'We Belong Together' by Mariah Carey, because who doesn't feel better after a little Mariah. Take that James Packer!" Ana
"Only in the car does my inner '80s rocker come out, and 'Livin' on a Prayer' by Bon Jovi is my favourite song to sing in traffic. I don't even care what people think." Jen
"Anything by Whitney Houston! Gone too soon." Lex
"I've just figured out how to download music on my smart phone and I've found songs like 'Electric Dreams' and 'All I Need is a Miracle' from the '80s, which MORTIFY my kids when I sing them. But too bad. Get your own car!" Maree
What do you love to belt out while driving? Don't be afraid, come out with it below!
This content was created with thanks to our brand partner LDV MPV G10.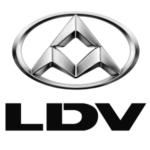 The G10 isn't just a people mover. It's a 'Happy Family Mover'.
The kids are happy because there's plenty to keep them entertained with a 6 speaker, DVD player and 7" in dash LCD.
Dad's happy because he knows he's bought the best value people mover in Australia; just $29,990 driveaway for 7-seat auto (with 9-seats just $3,000 more).
And mum's happy because the 165kW engine, dual zone air conditioning and cruise control means a smooth and comfortable drive.
The G10 makes for one big happy family.
Click here to find out more.