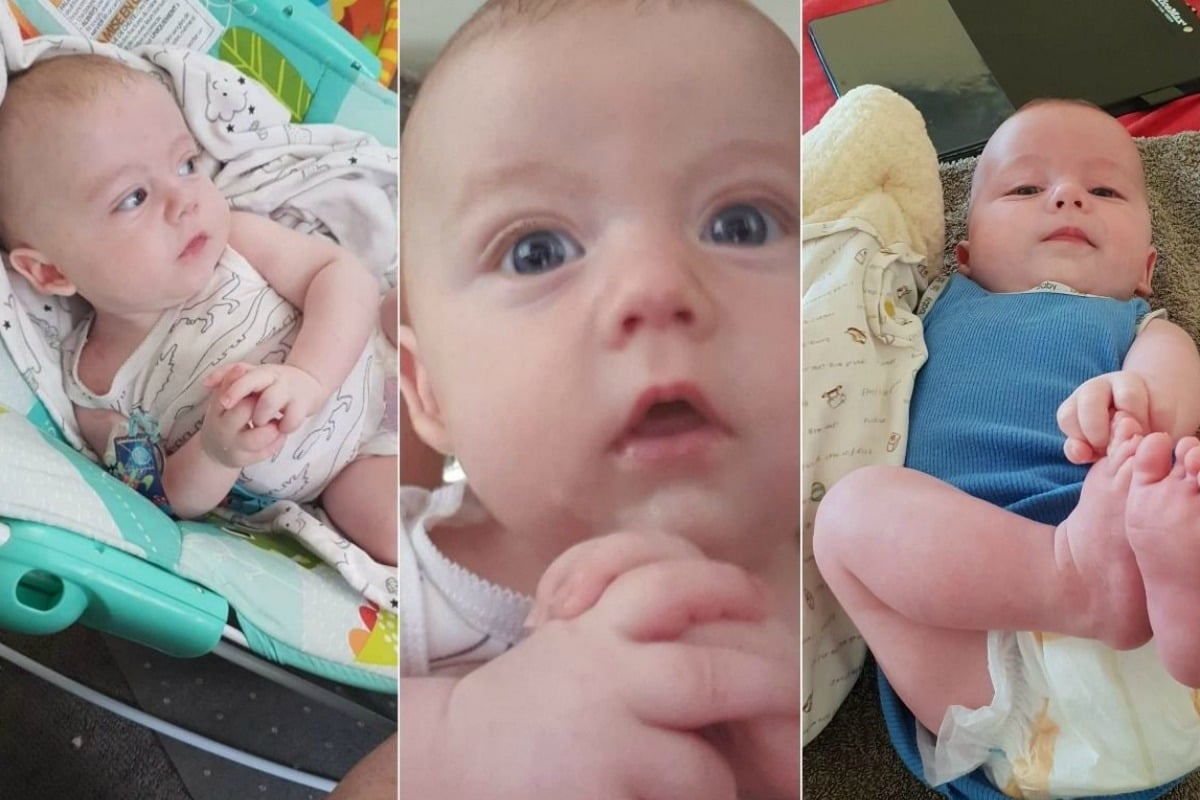 -With AAP.
1. Queensland father pulled over by police the night before he and his baby son were found dead.

The father who allegedly murdered his six-month-old son was pulled over by Queensland Police and let go despite being over the alcohol limit on the night the baby's mother reported him missing.
Police sources told 9News the 46-year-old father was pulled over for speeding and returned a low to mid-range positive blood alcohol reading not far from where his and his son William's bodies were discovered on Wednesday.
It reported the father was let off with an infringement notice instead of being arrested and the officer did not see a baby in the car.
It is unknown if this was before or after William's mother raised the alarm after her former partner failed to return him in relation to a court ordered agreement.
Detective Inspector Dave Drinnen said the man and the baby's mother had recently separated after alleged domestic violence incidents, but did not give details.
Detectives are treating the death of the child as suspicious and the man's death as non-suspicious.
Baby William's aunt Katie Buckingham has started a GoFundMe campaign to take financial pressures off the mother after this tragedy.
"This should never have happened! The courts have let her down and not kept the babies father away from her son!" she said.
"Now this beautiful and innocent baby boy has been taken from her by the man who did nothing but make her life hell. Please help her and her kids to be able to pay for everything they need to so that they can grieve. This is the saddest day for everyone involved."
After the mother raised the alarm, it sparked a high-risk missing persons investigation but police did not issue an amber alert seeking the public's help.
The investigation will consider why an amber alert was not issued.
Anyone needing support is urged to contact beyondblue (1800 22 4636) or Lifeline on 13 11 14.
2. UTS introduces 'all-gender' bathrooms.
An Australian uni has launched "all-gender" bathrooms in an effort to make "students feel safe and welcome on campus".https://t.co/5xuKxzDmd5

— news.com.au (@newscomauHQ) February 7, 2019