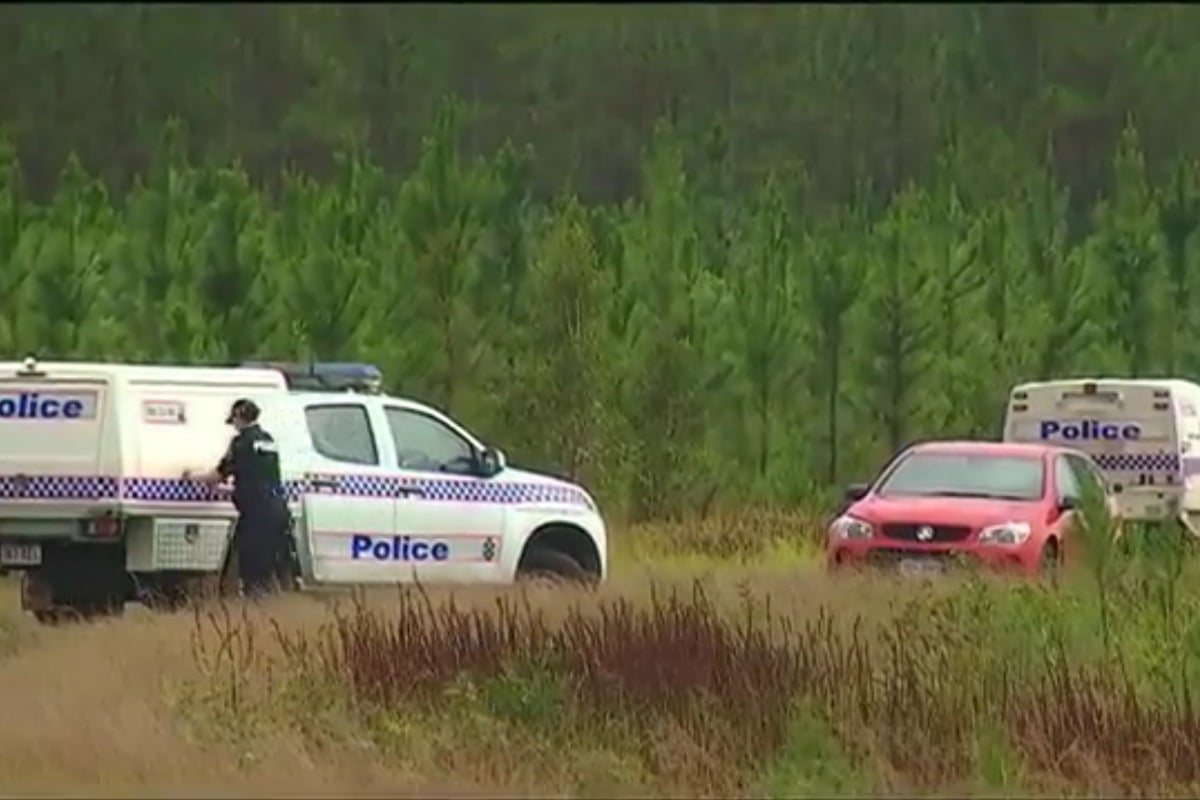 -With AAP.
1. What we know about dad and six-month-old baby found dead in a car in Queensland.
The man who was found dead alongside the body of his baby son in a car parked on an isolated track on the Sunshine Coast had failed to uphold a court-ordered custody arrangement on Monday.
The alarm was raised by the baby's mother after her former partner failed to return him in relation to a court ordered agreement.
Council workers found the bodies of a 46-year-old Redcliffe man and his six-month-old son inside a red Holden Commodore parked near the Roys Road camping ground on the banks of Coochin Creek about 8am on Wednesday.
At this stage, detectives are treating the death of the child as suspicious and the man's death as non-suspicious.
"It was absolutely horrific… A six-month-old child deceased with the father, they'd obviously been there for some time," Detective Inspector Dave Drinnen said.
"The father and child failed to turn up in relation to some custody arrangements and as a result of that the mother was concerned."
He told reporters the man and the baby's mother had recently separated after alleged domestic violence incidents, but did not give details.
After the mother raised the alarm, it sparked a high-risk missing persons investigation but police did not issue an amber alert seeking the public's help.
The investigation will consider why an amber alert was not issued.
News.com.au reported the bodies are yet to be formally identified. Police were unable to confirm how the two died and a post-mortem will take place.
No weapons were found in the car.
Anyone needing support is urged to contact beyondblue (1800 22 4636) or Lifeline on 13 11 14.
2. Lightning strike sets house alight in Melbourne.
Lightning could be to blame for Preston house fire >> https://t.co/u8hj5r10fD pic.twitter.com/Gge18zYLiO

— Herald Sun (@theheraldsun) February 6, 2019