Police feared a man who kidnapped his daughter and drove at high speeds with her unrestrained on his lap was going to repeat the actions of Arthur Freeman and throw the little girl off the West Gate Bridge.
In a case similar to that of Darcey Freeman, who was killed when her father threw her off the West Gate Bridge in 2009, the father in this case was involved in a nasty custody dispute.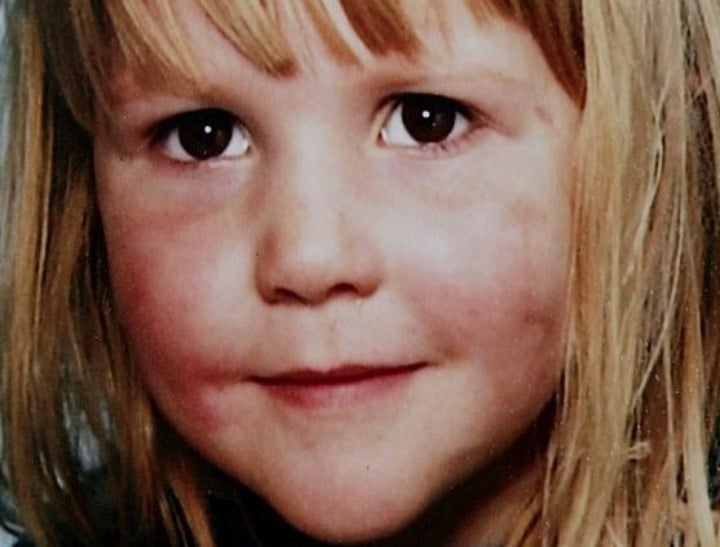 Darcey Freeman was thrown from the West Gate Bridge in 2009 by her father. Image via Ten.
The Herald Sun reports that the man, who faced court yesterday, pleaded guilty to breaching a family violence intervention order, reckless conduct endangering serious injury, dangerous driving and kidnap.
In June he confronted his former partner at the school drop-off around 9am. He physically assaulted her before grabbing his youngest daughter, aged just three, from her arms before running off with their her and driving away in his car.