Police feared a man who kidnapped his daughter and drove at high speeds with her unrestrained on his lap was going to repeat the actions of Arthur Freeman and throw the little girl off the West Gate Bridge.
In a case similar to that of Darcey Freeman, who was killed when her father threw her off the West Gate Bridge in 2009, the father in this case was involved in a nasty custody dispute.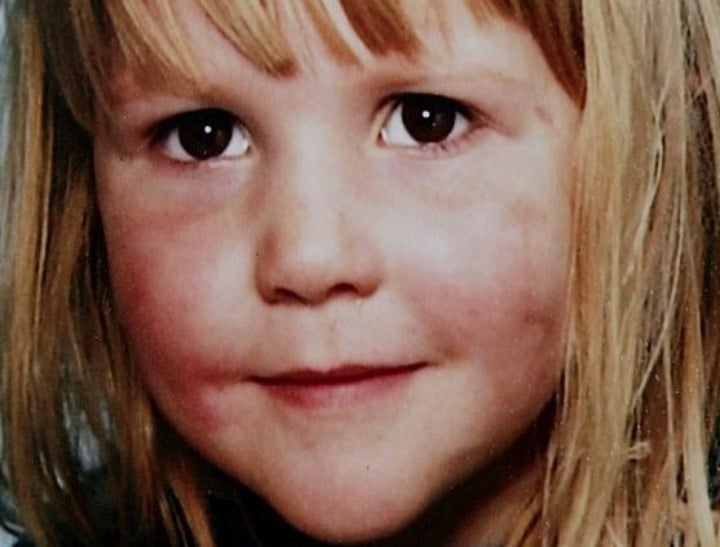 Darcey Freeman was thrown from the West Gate Bridge in 2009 by her father. Image via Ten.
The Herald Sun reports that the man, who faced court yesterday, pleaded guilty to breaching a family violence intervention order, reckless conduct endangering serious injury, dangerous driving and kidnap.
In June he confronted his former partner at the school drop-off around 9am. He physically assaulted her before grabbing his youngest daughter, aged just three, from her arms before running off with their her and driving away in his car.
The little girl was unrestrained in her father's lap as he drove at high speeds away from the school.
At 9.33am the court heard the man phoned his former partner and threatened to kill himself and their three-year-old daughter.
Police tracked the father's phone. Via Vic Police.
Police were forced to face the chilling realisation that they could be facing another Arthur Freeman situation, as they feared he was driving to the West Gate Bridge to throw his daughter and himself off.
Using real-time technology, officers then tracked the man's phone as it automatically transmitted to phone towers - for two hours he drove, before, after 11am police were able to get close enough.
With his daughter still on his lap it was around 11.20am on the day of the incident that that police cars finally chased the father for 10 minutes before finally boxing him in on Dandenong Road in Malvern East and arresting him with force.
Police said quick thinking officers prevented a potentially fatal scenario.
The Herald Sun reports police statements said the little girl was "frightened, hysterical and unrestrained".
Tests later revealed the man had ice and cannabis in his system.
It was all too close to the horrific murder of Darcey Freeman who died when she was thrown from the bridge by her father on January 29, 2009, in front of her two young brothers and shocked witnesses.
Arthur Freeman was supposed to be driving Darcey to her first day of school.
In 2011 he was sentenced to 32 years in prison for Darcey's murder.
The day before Darcey's death, after a long custody dispute, a court had reduced Freeman's access to Darcey.
Yesterday's father will reappear at the County Court for a plea hearing in February.