This is Sunny.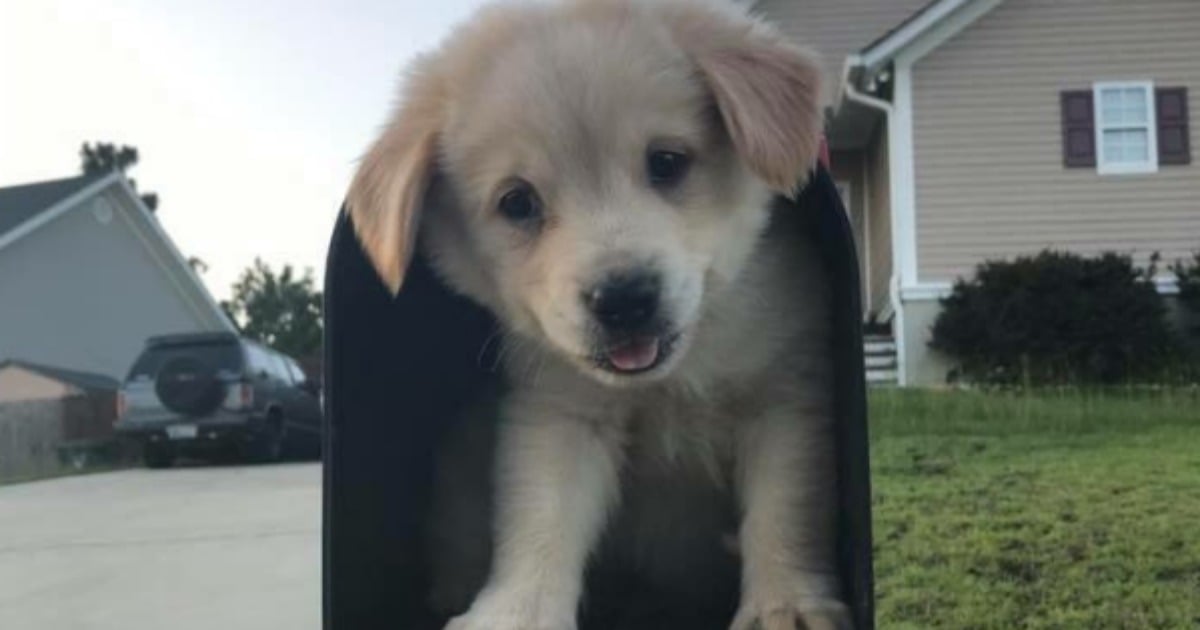 Yes, he is sitting in a letterbox for no reason.
He is not mail.
He is a rescue dog.
When Sunny was a puppy, he made a friend.
It was a brick.
As he grew - things changed. His walks. The size of his feet. But one thing remained constant.
Sunny's brick.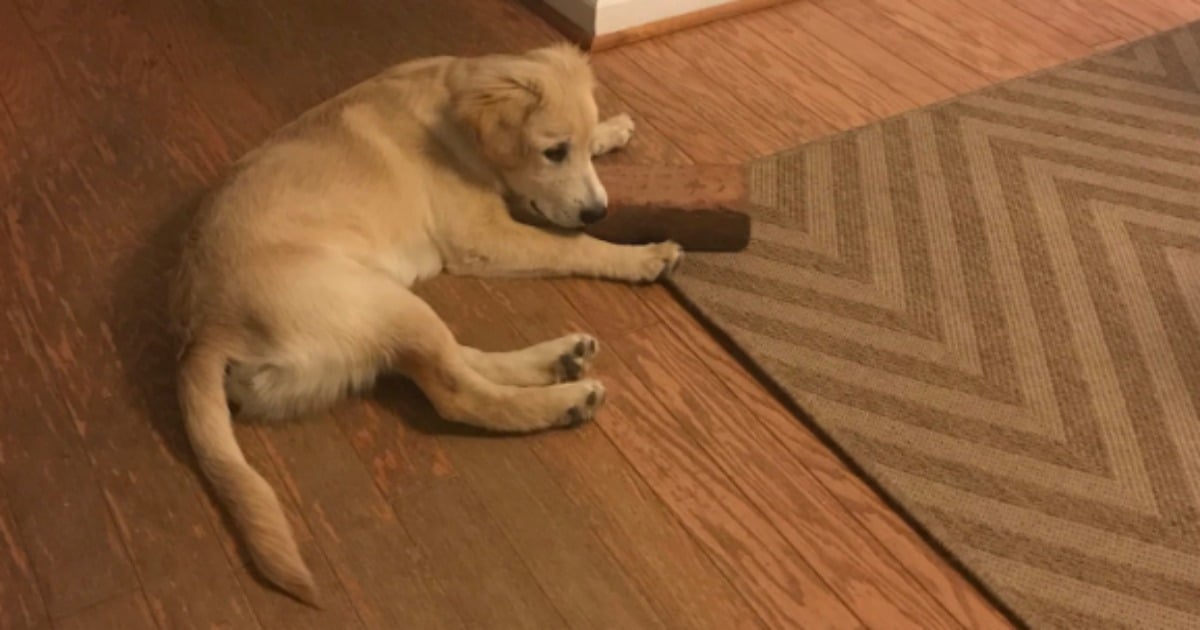 One day last week, Sunny's human Ariana thought she'd share a little detail about Sunny on Twitter.
"My dog's best friend is a brick," she wrote to her followers.