This is Sunny.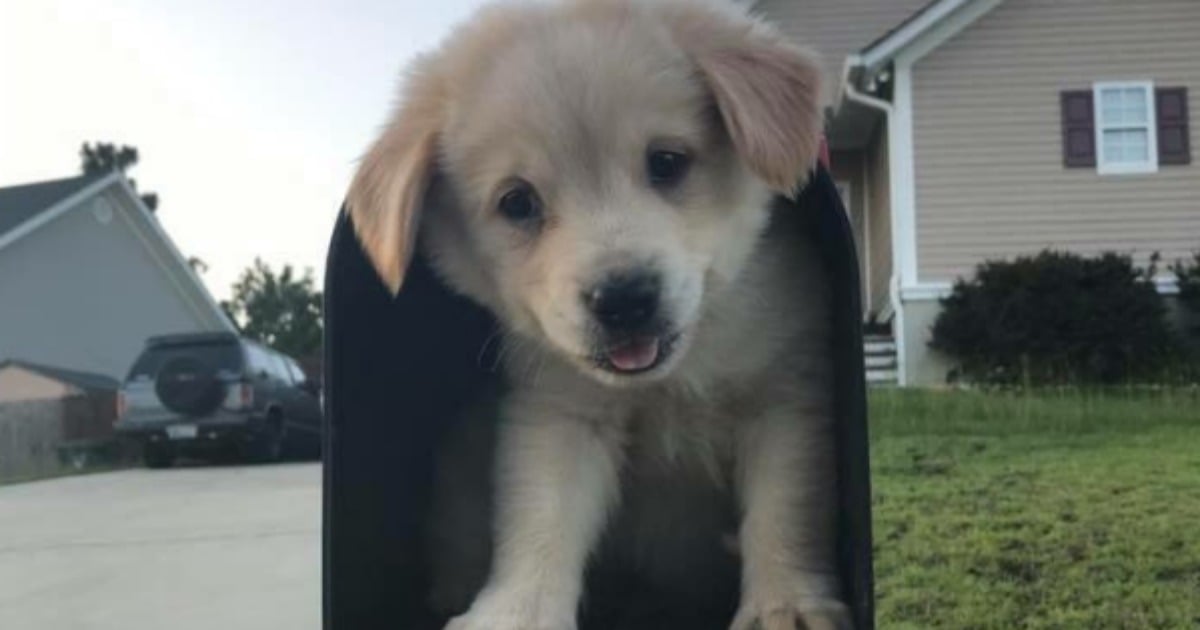 Yes, he is sitting in a letterbox for no reason.
He is not mail.
He is a rescue dog.
When Sunny was a puppy, he made a friend.
It was a brick.
As he grew - things changed. His walks. The size of his feet. But one thing remained constant.
Sunny's brick.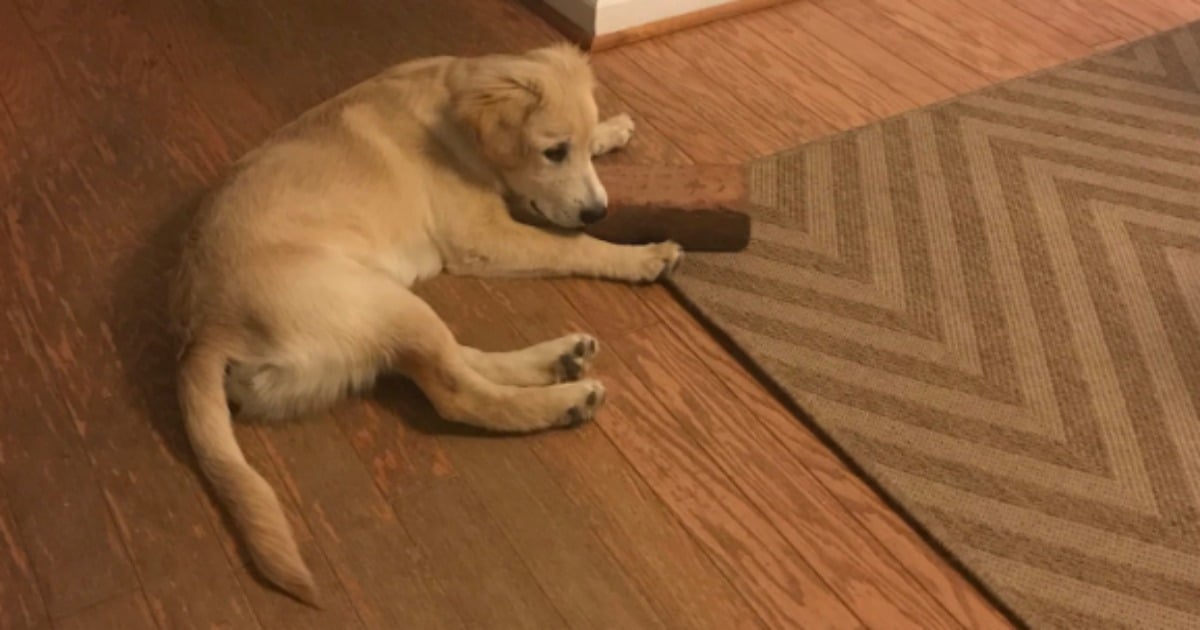 One day last week, Sunny's human Ariana thought she'd share a little detail about Sunny on Twitter.
"My dog's best friend is a brick," she wrote to her followers.
But no.
No one could deal.
my dog's best friend is a brick pic.twitter.com/AcWZM4JvZJ

— ♡ Ariana ♡ (@itsthymee) May 30, 2018
How did Sunny make friends with the brick? What is the brick's name? What does the brick bring to the friendship?
Immediately, it became people's favourite friendship of all time, and everyone reacted a lil' bit like this: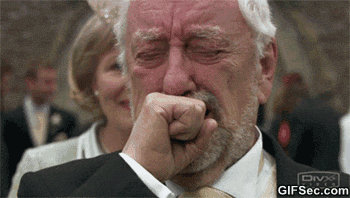 Given the unprecedented interest in Sunny and/or his brick, Ariana shared a few more photos of him, as well as some background information.
Sunny is one year old and allegedly a very happy boy. The brick he has become friends with was placed there for the purpose of holding the carpet down but obviously also to be Sunny's friend. He apparently lies with it and kisses it sometimes.
wow i never expected this my heart is so warmed by all the sweet replies! some people have been asking so I'll answer, he's a year old and i rescued him last year, his story is on my insta @itsthymee, his name is Sunny and a very happy boy! the brick is to keep the carpet down pic.twitter.com/2m3qZxxeUQ

— ♡ Ariana ♡ (@itsthymee) May 31, 2018
Ariana promised she wouldn't let the fame get to Sunny's head, although, I don't know, he looks kinda arrogant here: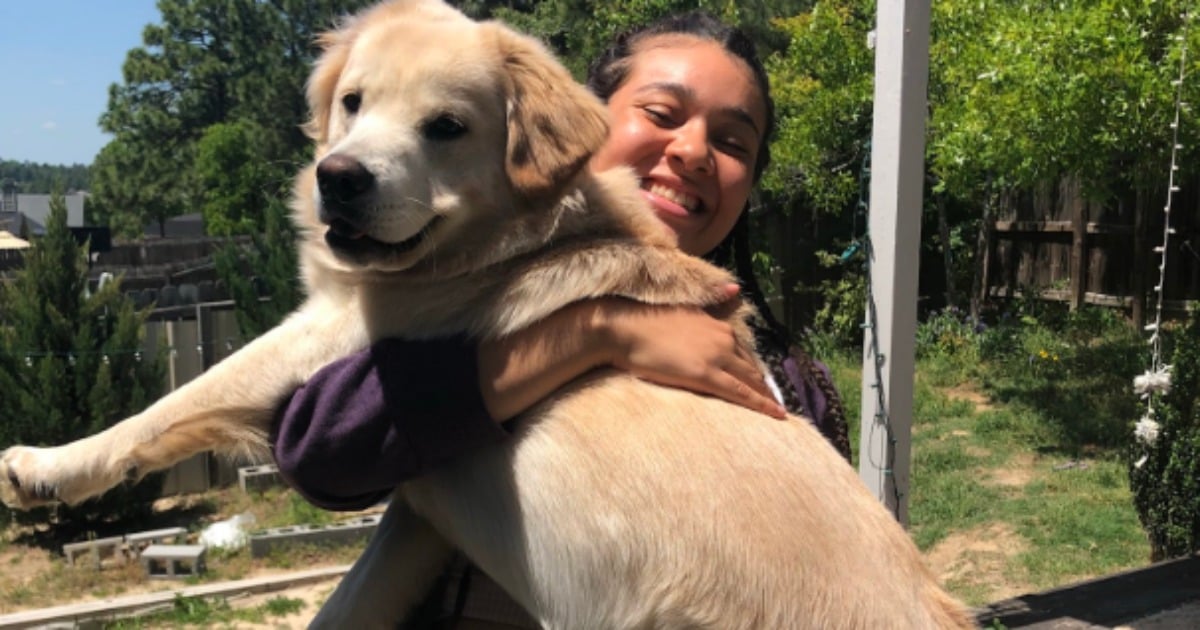 In response to Sunny's story, other humans started sharing the unlikely friendships their dogs have formed with household objects.
My rot has had this rock for 4 years now pic.twitter.com/uS5pLRcJrs

— lex (@alexisbertram) May 31, 2018
my pumpkin & his bowling pin pic.twitter.com/Vrlfm0jgqG

— chloe may (@chloeemayb) May 31, 2018
Our other dog steals all the good toys so Pluto's learned to love his brick pic.twitter.com/fSeSFD2YHY

— fordy (@kaseyjaneford) May 30, 2018
Mine has a rock pic.twitter.com/toVNkqitEY

— Ellen Gallagher (@audreydeuxorang) May 31, 2018
But it's a love/hate relationship pic.twitter.com/5UJJ6zHPm8

— Ellen Gallagher (@audreydeuxorang) June 1, 2018
This pug only likes socks, nothing else and teases you if you don't chase him for them pic.twitter.com/p665YCIj4l

— Clifford (@HarryClifford15) May 31, 2018
So, yeah.
If you think all this is silly, there's something wrong with you and you should get it checked out.
Or make friends with a brick maybe.