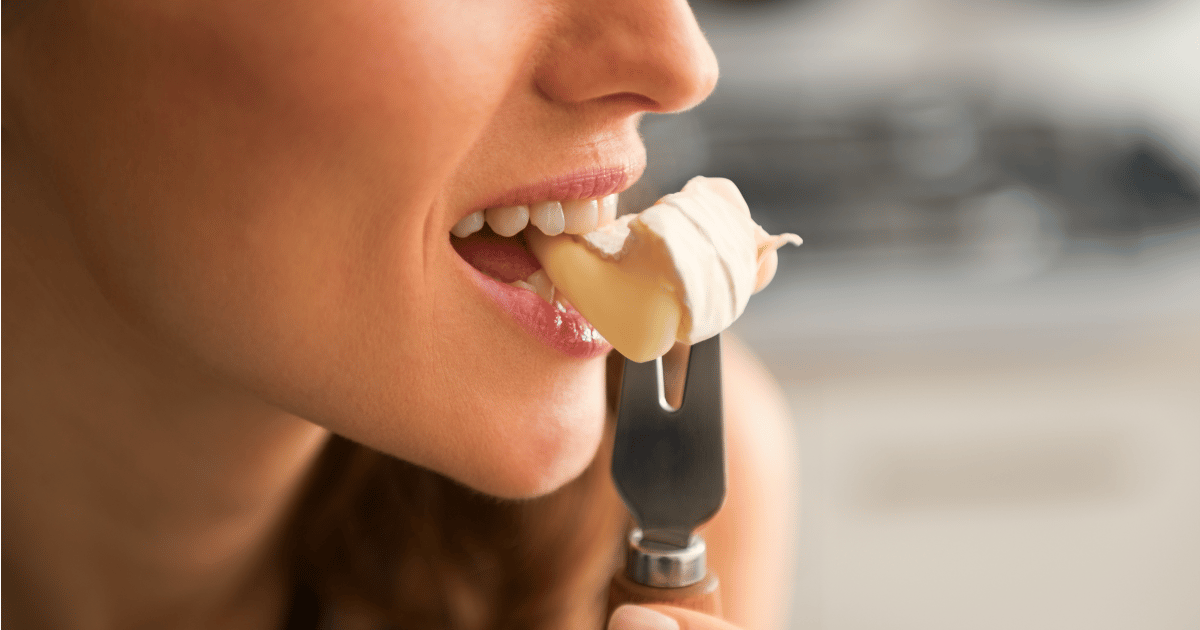 If you feel worried about being unhealthy when you indulge your cheesy cravings, you're not alone.  The perception that our yummy creamy snacks are bad for our bodies is widespread, but is it true?
Well, nope. Not even a little bit, actually.
In reality, cheese is a healthy and natural addition to your balanced diet, and we're going to give you 10 facts about the delicious stuff to explain why.
1. It helps you maintain a healthy weight.
While eating some dairy products – like brie or vintage cheddar, for example – might feel naughty, they're actually high in protein meaning that when you eat them you stay fuller for longer.
If you snack on cheese across the day, you'll be less likely to snack on junk food. In the long term, cheese can be very beneficial in maintaining a healthy weight.
Bet you didn't expect that, did you?
2. It helps fight the nasties off.
Cheese doesn't just keep you fuller for longer – it can help prevent disease, too!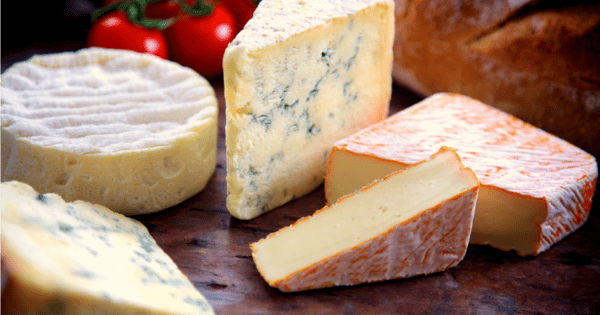 "Cheese doesn't just keep you fuller for longer - it fights disease for you, too!" Image: iStock.
The Australian Dietary Guidelines say that consumption of cheese is linked to a reduced risk of heart disease, stroke, hypertension, type 2 diabetes, metabolic syndrome and colorectal cancer – some of the main causes of death here in Australia.
What a lil' champion.
3. A standard serving size is probably different to what you first thought.
Serving sizes can be confusing - so let's clear that all up.
One serving equals two slices - roughly 40 grams - of hard cheeses like cheddar, parmesan or Swiss-style cheese. Otherwise, a serve of ricotta or cottage cheese is closer to ½ a cup.
Got it? Too simple!