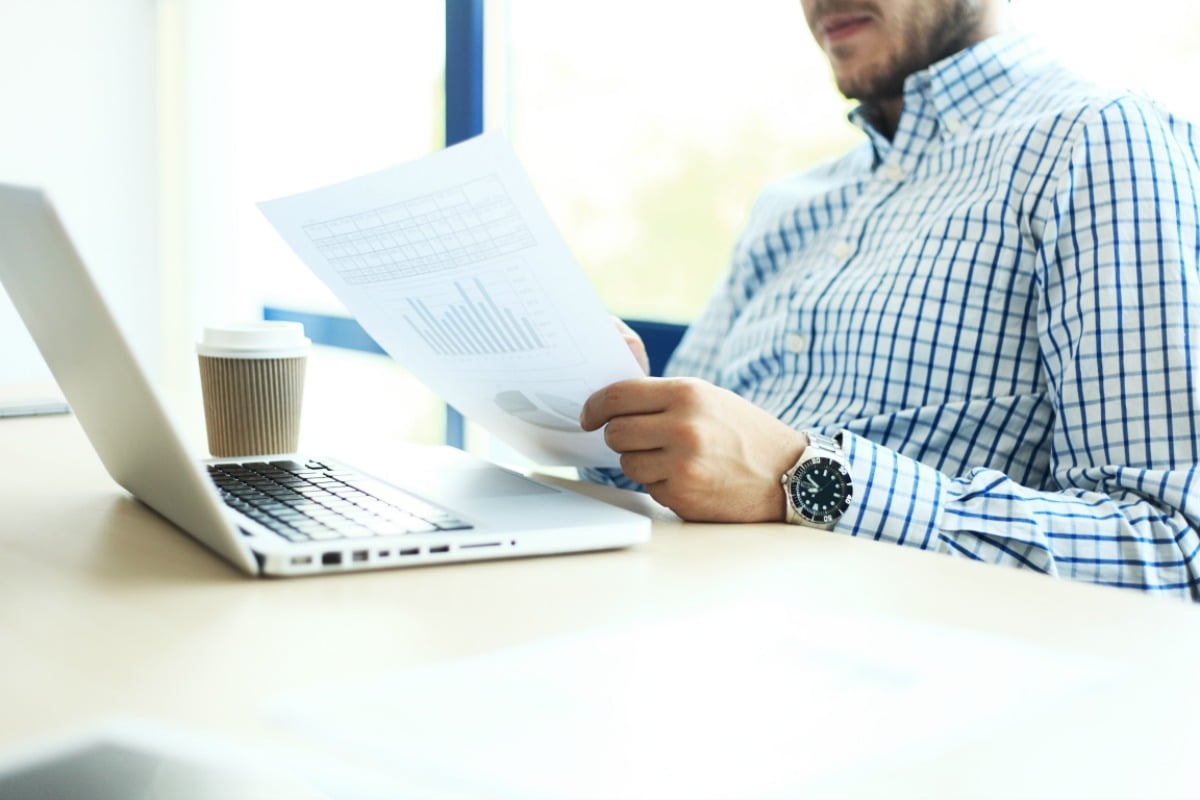 Co-habitation – especially in the form of marriage – is not easy. But it's made even harder when your significant other possesses absolutely no skills in discretion. Or kindness, or tact, or empathy…
But let's forget about our list, for a minute, and concentrate on the list of the man we're talking about. This man, a husband, recorded in an Excel spreadsheet, for approximately six weeks, every time he initiated sex with his wife – and what her response was.
The 26-year-old man collated the data, and finally emailed it to his wife (also 26) as she arrived at the airport to fly to a 10-day business trip. Yes, he waited until she was in transit, so she would read the email on her phone.
To the woman's credit, when her husband refused to accept her calls to discuss the document, she shared it on Reddit, in a thread called "My husband [M26] sent me [F26] an immature, inflammatory email as I was driving to the airport for a 10-day work trip. Now he has cut contact."
(Way to man up and handle things like an adult, sir.)
The wife explained they'd been together for five years and married for two, having bought a house five months previously. They've been "crazy busy" with renovating and work and…honey, no, you don't have to explain yourself as to why and when you choose to give sexual consent.
The poor lass added, "I gained some weight in the winter and have been busting my a** at the gym to get rid of it."
The whole sorry debacle went down four years ago, but was late last year picked up again, and has recently gone viral. Now, let's get to the part we know you're here for: the details of the sex spreadsheet.