There are plenty of moments we're reliving over and over again after yesterday's Golden Globe awards.
THAT Oprah speech (and the news that she's "seriously considering" running for the US presidency in 2020). Natalie Portman's scathing two-word comment during the Best Director award.
The hundreds of actresses who chose to wear black in solidarity for the victims of harassment and abuse.
And, of course, Hugh Jackman sporting the most disappointed face we ever did see.
But there's another moment that's caught the attention of the public: when Fargo star Ewan McGregor, 51, appeared to thank both his wife and girlfriend while accepting the award for Best Performance by an Actor in a Limited Series or a Motion Picture Made for Television.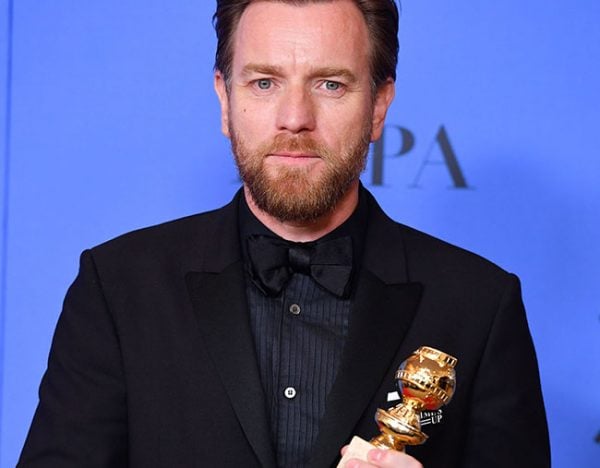 While at first glance (or rather, first listen) the idea sounds rather awkward, there's more to the story than meets the eye.
After 22 years of marriage, McGregor and Eve Mavrakis, a production manager whom he met on set in 1995, revealed they had separated in October when news that McGregor had started dating his Fargo co-star, Mary Elizabeth Winstead, broke.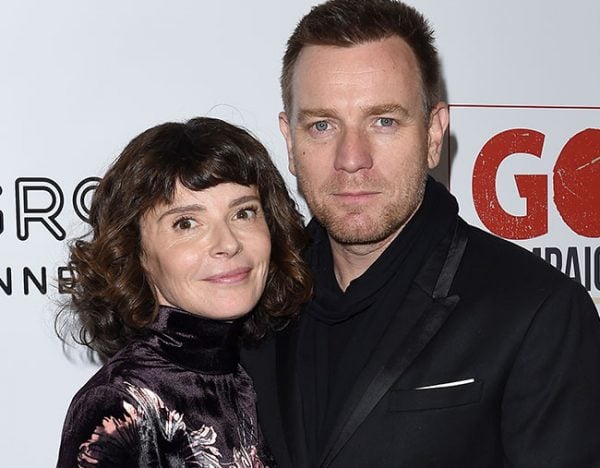 The characters McGregor and 33-year-old Winstead play on Fargo are dating, and it appeared their on-screen romance had spilled over into real life.
While it's not known whether McGregor and Mavrakis were separated or estranged before his new romance, the production designer has only addressed her husband's new relationship once. Replying to a fan's comment on Instagram, which blasted McGregor for leaving his wife and children for a younger woman, Mavrakis simply wrote, "What can I do?"
LISTEN: A woman's ex husband is cheating on his mistress with another girlfriend. Should she whistleblow or just walk away?
But before the world yesterday, in his Golden Globe acceptance speech, McGregor paid tribute to his wife.
"I want to take a moment to just say thank you to Eve, who always stood by me for 22 years," he said.
"And my four children, Clara, Esther, Jamyan and Anouk- I love you."
Just moments later, McGregor thanked his new girlfriend.
"There would have been no Ray without Mary Elizabeth Winstead, so thank you very much."
It's hardly the first time a famous face has uttered the names of their wife and girlfriend within the same breath: last year, a video of soccer star Mohammed Anas went viral when he said he wanted to thank his "wife and girlfriend".
"I mean my wife, sorry for saying, I'm so sorry, my wife," he quickly corrected
"I love you so much. I love you so much from my heart."
But McGregor's speech was definitely no slip of the tongue, and his deliberate inclusion of both of the women in his life caused confusion among some Golden Globes viewers.
Enjoying how, in one speech, Ewan McGregor thanked his wife of 22 years and the actress he left her for.

— s. (@fruitsuit) January 8, 2018
Did I just hear Ewan McGregor thank his wife AND his mistress in that acceptance speech? #GoldenGlobes2018

— Meredith Hershey (@TheFakeGeekGal) January 8, 2018
Ewan McGregor using his speech to thank both his mistress AND his wife he left for her is... gutsy. ????#GoldenGlobes

— Kate. (@RedHeadedScot) January 8, 2018
I was shocked that Ewan McGregor thanked both his wife AND his girlfriend in his Golden Globes acceptance speech. On a night celebrating female empowerment that takes balls & multitasking to a new level.

— John M (@John_M15) January 8, 2018
But, opinions on whether or not his actions were appropriate aside, there's a very important thing people are missing about his speech: McGregor actually played two characters in the latest season of Fargo, brothers Emmit and Ray Stussy.
Before thanking Winstead, McGregor had thanked some other co-stars, saying, "there wouldn't have been any Emmit Stussy without" them. He then thanked the actress who played the girlfriend of his other character, Ray, who just happened to be the same woman he was dating in real life.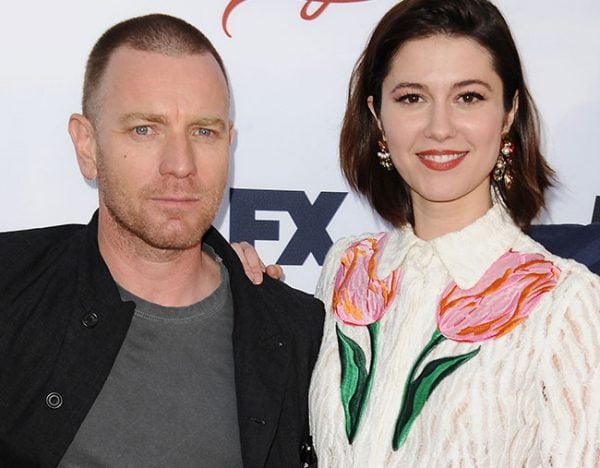 So perhaps McGregor's shout-out to Winstead wasn't a declaration of love at all. Instead, it could have been a simple appreciation for the actress that made his work possible.
Or perhaps this was McGregor's attempt to make peace in his new 'modern' family. Why shouldn't he thank two women who have played important roles in his life?
It wouldn't be the first time a celebrity has moved on and maintained a good relationship with their ex.
Just look at Gwyneth Paltrow, who just announced her engagement to Brad Falchuk and still spends quality family time with her ex, Chris Martin.
Here are some other celebs who have remained on good terms with the exes. Perhaps McGregor, Winstead and Mavrakis will join the ranks soon:
Celebrity exes who are still friends.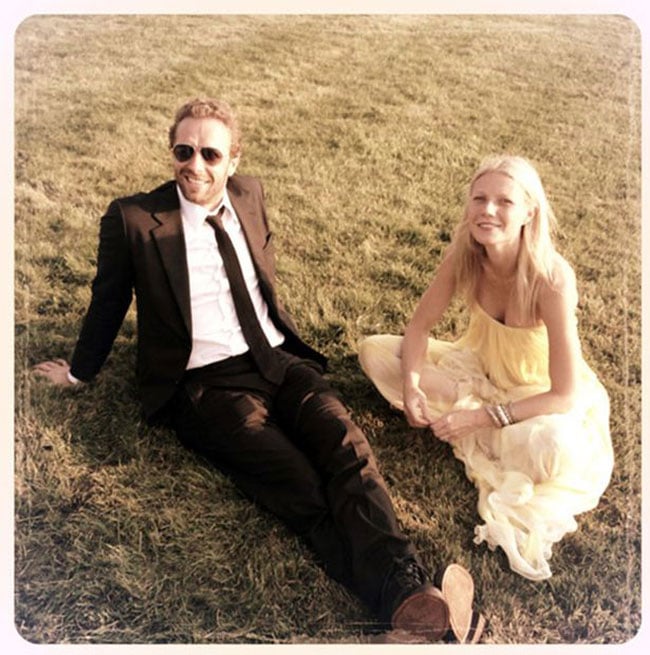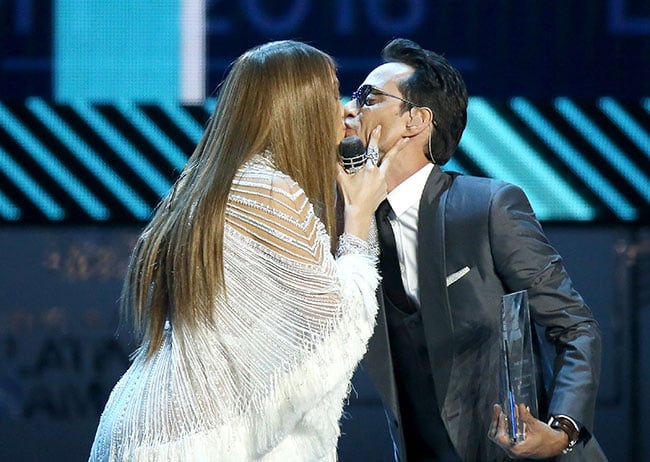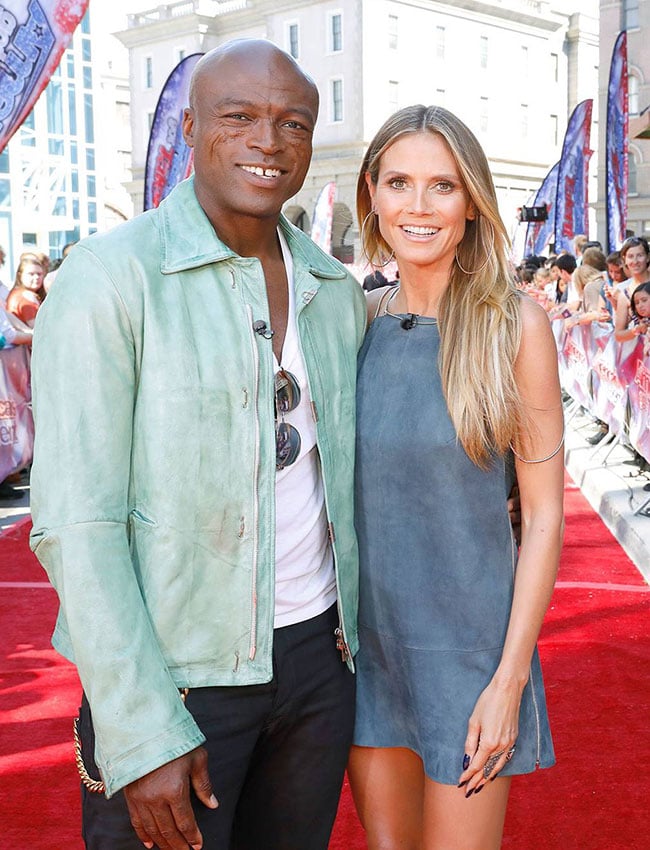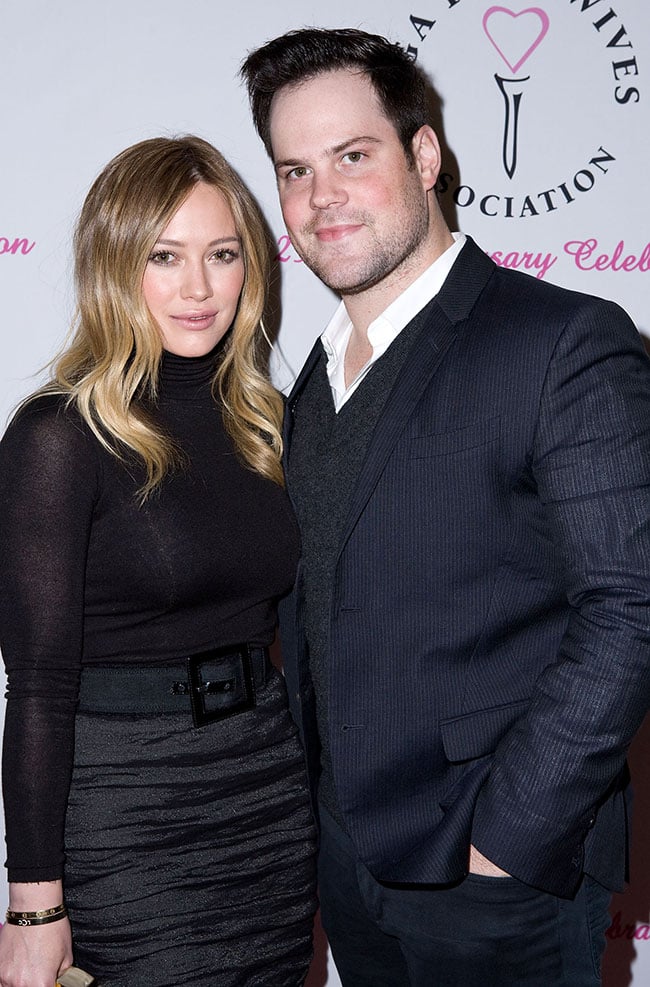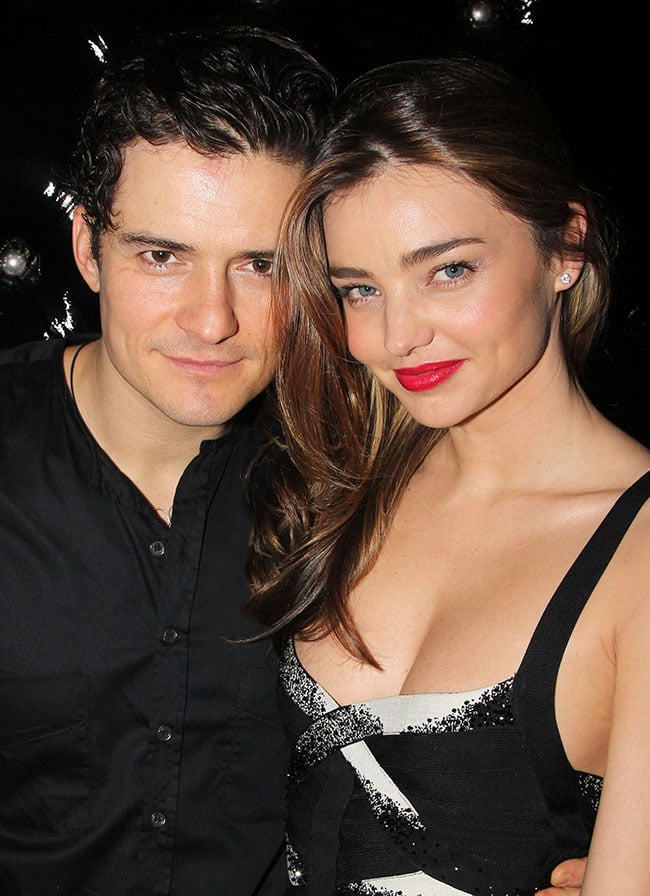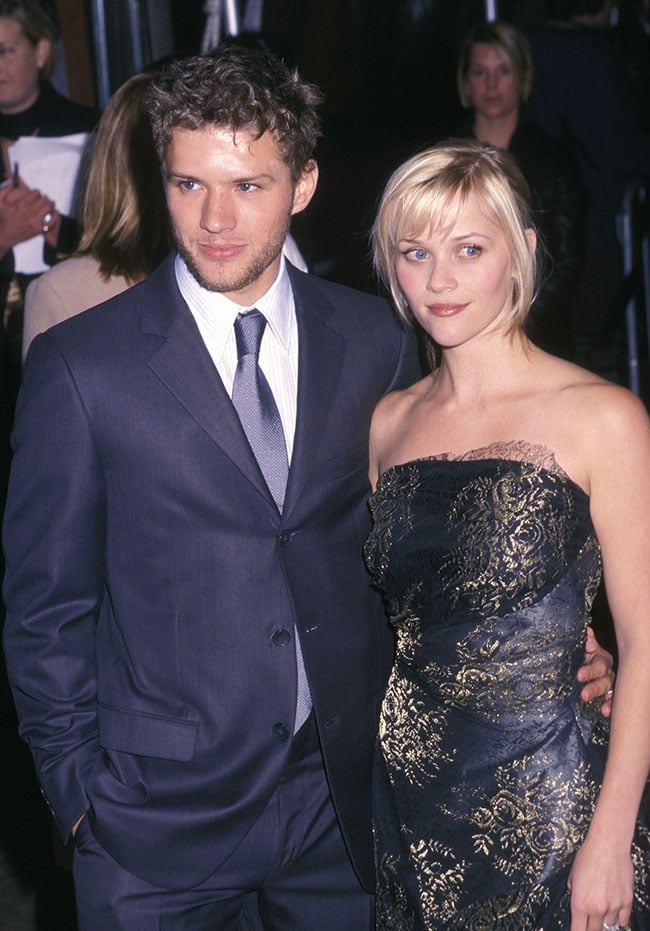 LISTEN: The Mamamia Out Loud team debrief on the very best movies, tv shows, and podcasts to binge on over the Summer.