There's something different about this year's Golden Globes red carpet.
The most popular question – "Who are you wearing?" – is nowhere to be found.
While a dress has never been just a dress at these events, the frocks in 2018 are not just something to admire – they're a conversation starter for actresses (and actors) to talk about the "awakening" that's occurring in a post-Weinstein Hollywood and wider world.
Over the last few years, we've seen more and more social and political statements rather than just those of the fashion kind made on the red carpet. It will be impossible to miss the one made today.
As part of the #TimesUp movement spearheaded by some of the industry's biggest heavyweights including Reese Witherspoon and Meryl Streep, activists accompanied stars as dates  and in perhaps the biggest visual change, the red carpet will be largely devoid of colour. The result is no less stylish though.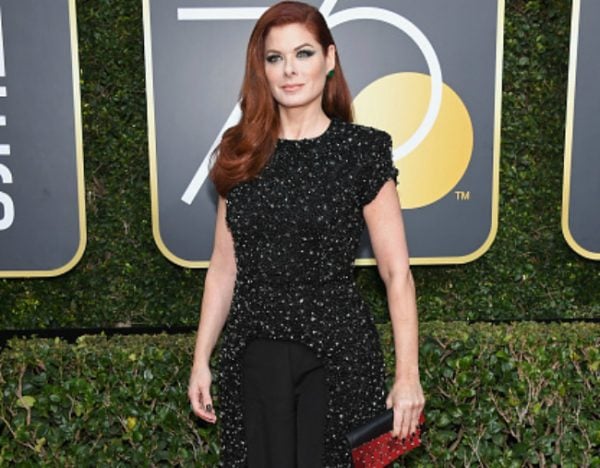 The majority of attendees had pledged to wear black, with red carpet hosts not asking what they're wearing, but why. This is to allow attendees to voice their opinions on sexual assault and harassment and what's being done to change it.
However there were a few that arrived in colours that weren't black...
It's okay to still look at the dresses, of course, but now more than ever it's even more important to listen to the message behind them.