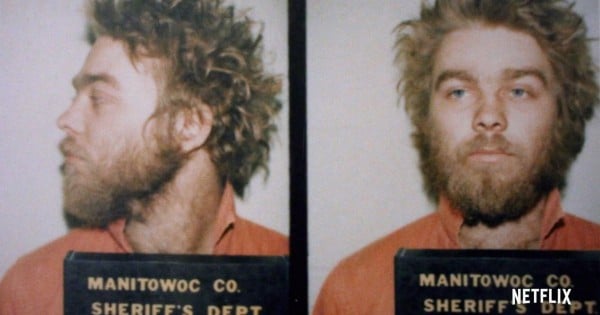 WARNING: This story contains SPOILERS so only those who have finished the 10-part series should read on. Curious cats up to episode five – GO AWAY. Don't do it. Seriously.
If you are still with us you've seen the Netflix documentary series, so we don't need to recap the back story, the evidence against and for Steven Avery in the 2005 murder trial of 25-year-old photographer Teresa Halbach.
You already know Avery, from Manitowoc County, Wisconsin, has spent 18 years in jail for a rape he did not commit and was exonerated due to new DNA evidence. You know he was suing the Manitowoc County police in 2005 when he was arrested for murder. You know the show highlighted systematic flaws in the U.S. justice system.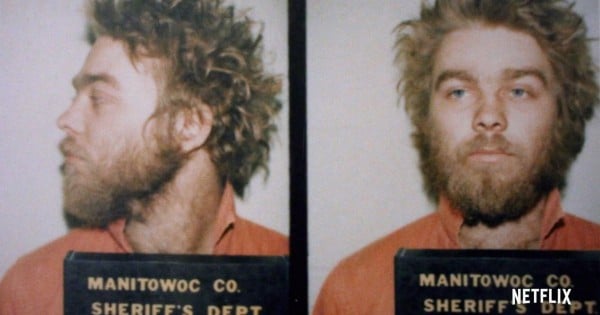 You also know you feel uneasy, frustrated, upset, restless even, about everything.
You want to know if there is any evidence you weren't shown.
There is.
And if you want to listen to three smart women – including Rosie Waterland – discussing it all, you need to listen to this conversation, now.
Open a new window in itunes or listen here. The post continues below.
There was more to the story about Avery killing the family cat.
In the series Avery said he was "young and stupid" and made a mistake when fooling around with some friends who were "negging" him on when he tossed the family cat into a fire. He was charged with animal cruelty over the act. The Associated Press reported in 2005 that "(Avery's probation) was revoked in 1982 after he was charged with animal cruelty for pouring gasoline on a cat and throwing it into a bonfire."
Teresa Halbach was "creeped out" by Avery.
Ken Kratz the Wisconsin lawyer who prosecuted Avery's case and, by the way said that the Netflix documentary was not impartial and had an "agenda", said this month in an email to media outlets, "On October 10 (2005), Teresa had been to the property when Steven answered the door just wearing a towel. She would not go back because she was scared of him (obviously)."