It's time we started looking at secret bank accounts differently. It's not about being able to hide from your partner how much you really spend on clothes or hair, it's about having money set aside as a security blanket. Just in case. Maybe you lose your job or get sick. Maybe you need to leave and start over. Maybe you just want the knowledge that you can tide yourself over, without your partner.
It's been called a "F**k Off Fund" but it doesn't need to be as dramatic as that.
Let's call it a "Just In Case Fund".
New research, by ING Direct, has found 18% of Australian women keep a secret bank account just in case they need to leave their relationship or so they can purchase items their partner may not approve of.
It's about taking back the power and giving yourself options.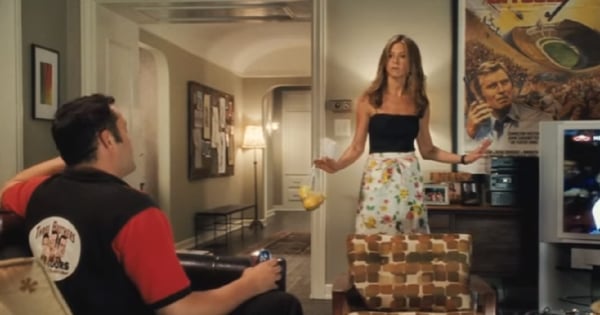 The term "F**k Off Fund" was first used by Billfold columnist Paulette Perhach earlier this year. She described it as an account that protects women against sudden unemployment, a bad break up or an abusive relationship. But if you talk to any woman who has suffered from a sudden, dramatic life change (or whatever nature) you'll quickly realise that if you want to be able to make real choices, you need some money to back you up.